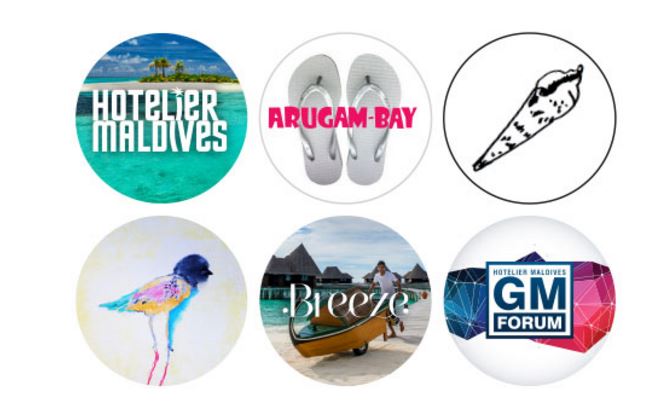 Bond Keeper for Cellar Master Maldives
We are looking for a highly motivated individual to manage our bonded warehouse. This individual will have the chance to grow with the company joining us at a very exciting stage of development. The chosen candidate will show excellent communication skills and drive to improve systems.
Requirement: 01
Work Station: Hulhumale'
Responsibilities:
● Maintaining & Managing bonded warehouse area
● Preparing stock for resort collection, orders, and deliveries.
● Assisting with the processing of orders using bond Asycuda system and other Government / customs applications
● Maintaining stock management systems
● Monitoring stock levels – ensuring Zero stock outs occur.
● Communicating with customs to ensure the smooth transition of stock
● Problem-solving day to day issues relating to clearing stock.
● Open communication with Head office about updates / News and information relating to the Bonded warehouse areas as soon as it happens.
● Operate in a clean and orderly fashion
● Prepare and participate in Stocktakes
Qualification:
● Fluent in English
● 1 / 2 years' experience working with Male or international Custom
● Experience with stock management It systems
● Computer literate
o Email, Excel, etc.
● Experience using Asycuda system is an advantage
● Stock inventory/management experience
● Friendly and outgoing
● Hardworking and reliable
● Organized and team-spirited
● Priority will be given to applicants who have prior experience
Remuneration package:
Negotiable based on qualification & experience.
Application Process:
If you feel that you meet our requirements please send us your CV along with educational certificates and work experience letters to lydia@cellarmaster.com.mv.
Foreigners and Maldivians are welcome to apply.
Only shortlisted candidates will be notified.