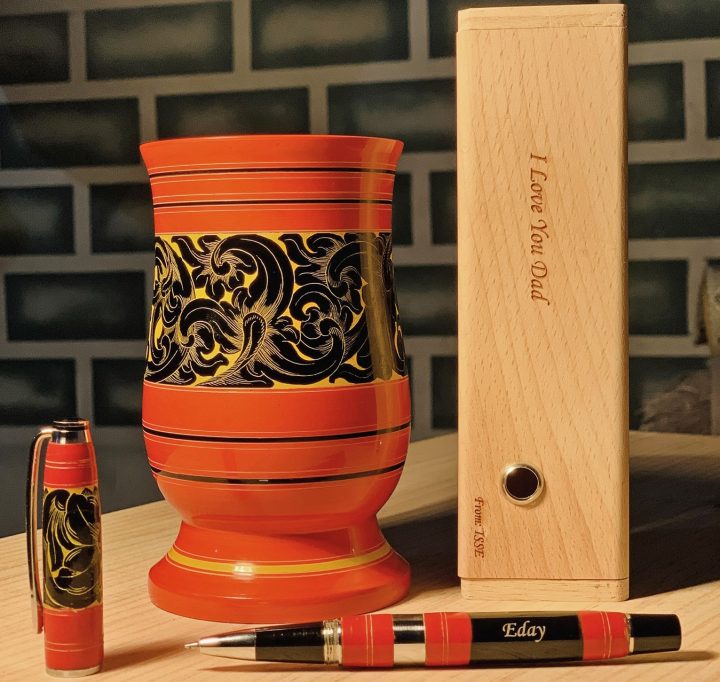 Buying Local: The Maldives Alternative
(with additional writing by Donna Richardson)
It is widely agreed by hospitality industry experts that creating a positive and unique customer experience is one of the key ingredients of service. The marketing strategies of hoteliers can be more appealing when it is associated with the culture and flavor of the region or destination where they operate. While several components are needed in creating a value-added customer experience, sourcing and procurement strategies in hotel supplies and amenities are an important element to consider and play a key role in what kind of experience a particular hotel wishes to offer its customers.
One of the benefits of buying from local vendors is bringing socio-economic benefits to the local community. This will add to the corporate social responsibility of hoteliers, as it can promote and enhance the local Small Medium Enterprises (SME's) and businesses, indirectly creating more jobs and improving the wellbeing of the society.
Opting for local hotel suppliers can reduce the environmental impact caused by transport and logistics. Sourcing from local suppliers shortens the distance and could significantly reduce the time taken for shipping and logistics timing, and the positive sustainability effect would matter to the community and the guests too.
The Maldives being a smaller economy and highly dependent on imports proves several challenges for hoteliers. Depending on the situation, availability of local products, and the image the particular hospitality brand wishes to create, the procurement strategy for each property can have considerable differences. However, bringing some flexibility in the procurement strategy and bringing a localized experience within the budget lines could add value to services. Such divergence in the procurement strategy can give an upgrade to the overall service design and customer experience.
Saying that, despite the limited locally available raw materials and resources, there are several SMEs and young entrepreneurs flourishing with creative and authentic local products.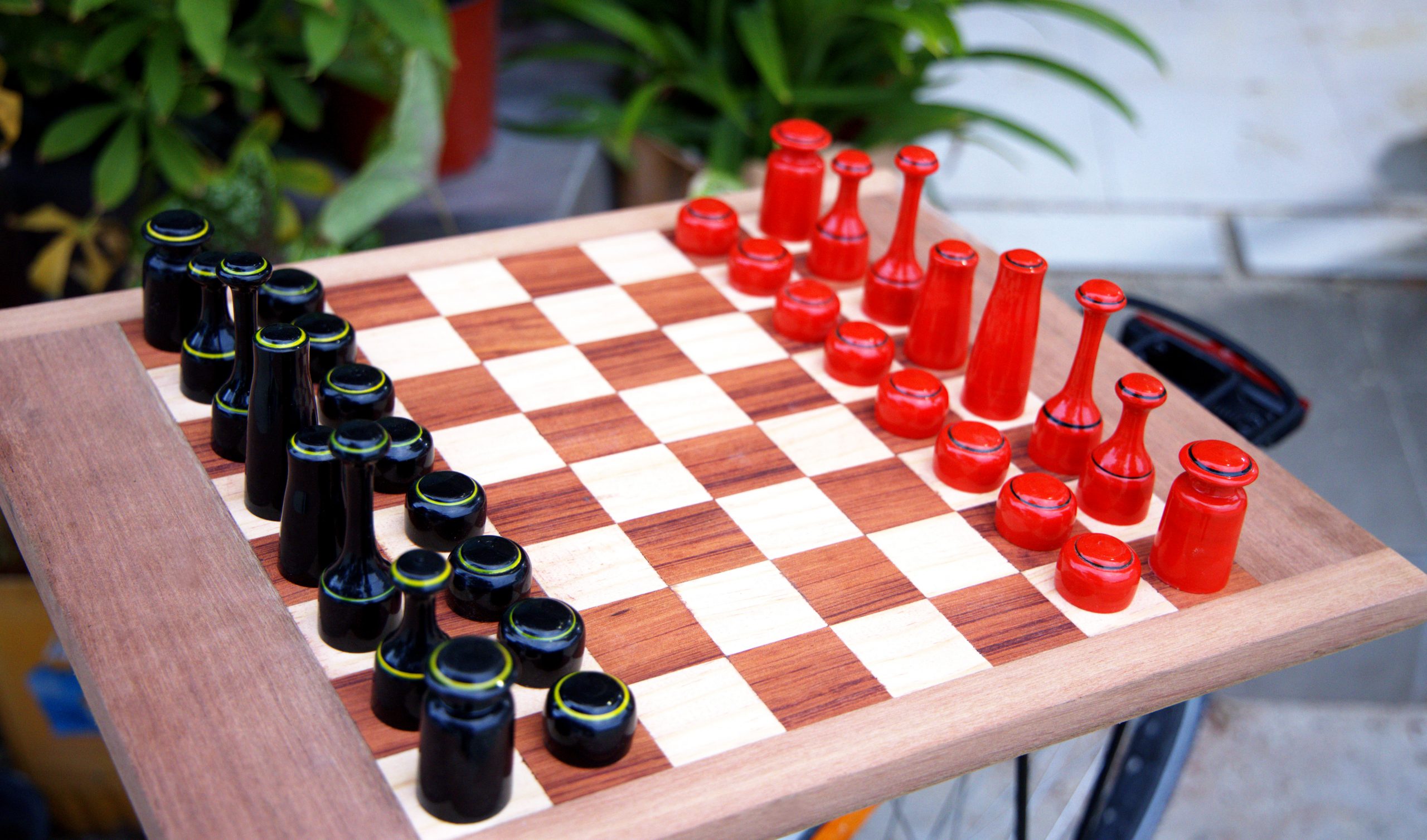 Offering a most traditional mastery that defines the Maldives culture and heritage, MvLacquer deals in the marketing, selling and promoting of lacquer art and products, as well as other products of traditional Maldivian craft. Based in the island of Baa Atoll Thulhaadhoo, famous for its lacquer work, MyLacquer promotes the cultural craftsmanship of the island to the entirety of the Maldives, as well as to the world.
As wood is the main material used for making lacquered items, MvLacquer uses locally sourced wood from different islands of Maldives in its' production facilities. Ahmed Shifau from MvLacquer said "We use different types of locally available wood such as, 'Uni', 'Kuredhi', 'Funa', 'Hirundhu' and 'Kaani'. For their lacquered pens, we use metal pens which are bought online and abroad, as the quality and durability of metal pens are better. Our lacquer or 'laa' is bought from overseas, usually from India or Sri Lanka. It is then made into strips with colour added by our craftsmen".
Based in Male, Maldives, Craft Studio creates individually designed, moulded and finished cement-based homeware accessories targeting to both locals and visitors. The perfectly designed planters, trays, pots, and vessels can add style to any of your indoor or outdoor spaces.
Hawwa Nazaahatha Shameem (Naza) is the artisan behind the brand established Craft Studio with a combination of passion for creativity, an undergraduate degree in Interior Architecture and MBA. She said: "Each piece is finished with a unique design, hand-mixing, pouring and finished in various colours, patterns and textures. Being 100 per cent handmade in the Maldives, these products bring a Maldivian touch to interior spaces.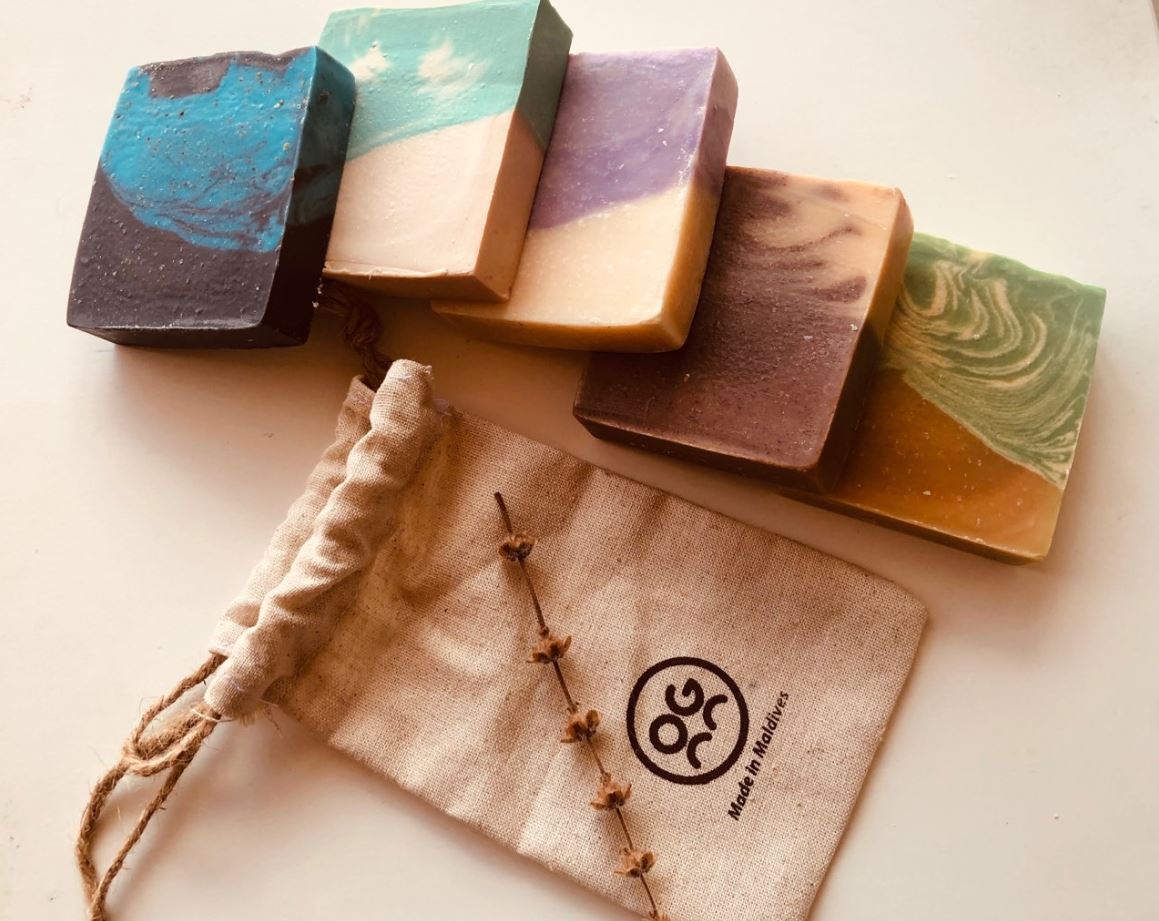 With a wide range of beautifully designed soaps, Ogaa offers a wide range of handmade cold pressed soap bars. The brand Ogaa was launched in 2019 by a business named Artistreewith the objective of offering wholesome and ecofriendly bath and body products. Today the brand has a diverse range of bath and body products that include soaps, shampoo and conditioner bars, body balms, bath bombs, candles and liquid soap. Ogaa also offers bespoke opportunity to create customised products.
The colourful designs of the soaps are inspired by the way atolls and islands are formed, breathtaking colours of coral reefs, the symmetry of coconut palm leaves and the green vegetation of the local islands.
"Our soaps are tested according to quality management system of ISO9001:2015 requirements. Additionally, we incorporate locally available ingredients such as coconut, tamanu (funa), papaya, neem and moringa. Beside the product itself, we also focus on ecofriendly packaging that could help our environment. Our body balm tubes are made of paper and we introduced soap, shampoo and conditioner bars to help people minimize the consumption of plastic bottles," said Azu, one of the co-founders of the business. For those looking for soaps that are ultra-gentle, 100% vegan and free from SLS and Paraben these could be a great choice."
Maldivian Coconut Products by Kihaa Faseyha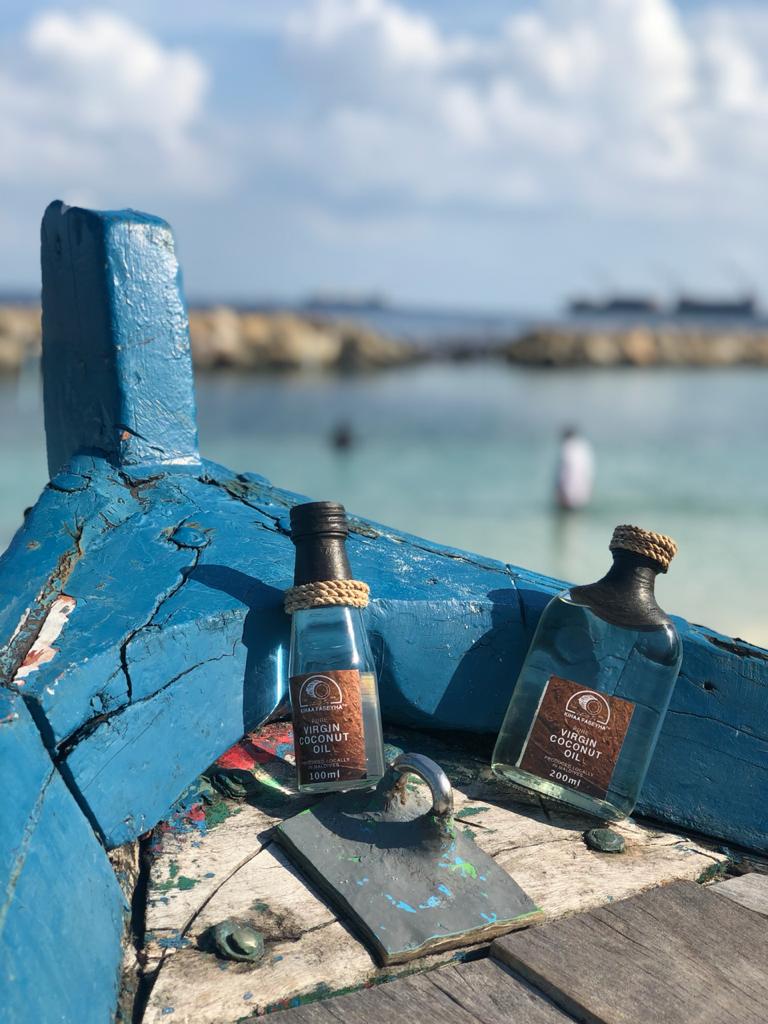 Cherishing the Maldivian roots and traditions, Kihaa Faseyha Foods presents one of the most authentic handmade coconut-based skincare products. Originally starting its journey in a simple kitchen with the first product being frozen grated coconut for households, the business moved into coconut-based beauty and skincare, with its Virgin Coconut oil pressed by skilled local oil artisans. Assuring quality with attention to detail, the Virgin Coconut Oil has been produced using traditional techniques of extracting coconut oil, a process that has been mastered over the years the team of oil artisans at Kihaa Faseyha. As the brand focuses on wellbeing, its range of coconut products makes you feel wholesome from both inside and out.
The brand also offers a range of coconut-based food products including the first Maldivian-made coconut cooking oil, coconut flour and desiccated coconut. The dedicated team at Kihaa Faseyha strives to provide the best value to its customers with premium quality environmentally sustainable products.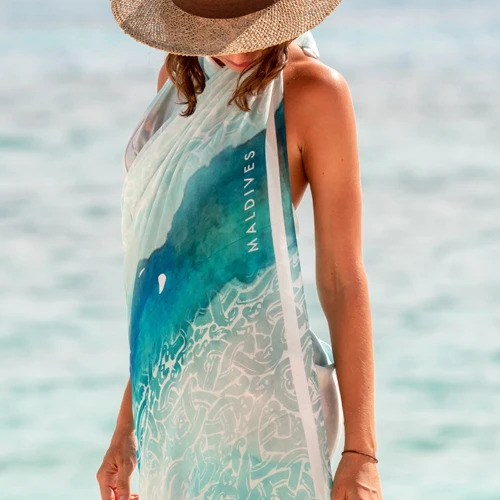 When it comes to the perfect gift, artwork and souvenirs, for visitors to take home, the Island Bazaar can cater to this in the most creative way. The young founders of Island Bazaar – Fathimath Salah and Hassan Rameez comes from an interior design background, and their passion for arts and crafts combined with a passion for exploring a love of design, travel and deeprooted appreciation for island lifestyle.
Being a lifestyle brand founded in 2015, Island Bazaar offers a diverse range of products ranging from fashion, apparel and accessories, cushion, gifts, souvenirs, jewellery, local artisanal collections, paintings and even things like kids puzzles to name a few. Ensuring authenticity, all the products of Island Bazaar are locally designed by its founders or are designed in collaboration with fellow local artists.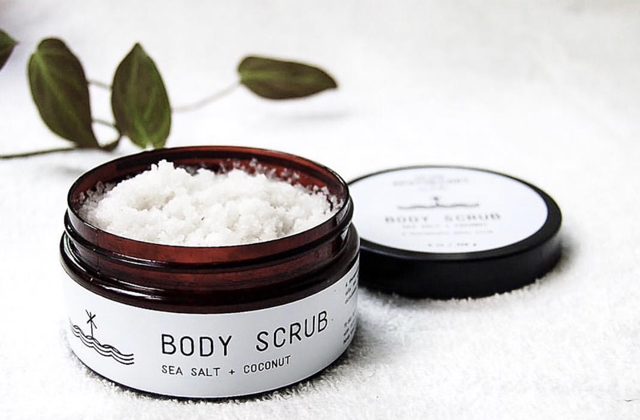 A truly natural artisan skincare brand of Maldives, the Island Apothecary is another aspiring local business. Despite its recent inception in 2016, the brand offers a wide range of products including bath and body collections, candles, facial alchemy, island essentials and oil therapy.
Island Apothecary is a truly authentic Maldivian brand created by a team of an ambitious artisan apothecary, a communications designer and a brand developer. All the products under the brand are 100 per cent natural, earth friendly and cruelty free. The main ingredients used are USDA-certified Organic and Forest Garden certified while the rest are all plant-based.
In addition to its diverse range of skincare collection, the Island Apothecary provides a collection of unique healing rituals designed and formulated as destination treatments, that integrate the revered, ancient aesthetics of the Maldivian earth and spirit. Island Apothecary also collaborates with resorts in providing specially curated ranges of hand-crafted skincare and wellness products such as custom fragrances, sustainable resort amenities, soaps and candles to name a few.
Buying local is always the best solution as it supports the hospitality trade and keeps the economy strong so that the Maldives can remain a strong tourism destination. There's treasures galore to be found locally in the Maldives and there is no need to rely on expensive imports. Hotels that buy local and invest in the culture of destination provide a rich array of options to their customers who can discover products made in the islands and have a truly authentic Maldives vacation.
Download Issue 54 – The Maldives Alternative: Buying Local here.
Featured Image: MvLacquer