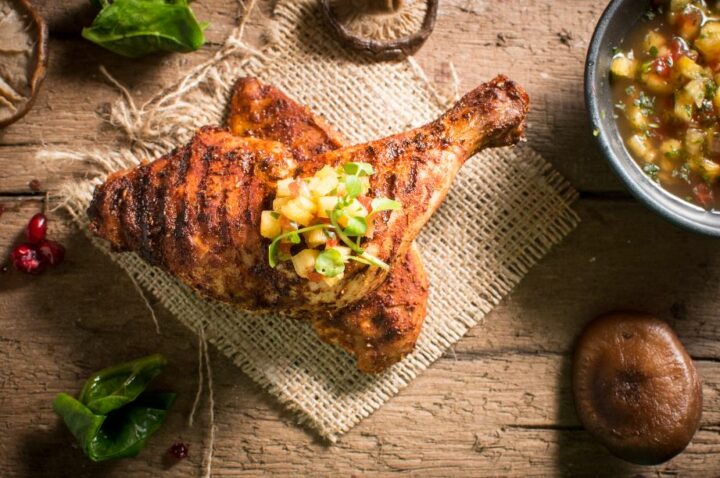 Calorie Counter: Eat healthy, stay healthy
Calorie Counter is a health and fitness restaurant based in Malé. The international franchise's Malé outlet was opened when General Manager, Infaz Faiz saw a market for healthier dining options amongst the more health conscious youth of today.
"Healthy food does not have to be lesser in taste," said Infaz. "We source the freshest meat and produce to provide the best dishes without compromising on taste. The most common comment we get from customers is how surprised they are that healthy food can be so tasty."
The restaurant offers a wide range of healthier and convenient alternatives for fast food, ranging from salads to wraps, from breakfast options to lunch and dinner.
The restaurant also offers custom meal plans based around individual customers' health and fitness requirements. The meal plan is crafted after a weigh-in and is custom designed taking into account the customer's activity levels and other relevant factors.
The restaurant delivers the custom meal plans to customers and have recently also started catering to Billabong High International School.
The July issue of Hotelier Maldives comes with a 10% off discount coupon for a healthy meal for two at Calorie Counter valid till 30 August 2018.