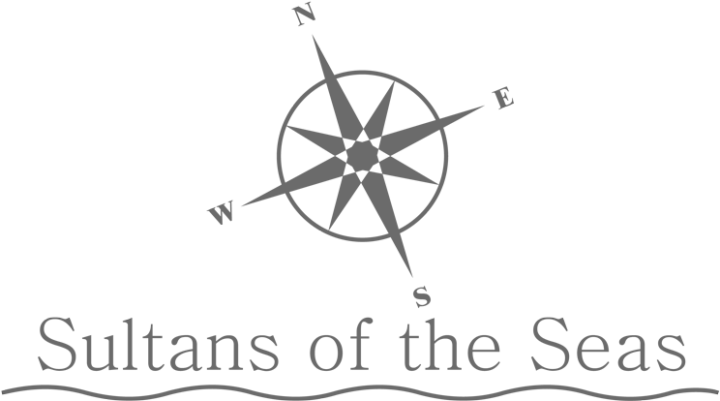 CAPTAIN – LUXURY YACHT at Sultans of the Seas Pvt Ltd
CAPTAIN – LUXURY YACHT at Sultans of the Seas Pvt Ltd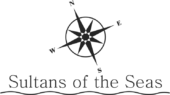 Job Description:
The captain is the person in charge of operating the vessel and the crew. The person should be a 'hands-on' person and must also be able to carry out administrative work tasks. The person should thoroughly understand the service and all operations on board the vessel and should also be ready to entertain guests where necessary.
You must have comprehensive understanding of service excellence and ensure the safety, enjoyment and satisfaction of guests on board at all times. You must be able to work hands-on.
You must be in excellent physical shape, have a friendly disposition, flexible and hard working.
You will be based in Maldives on board one of the Sultans of the Seas luxury yachts (the Sultans way).
Requirements:
Captain's licenses and all applicable certificates for driving and navigating a motor yacht of over 60ft.
Minimum of two years' experience as a Captain or Assistant Captain.
Ability to communicate in both written and spoken English.
Computer literacy.
Good communication skills, ability to work well with people and good leadership is essential.
Ability to professionally interact with top service demanding guests is a must.
Salary/Perks:
Salary: Negotiable based on experience and qualification.
Medical Care, Leave Allowance, Ramazan Allowance, Career Development Opportunities and Salary reviews based on performance and company policy.
How to apply
Only shortlisted candidates will be notified of the status of their application. Interested candidates may send their applications to the following address.
Human Resources
Sultans of the Seas
First Floor, Fasmeeru Building
Boduthakurufaanu Magu
Henveiru, Malé, Maldives
Tel:    + 960 331 0550
Fax: + 960 331 6446
Email:  hr@sultansoftheseas.com