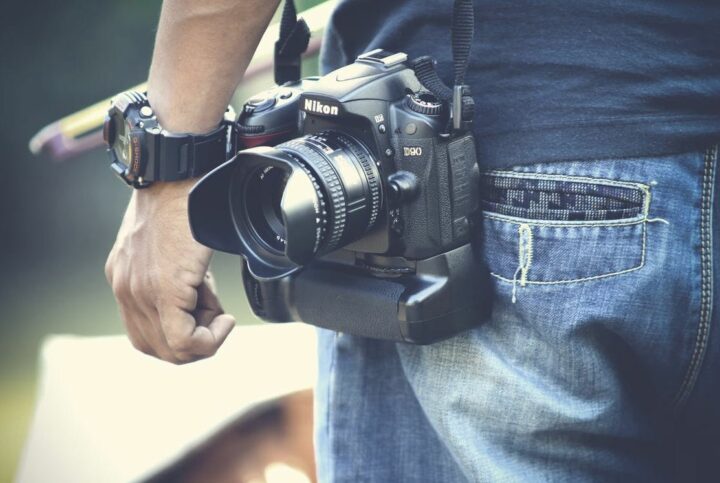 Capture Maldives' wonders as a Photography Ambassador
Maldives Marketing and Public Relations Corporation (MMPRC) initiates a Photography Ambassador programme, with the opportunity for selected photographers to capture the wonders of the top holiday destination. An announcement by MMPRC said it is looking for five talented individuals to serve as official MMPRC Photography Ambassadors.
The Ambassadors would be assigned work towards the creation of content on 4 themes under the "Sunny Side of Life" Campaign. The themes are; the "Thrilling Side of Life" featuring land and water based adventure images, the "Romantic Side of Life" portraying the romantic side of Maldives, and the "Maldivian Side of Life" capturing the rich cultures and traditions of the country.
It also includes the "Spiritual Side of Life" featuring medication, yoga, relaxation, spa and wellness based photographs, and an additional aerial photography (drone) segment portraying the natural beauty of the Maldives' islands.
Under the programme, the Ambassadors would be offered an endorsement to publish a photography book, in addition to host an exhibition covering their work for the programme. "The Ambassadors will not be paid by MMPRC," it said. "We will assist in the recruitment of hosts to cover work-related travel expenses and accommodation at tourist resorts and hotels, local islands, uninhabited islands, reefs and other such locations."
The Ambassadors would be selected for a 1-year term, and receive 2 photography assignments (1 per each 6 months), it further said. Application for the programme is now open. MMPRC would also be hosting an information session for interested candidates on February 20.