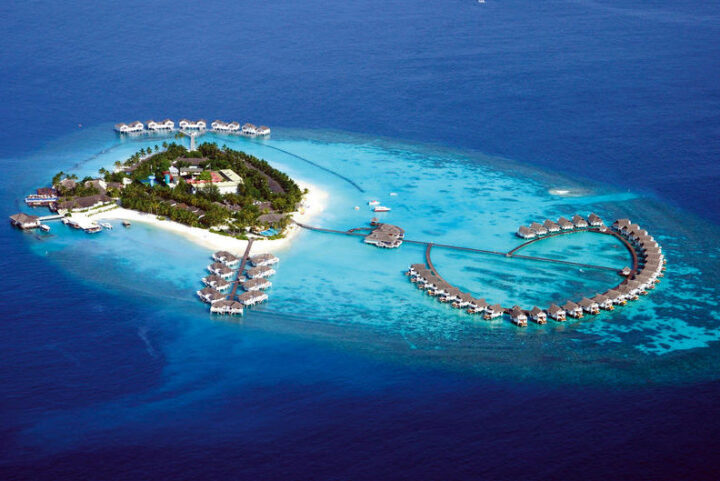 Centara announces new Director of Sales for Maldives and Sri Lanka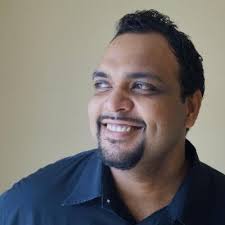 Centara Hotels and Resorts has announced the appointment of Bradley Taylor to the position of Director of Sales for the Maldives and Sri Lanka.
Bradley initially began his career in 2007, working at the Cinnamon Grand in Colombo as the sales and marketing manager. There, according to his LinkedIn account, he focussed on gaining experience and working on the strategic growth of accounts and promoting awareness of the brand.
He then worked  at destination management company GoVacation Sri Lanka from 2013 to 215, as the head of product and sales before joining Centara Hotels and Resorts at the head office in Bangkok.
Chief Operating Officer for Centara Hotels & Resort, Chris Bailey said: "Brad brings a solid background in sales as well as his knowledge of the key feeder markets. We see opportunities for growth in both the Maldives and Sri Lanka where tourism is strong and gaining more awareness and momentum."
Centara Hotels & Resorts is Thailand's leading hotel group, with 48 deluxe and first-class properties across Thailand, as well as 24 hotels and resorts in the Maldives, Vietnam, Bali, Sri Lanka, Qatar, Laos, Oman, Turkey and China. Centara also operates 30 branches of Spa Cenvaree, an award-winning spa brand. The latest Centara brand to be launched is COSI Hotels, an affordable lifestyle brand, and  the first property of this  is due to open in 2016.