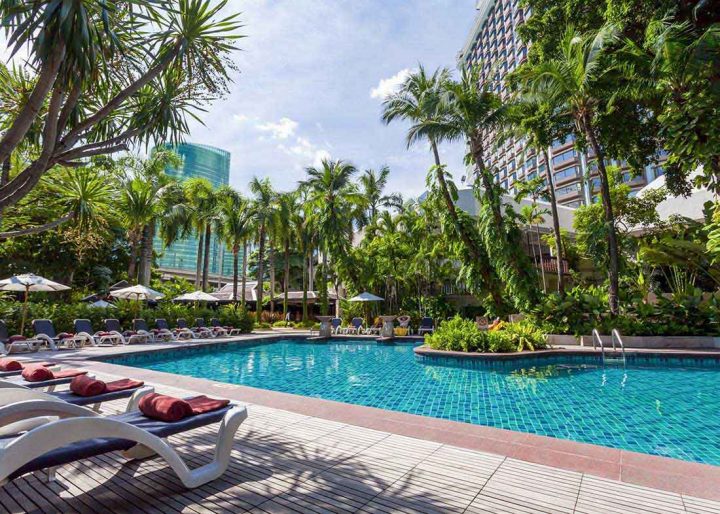 Centara appoints new Corporate Public Relations Director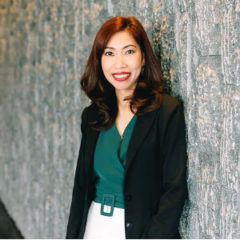 Centara Hotels & Resorts has appointed Montakarn Shutt as its new communications executive. Shutt will oversee the company's brand image and reputation through PR and strengthen relationships with local and international media, social influencers and overseas representative offices.
She will also be responsible for promoting internal communications and consolidation of efforts across the PR, Sales & Marketing teams in Centara-owned and managed properties worldwide.
"We are delighted to welcome Khun Prae to the Centara family. She brings with her a wealth of domestic and international PR experience and the passion and leadership skills to further drive the positioning of Centara Hotels & Resorts as Thailand's pre-eminent hospitality brand," said Tom Thrussell, Vice President of Brand, Marketing and Digital.
Shutt has more than 11 years of experience in Public Relations, integrated marketing communications and media strategy. She served as Managing Director of Grey Matter Communications Co. Ltd, and previously worked for several years as a consultant and a copywriter in the Public Relations Division of global agency J. Walter Thompson (JWT). Prior to joining the team at Centara, Montakarn was responsible for corporate communications at Mitsubishi Motors (Thailand) Ltd. She holds a Postgraduate Diploma and a Bachelor of Arts (English) from Thammasat University.
"I have always been a fan of the Centara brands, so I am delighted to be part of the team. Although I am a new face for the hotel industry, I am confident I will make a positive contribution to the company through my strong PR knowledge and wide network of contacts in the media and communications field", said Shutt.
"I look forward to using my expertise, relationships and creativity to ensure Centara Hotels & Resorts receives the coverage and brand exposure it deserves across both new and traditional media."