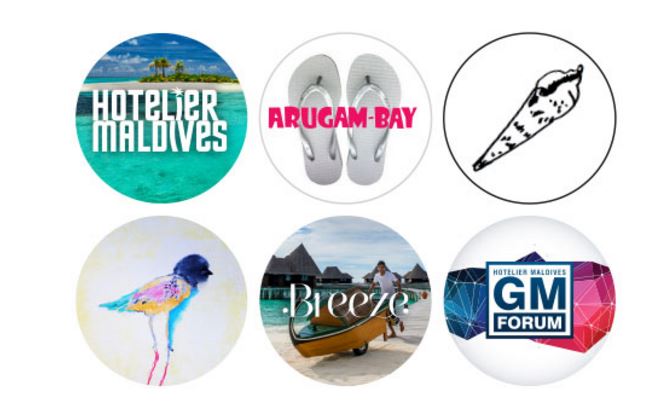 Assistant Spa Manager for Cheval Blanc Randheli
Cheval Blanc Randheli is an intimate and contemporary haven on the unspoiled Noonu Atoll. Opened in November 2013, the 45 -villa Maison offers a stylish design and relaxed, friendly atmosphere in harmony with the island's natural surroundings. Distinct residential features and tailor-made services ensure that every guest's experience is indelible. This genuine "Art de Recevoir" is achieved with the talent and dedication of our Ambassadeurs.
At Cheval Blanc Randheli, we hire creative thinkers who are committed to genuine hospitality, and with passion for luxury services. We look for the pursuit of excellence while staying true to our brand standards. We invite candidates with these qualities to join our growing team of Ambassadeurs.
We are currently looking for Assistant Spa Manager to join our Cheval Blanc Spa team. Assistant Spa Manager's role is to strengthen and deliver the services to the Maison's guests, supervising a culturally diverse team of young and passionate Ambassadeurs.
Responsibilities
• Assist to manage spa operation which includes but not limited to, staff scheduling, training, inventory etc.
• Resolve all guest complaints, to ensure guest satisfaction.
• Provide information and assistance to all Ambassadeurs and guests.
• A point of contact and takes over the responsibilities in the absence of the Spa Manager.
• Perform openings and or closing procedures as necessary.
• Lead the technicians and aestheticians in all issues relating to guest satisfaction, safety, sanitation and spa profit maximization.
• Conduct Ambassadeur evaluations and timely feedback by maintaining open communication with Ambassadeurs.
• Assist with administration duties such as scheduling, forecasting, stock taking and orders.
• Assist with marketing and publicity opportunities.
• Maintain effective relations with all departments.
• Ensure all certificates/licenses/equipment are current and maintained.
• Administer and maintain the Salon & Spa training manual.
• Manage training and delivery of Ambassadeurs.
• Maintain industry knowledge and understanding.
• Comply with all standard operating procedures and policies of Cheval Blanc Randheli.
• Perform all other related duties assigned by the Management.
• Ensure Guest, team and personal health and safety is maintained at all times, reporting any concerns in a timely manner.
• Stay on top of all confirmed group reservations are in order and special requests.
• To ensure an efficient method of communicating with all departments is maintained, with particular emphasis on Front Office, F&B, and Housekeeping, Maintenance, Finance and the Security department.
Requirements
Diploma or Degree in Hospitality.
At least 4 years' experience in a similar role in luxury segment
Ability to comply with all brand standards
Ability to work under pressure
Excellent grooming standards
Willingness to develop Ambassadeurs and self
Flexibility to respond to a range of different work situations
Passion for delivering exceptional levels of guest service
Fluent in English; fluency in French, German, Russian will be an advantage.
Knowledge of Spa Connect software & Microsoft Office
Creative person, always ready to challenge the status quo.
Benefits
A generous financial package with access to a wide variety of benefits and the chance to work with a great team of people. Most importantly, you will be given the opportunity to grow within Cheval Blanc family if you successfully accomplish your mission.
Please submit your application directly from our careers page  http://bit.ly/2sviZta latest by 25th June 2017.