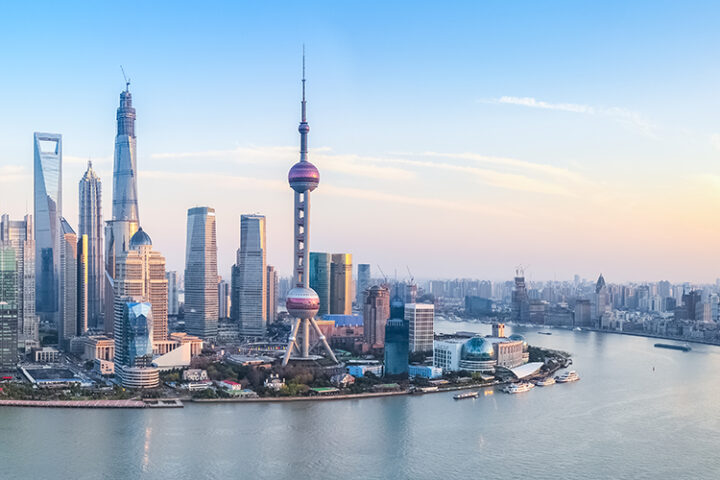 China predicted to become the world's biggest overseas investor by 2020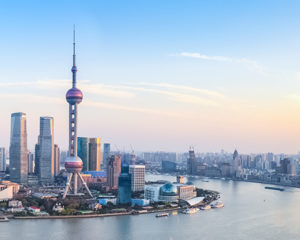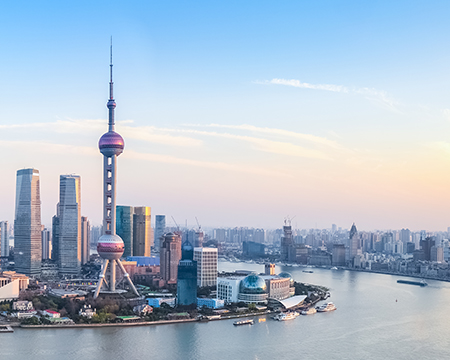 According to a joint report by the economic research firm Rhodium Group and the Berlin-based Mercator Institute for China Studies,  China will become the world's biggest cross-border investor by the end of this decade, with global offshore assets tripling from $6.4tn now to nearly $20tn by the year 2020.
Much of the total will be in the form of foreign exchange reserves and portfolio investment, but a growing share will come from direct Chinese investment in developed western countries.
Based on previous experiences by other countries, China's global stock of Outbound Foreign Direct Investment (OFDI), which includes investing in corporate mergers, acquisitions and start-ups, will grow from $744bn to as much as $2tn by 2020.
In almost a decade, Chinese OFDI has gone from essentially nothing to more than $100bn year, launching it into the top three exporters of direct investment globally. And in the wake of the global financial crisis and slow euro-zone economic growth, Europe has welcomed the Chinese generosity with open arms.
But the report warned that surging Chinese investment would also require a change in attitude from recipient markets and their politicians to take full advantage of the opportunities and contain the risks.
"Characteristics such as the size, growth and complementarity of the Chinese economy create unique opportunities for Europe," the report states. "At the same time, some specific concerns that are related to the nature of China's political and economic system – such as subsidies – China's authoritarian political system and lack of openness to (foreign direct investment), create particular challenges."
Between 2000 and 2014, Chinese companies spent €46bn on 1,047 direct investments in the 28 EU countries, with most of the transactions coming in the wake of the 2008/9 global financial crisis.
The UK is by far the biggest recipient of Chinese direct investment, with a cumulative total of €12.2bn over that period. Germany is second with €6.9bn and France third with €5.9bn.While Europe's energy, automotive, food and real estate sectors attracted the most Chinese money, following a drop in 2013 to €6bn, from more than €7bn each year in 2011 and 2012, Chinese investment set a new record in 2014 of €14bn for the whole year.
According to the report, "China is so unique and important because it is already a major global investor and it has the potential to become the single most important driver of global FDI growth over the next decade."