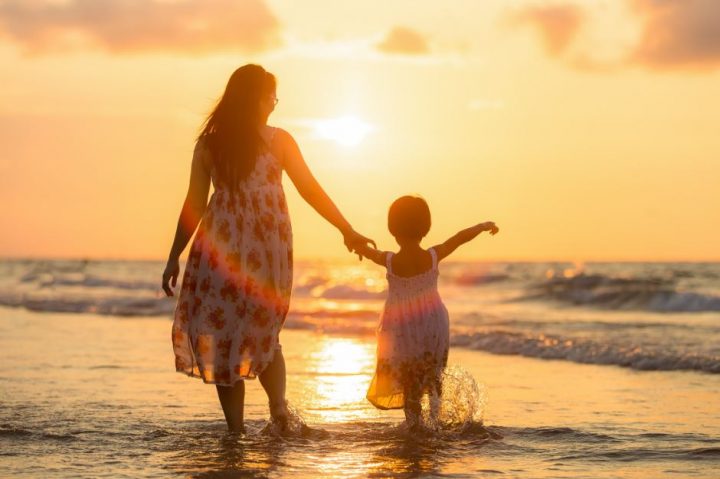 Understanding Chinese source market for Maldives
Maldives has not been able to bounce back to 2015 figures for the Chinese market, which is one of the largest markets for the destination. The China Outbound Tourism Research Institute (COTRI) says the number of arrivals from China during January-July 2017 decreased to 175,771 compared to the same period for 2015, which amounts to a decrease of 19.9 percent.
Also, holiday arrivals for 2016 went down 9.8 percent to 324,326 visitors. The 9.8 percent drop in the Chinese market equals to 31,783 tourists. This is a huge number for many other source markets for Maldives to match.
In the first half of 2017, China's outbound tourism recovered somewhat from a slowdown in the speed of growth in 2016. However, based on the slow recovery of visitor numbers to Hong Kong and Macau, SARS and the fall of visitor numbers to Taiwan, the overall year-on-year growth stayed in single digits.
While the sudden slowdown was also felt in the Maldives, Chinese arrivals to Indonesia show a healthy year-on-year growth of 70 percent. This proves the Chinese market is growing for competing destinations despite last year's economic slowdown in China.
27 countries, including Indonesia have tapped into the trend of enticing Chinese citizens by waiving visa requirement. Meanwhile, 27 other countries, including Maldives, offer visa-on arrival for Chinese citizens.
"2017's boom in Asian outbound travel, especially by the Chinese, is remarkable. Asians are starting to go on fewer sightseeing trips taking in several countries. Instead, many of them dream of relaxing on sun and beach holidays," says Rolf Frietag, IPK International Founder and President.
The Maldives which is a niche destination for Chinese visitors has since taken measures to welcome the changes of the visitor mix. In September 2017, MATATO in collaboration with COTRI held training in Malé with participation from resorts and hotels on "Attracting the Right Chinese Traveller." One of the key concerns highlighted in the training was the Current Chinese Outbound trends and figures.