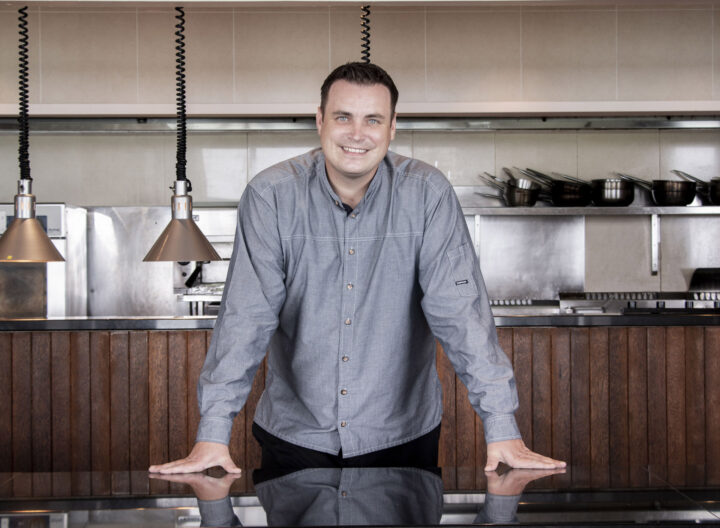 Christian Pedersen is the new Executive Chef at Conrad Maldives Rangali Island
Conrad Maldives Rangali Island has appointed Christian Pedersen as the new Executive Chef of the twin island resort featuring 151 luxury beach and over water villas.
Chef Christian brings with him a wealth of international experience, having most recently been Executive Chef at Six Senses Zil Pasyon in Seychelles. Over the years, Christian has held senior roles at some of the world's leading hotels in different locations ranging from Europe, Middle East and the Indian Ocean.
"Christian brings a refreshing innovation to our culinary offerings and an added dimension to all the 12 award winning restaurants and bars of the resort. His creativity and passion will undoubtedly provide new twists and innovation to our culinary journey," said Carla Puverel, general manager, Conrad Maldives Rangali Island.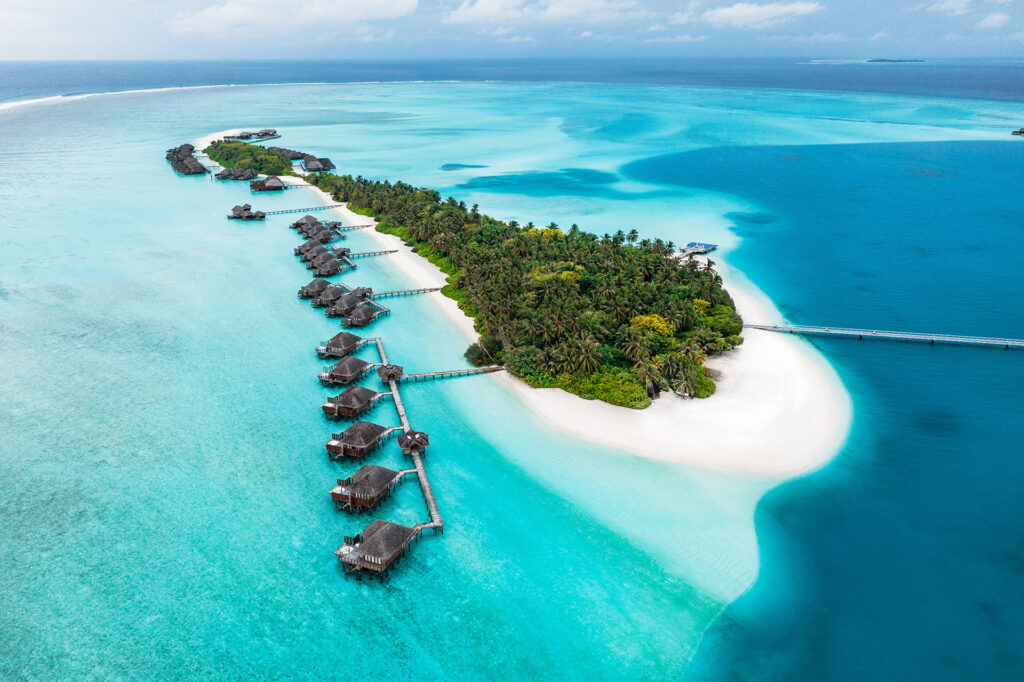 A native of Copenhagen, Chef Christian's impressive background spans over 23 years spent in perfecting his craft and passion for food. He brings a depth of knowledge, flavour and flair to Conrad Maldives Rangali Island kitchens. His cooking style focuses on simplicity combined with wonderful texture, letting the quality of the ingredients shine through. Guests can look forward to simple and expertly executed dishes using classic and innovative techniques mastered over the years. Keeping a focus on sustainability and healthy eating.
Christian said, "I'm thrilled to be part of Conrad Maldives Rangali Island family. It's a very unique and special time to be in the Maldives. I'm excited to share my knowledge and further develop the culinary team's talent and provide an exceptional dining experience to our guests."