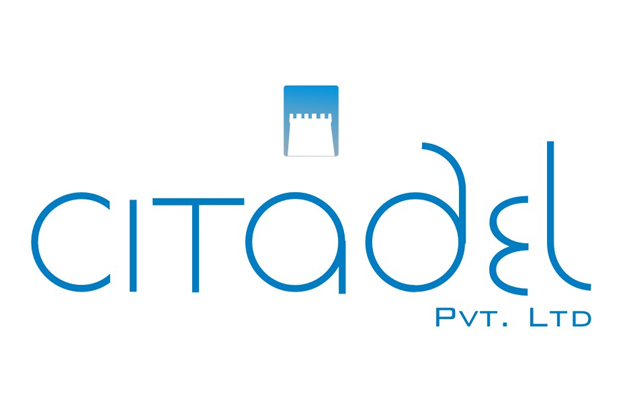 Citadel Maldives
Citadel Maldives is a leading hotel and resort equipment supplier in the Maldives. Citadel acts as an intermediary to source customers with high standard quality products at the most competitive prices.
The primary objective of Citadel is to provide professional assistance through expert advice in the supply of resort and hotel equipment and various other products to the fast and growing tourism industry.  Citadel firmly believes that by selecting a full range of well- known branded products backed with excellent after sales service, and a through planned and well executed marketing strategy will automatically accomplish its market share objectives. To determine that their customers are provided with reliable and durable products, Citadel continuously researches the product market to distinguish the products most appropriate for the Maldivian environment.
In doing so, we have a good selection of a wide range of products which we are proud to represent in the Maldives. Most of these products are at the top of their market range and often lead in their particular specialty. Within the line of products equipped at Citadel include, but not limited to, hotel furniture, bathroom taps and fittings, door locks and high security locks and total access control systems, kitchen ranges and equipment, bar and coffee machines, tableware and silverware and many, many more.
Although the company started small, it now has more than twenty companies with direct distributor agreements such as Segafredo of Italy, Roller Grill of France, Candola of Austria to name a few. Citadel also works with another twenty companies under sub-agreements, to ensure their clients get an even broader range of products.
Their showroom "Citadel Hospitality" is located at the Trade Centre situated in the heart of the capital city. This is also where customers can meet their team of experts should they need any advice for their current or future projects.