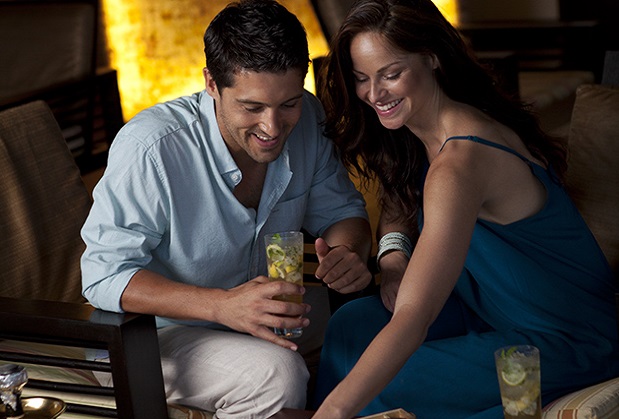 Coco Bodu Hithi to unveil trendsetting Coco Residences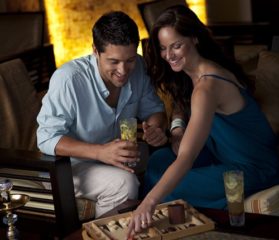 The luxury resort Coco Bodu Hithi has announced plans to unveil its new, trendsetting Coco Residences in May 2015.
"Perched on stilts over the crystalline lagoon, previously known as Escape Water Residences, the Coco Residences will redefine luxury through tailored experiences, courtesy of dedicated Lifestyle Hosts trained to blend lavish comforts with boundless surprises," the luxury boutique hotel brand Coco Collection explained in a press release on February 24.
Located over the resort's pristine lagoon, the Coco Residences are also close by the white sandy beaches lining the eastern shore of the island. The new Coco Residences were designed with high ceilings and large windows to let in bright sunlight, the press release added.
The amenities include a luxurious pillow menu, a private wine cellar, and a private infinity plunge pool. The Coco Residences also features a split-level alfresco terrace area with steps leading into the lagoon.
Coco Collection revealed that the residences would be launched with dedicated events at Bodu Hithi. The resort's stylish STARS Bar will offer high tea, Apéritifs, and Canapés, whilst dedicated daily yoga and fitness sessions would be available at the award-winning Coco Spa.
Bodu Hithi also offers romantic date nights with a cruise for two under the moonlight, and underwater exploration with it resident marine biologist.
"The Coco Residences will bring a new element to timeless experiences; without our dedicated Lifestyle Hosts crafting tailor-made Coco Experiences for guests," said Georgios Papazoglou, general manager at Bodu Hithi.
"Combine that with the surprising touches during their stay at these Residences and our guests will have moments to treasure for a lifetime."