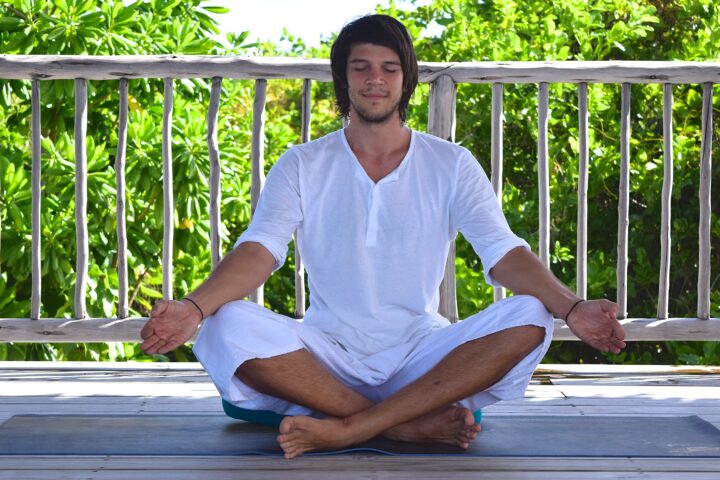 Four Seasons Resorts Maldives and Six Senses Laamu celebrate Global Wellness Day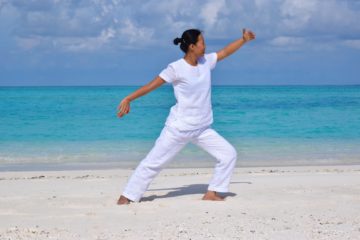 Global Wellness Day, an international day promoting healthy living, was celebrated today by Four Seasons Resorts Maldives, and Six Senses Laamu.
Four Seasons Resorts Maldives marked Global Wellness Day by going all out at the two multi-award winning spas at the Spa & Ayruvedic Retreat at Four Seasons Landaa Giraavaru, and the Island Spa at Four Seasons Kuda Huraa.
Set in the heart of the Baa Atoll UNESCO Biosphere Reserve, the day kicked off with a special sunrise meditation, and ended with an evening of candlelit chanting. The day's activities included everything from 'run and paddle' fitness events to Ayruvedic cuisines, acupuncture and herbal remedies, to tai chi and AntiGravity yoga. Experts at the centre also organised special yoga classes for children including aquatic sunset asanas in the resort's seawater pool.
The Spa and Ayruedic Retreat's Director, Sandie Johannessen said: "It's important to understand that you don't have to be a gym rat or health freak to embrace a life of wellness. Our aim is to expose people to multiple approaches in the hope that at least one will inspire them to take control of their own physical, mental and emotional wellbeing."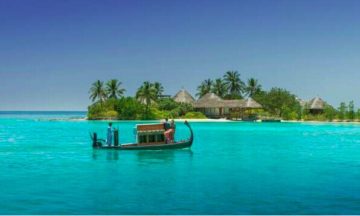 "AntiGravity Yoga is a good example of a practice that is great for the body, mind and soul. Aside from the physical benefits, it's great fun to be flying through the air and the sense of freedom brings out the best in everyone who tries it. Global Wellness Day is an excellent opportunity to shine a spotlight on lesser-known experiences like this," she added.
Over on the other side, at the Island Spa at Four Seasons Kuda Huraa, the day was quite similar. Guests were offered nature-inspired treatments to indulge the senses and uplift the soul. A consultation with the resort doctor – a body/mass/index analysis and a complementary diet plan – was offered for guests who are interested. Sunrise beach boot camp, an emotional freedom technique (EFT) session and lifestyle consultation with the resident yogi who addressed issues such as stress management, migraines and back/neck pain were conducted, before ending the day with evening meditation.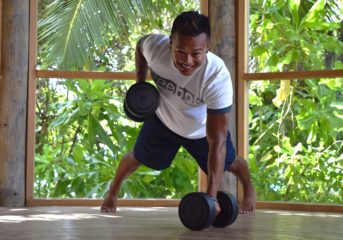 "Wellness approaches and techniques can be explored any time, any place and in any way.  It's all a matter of preference," said Sanju Upadhyay, the Island Spa manager. "At The Island Spa, guests can explore it during the day, or even the middle of the night – in ways they might consider traditional like yoga, fitness and relaxing massages, or ways they might not even be aware of like open-air lunar rituals and EFT," he continued adding, "and with guests having to sail a minute across our lagoon to reach us, it's a great chance to get away from it all and unlock your personal path to wellness."
Also marking the Global Wellness Day is Six Senses Laamu. The guests started the day by taking part on an island run, followed by the Six Senses Mindfulness Meditation, Aerial Yoga, and a special Ayruvedic workshop before lunch. The events then commenced again at 4.30 pm with Total Body Training program, Tai Chi, Sivananda Yoga and finally ending the day with meditation, bringing guests to a completely relaxed state of mind.