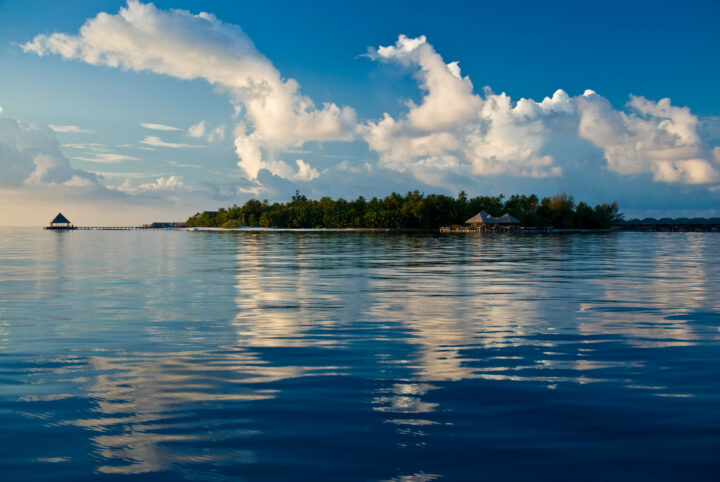 Coco Collection appoints new Group General Manager and Head of Sales and Marketing
Coco Collection has appointed Antony Paton as its Group General Manager and Andrew Ashmore as the Head of Sales and Marketing.
As the Group General Manager, Antony Paton will oversee the operations of all three properties in the portfolio.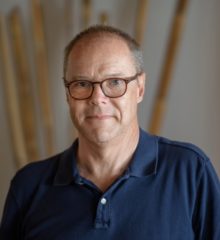 With 40 years of experience, knowledge and background of the travel and hospitality industry, Paton's recent role as General Manager of Galle Face Hotel in Sri Lanka saw him lead a USD 30m restoration and relaunch of the hotel in 2015.
He has a deep understanding of the Maldives and the luxury market with the successful opening of Six Senses Laamu in 2011, and as the Managing Director of Operations at the Soneva resorts after that. His time with Soneva saw him lead the operations for Soneva Fushi, former Soneva Gili in the Maldives and Soneva Kiri in Thailand.
With past experience of having served the royal family of Jordan, their majesties King Hussein and Queen Noor, Antony is well accustomed to anticipate the needs of individuals who lead high powered lifestyles.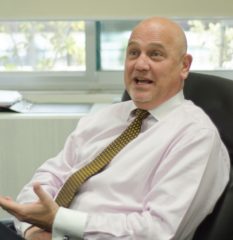 With over 30 years of experience in the hospitality industry, Andrew Ashmore brings a wealth of experience in sales and marketing to his new role at Coco Collection.
Most recently, he served as Chief Marketing Officer of Hashoo Hotels, Pakistan's largest hotel chain. During Ashmore's time there, he was overseeing all the marketing operations of the hotel group and was responsible in developing their vision and strategy in an environment that was challenging for tourism and hospitality.
Prior to that, a prominent period of his career was with the renowned Hyatt group. With a Hyatt career that began in 1985, Ashmore's last role was as Vice President of Global and Operational Sales for Hyatt hotels across EAME and India saw his strategic role in handling and managing over 350 key global sales accounts across the region from 2011 to 2013.
"I am very pleased to extend a very warm welcome to both Antony Paton and Andrew Ashmore who joins the dynamic team at Coco Collection," said Shabeer Ahmed, Founder, Chairman and Managing Director of Sunland Hotels and Coco Collection.
"Paton will be leading the teams to reinforce personalised service and to deliver a consistent brand experience to all guests of the properties within the collection. Together with the experienced team at the corporate office, Ashmore is devising a strategy to boost our sales and marketing efforts, and to strengthen Coco Collection's image among the luxury market. With Paton and Ashmore at the helm of the teams, we are looking forward to a very successful year ahead!"
Coco Collection's portfolio comprises three distinct brands, Coco Resorts: Retreats, Coco Palm and Coco Privé. The Coco Resorts: Retreats includes the luxury resort Coco Bodu Hithi; Coco Palm features the environmentally conscious escape Coco Palm Dhuni Kolhu; and Coco Privé consists of the private and exclusive Coco Privé Kuda Hithi Island.
Coco Bodu Hithi and Coco Palm Dhuni Kolhu are both members of Preferred Hotels & Resorts, representing the finest and most diverse global portfolio of independent hotel and resort experiences.