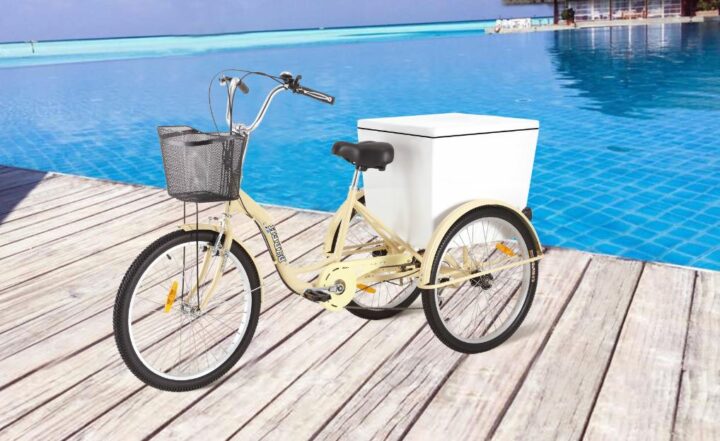 Daben Industrial: One stop hotel and resort supply
Daben Industrial (HK) Limited is a one-stop luxury hotel and resort supplier established in 2005 and have since been a leading consultant in providing hotel and resort owners and management with fully integrated services and innovative solutions to their purchasing needs."I used to work in a logistics company after graduating from college. At the time, we were catering to a hotel group client that raised an issue about the quality of the product that they had received from the factory," says Wang 'Ben' Yi Hui, Chief Assistant for Resort Procurement and Managing Director for Daben Industrial, explaining the inspiration behind the company's inception."But the factory refused to replace the products and shirked their responsibility. As the agent for the hotel group, I witnessed the whole thing and was trusted to find a different factory to supply them with better quality products."Inspired by this, I believed that I had the ability to provide hotels with a fully integrated service, from product to supply to after-sales service without MOQ demand. And clients are happy with our services." Daben Industrial Limited is a multidisciplinary company providing purchasing solutions for a variety of different industries.
During the past 11 years Daben has assisted clients to purchase a variety of products; F&B products such as buffet ovens and banquet furniture, guest room amenities and products, swimming pool supplies and golf course supplies, fitness center products including treadmills and yoga exercise supplies, engineering products such as lighting supplies and automatic sliding doors and finally products for transportation like the popular bicycles and tricycles often used in barefoot luxury resorts.A core philosophy employed at Daben, one they believe is a major factor in the success of their business, is to treat clients as guests and consider clients with the same standard of service as they would expect to receive at high-end hotels and resorts. "In the mind of Daben, we refer to clients as guests. Guest services are what we do, always," adds Ben.As experts of integrated hotel and resort suppliers, Daben has established itself as a specialist in Hotel & Resort Purpose Comprehensive Services. Daben prides itself in its efforts to save time and in turn offering cost-effective solutions to their clients.The success of the company is clearly evident with an impressive list of clientele including Anantara Veli Maldives Resort, Naladhu Private Island Maldives, Banyan Tree Vabbinfaru, Park Hyatt Maldives Hadahaa and Sheraton Maldives Full Moon Resort & Spa, to highlight a few.In the coming years, Deben Industrial aims to expand its services to more countries such as Mauritius, Malaysia, Oman, Qatar, Seychelles, Sri Lanka, Singapore, Thailand, Vietnam and Indonesia. Furthermore, the company hopes to make their own products, such as tricycles bicycles and glassware while continuing to supply general items such as F&B, guest room and entertainment products.
For more information about Daben Industrial and its products, please visit resortssupply.com.