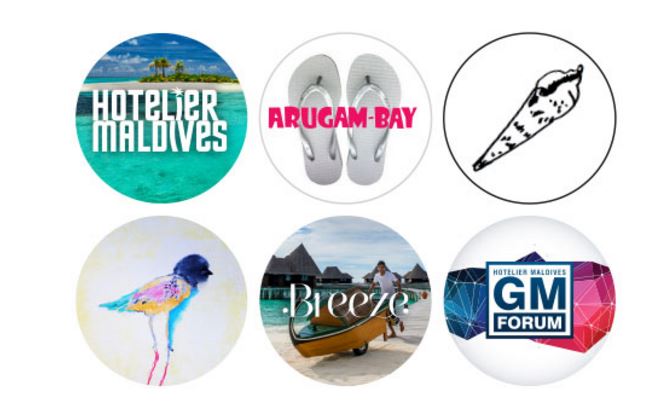 Staff Designer for Perspective Pvt Ltd
Perspective Pvt Ltd is looking for enthusiastic, committed and dynamic staff for the following vacancy.
Staff Designer
Responsibilities
Work closely with the Art Director to create content for the magazine, making it vibrant, fresh, and smart for a sophisticated reader.
Work closely with the Art Director to create visual and audiovisual content for the online and social media platforms.
Coordinate with the Art and Editorial departments to make sure deadlines are met.
Work with editorial and digital strategists in continuously innovating the products for maximum efficiency and ease for clients.
Make sure the magazine's overall brand, including its website and other digital products, has a consistent visual presentation.
Requirements
Proven experience as a Graphics Designer in either print, online or broadcast media.
Excellent working knowledge in the use of relevant equipment and software including and not limited to Adobe InDesign, Illustrator, Photoshop, Premier and After Effects.
Working knowledge of local business, hospitality and service industries.
A high degree of self-motivation and ambition.
Exemplary planning and time management skills.
The skills to work both independently and as part of a team to achieve the company's objectives.
Academic qualifications: relevant trainings and education will be an advantage.
Additional experience as a senior Graphics Designer or Art Director would be considered an advantage.
Interested individuals, please e-mail your CV and related documents along with your expected salary, to info@167.172.155.58/info@perspective.mv before 9th June 2017. For more information, you may call +960 300 5531 between 10AM and 3PM on weekdays.
*Only Shortlisted applicants will be contacted.