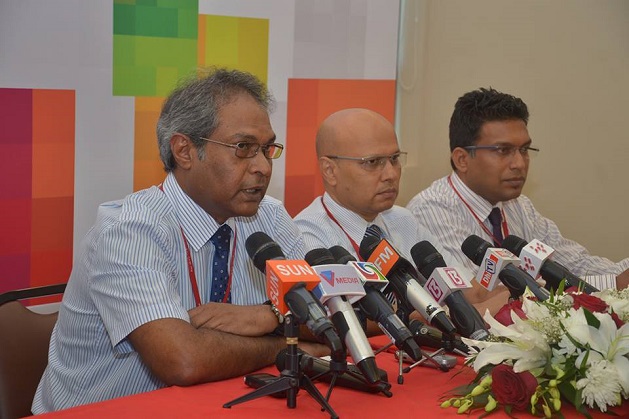 Dhiraagu net profit grows to MVR184.5 million in fourth quarter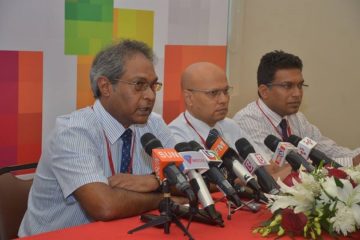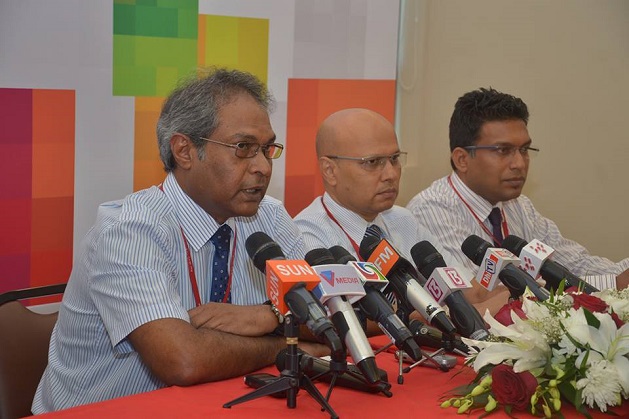 Local telecommunications provider Dhiraagu earned a net profit of MVR184.5 million (US$11.9 million) in the fourth quarter of 2014, representing a 6% increase from the MVR174 million (US$11.2 million) net profit posted in the third quarter.
 "Dhiraagu finished the year strongly, delivering an 11% increase in revenues and 9% increase in operating profits during the quarter, mostly due to higher seasonal roaming and strong enterprise and data revenues," the company explained in a financial report.
 The revenue increase was, however, "partially offset by higher operating and finance costs."
"There was a reduction in cash flow before financing in the period as significant investments were made in the network and infrastructure of the company," the telco noted. "Net cash flow increased as no dividend or tax payments were made during the quarter."
 BTC Islands Limited (Batelco) currently holds a 52% stake of Dhiraagu whilst the government owns 41.8% of the company's shares. The public holds the remaining 6.2% of shares (4.7 million shares).
 The highest traded price per share in the fourth quarter was MVR77 whilst the lowest was MVR65. Market capitalisation at the end of the last quarter of 2014 was MVR5.78 billion (US$374.8 million). The company's total revenue in the fourth quarter stood at MVR552.5 million (US$35.8 million) with an operating cost of MVR234.4 million (US$15.2 million).
 During the fourth quarter, Dhiraagu launched 4G LTE service in the Greater Male' region as well as Gaaf Alifu Villigili, Gaaf Dhaal Thinadhoo, Haa Dhaal Kulhudhufushi and Lhaviyani Naifaru, covering 44% of the population.
 Other newly introduced services included new post-paid flex packages and new data add-on packages for fixed broadband service.