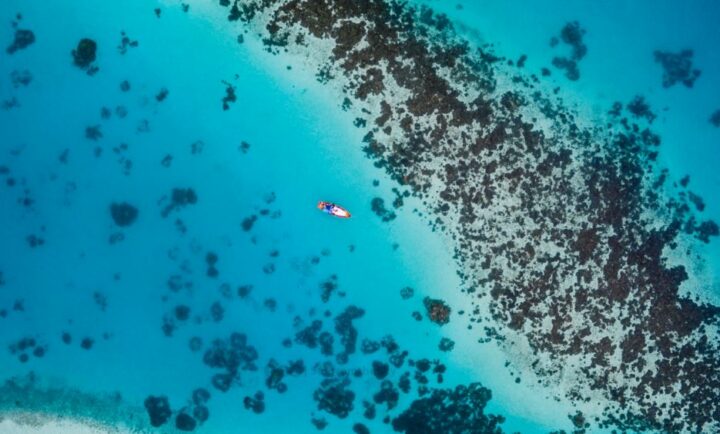 Tourism Ministry urges vigilance, calls to strengthen safety and security
The Ministry of Tourism has urged tourism establishments to be more vigilant with regard to the safety and security of visitors. In a circular issued to all tourism establishments, the ministry noted that this is the peak season for Chinese arrivals in the Maldives, especially during the Chinese New Year celebrations.
Expressing concern over the increase in incidents concerning safety and security of tourists engaged in recreational or marine sports activities, the ministry urged all tourism establishments to exercise utmost vigilance, by implementing "extra precautionary measures to ensure verbal and written signage and briefing in Chinese as well as in other languages of your highest tourist generating markets."
Prompting tourism establishments on safety and security, the ministry highlighted three main areas of concern. Firstly, it is mandatory that all resorts ensure the security and safety of all guests. All guests should be given a security briefing upon arrival about the safety features at the establishment.
The circular also outlines precautions and safety regulations to follow, especially with tourists engaging in recreational or marine sports activities; especially swimming, snorkelling and diving. The ministry also urged "Tourism establishments to give the utmost care to safety measures during your activities and strictly follow the guidelines set to ensure the safety of guests."