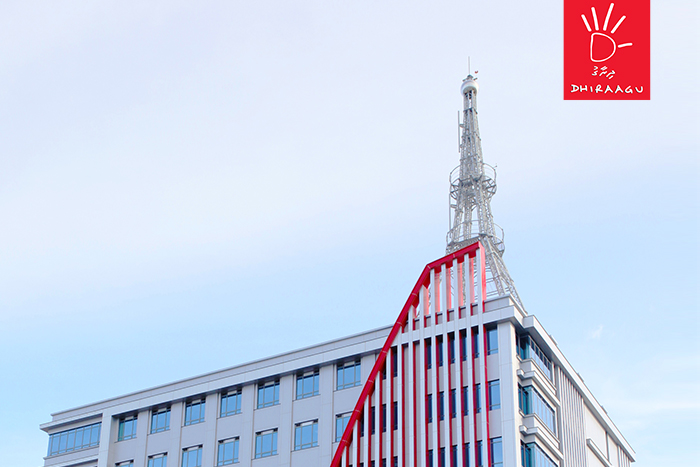 Dhiraagu: Providing leading telecom solutions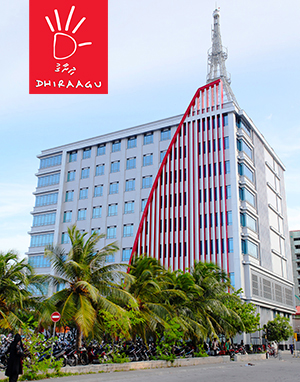 DHIRAAGU PLC is the leading and the largest telecommunications operator in the Maldives, offering a comprehensive range of fixed, mobile, Internet and data services.
By providing reliable international and national communication services across the country, Dhiraagu has been and continues to be a key contributor to the development of the tourism industry in the Maldives.
Dhiraagu provides the widest coverage in the country and its services are available in all the inhabited islands and tourist resorts that are scattered across the archipelago, reaching even the most remote islands. The company overcomes geographic barriers in the island nation through a submarine fibre backbone across the country and a microwave network, which supports the nation's largest 3G and 4G LTE network.
According to Ismail Rasheed, the Chief Executive of Dhiraagu, travellers visiting the Maldives will not have to feel isolated as Dhiraagu has ensured full connectivity across the country and is well-connected to the rest of the world, providing modern communications through its fixed broadband and mobile networks.
Dhiraagu is the market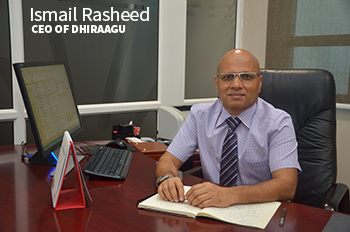 leader with over 25 years of service excellence and a proven record of success.
Unrivalled infrastructure
Dhiraagu's submarine cable connects an 850 km long undersea international link between the Maldives and neighbouring Sri Lanka and has access to major international cable systems.
In late 2011, Dhiraagu also laid a 1,200km of fibre optic submarine cable network, spanning the length of the country in a landmark project, forming its communication backbone across the country.
Dhiraagu is the only operator in the country to have linked the Maldives from North to South through its fibre-optic submarine cable with unmatched capability to deliver high-speed data and next generation telecom services across the country.
While broadband is an essential service for everyone today, Ismail notes that resorts and hotels are one of the major users of the service.
"We provide customised, dedicated connections to corporate businesses with premium speeds and high bandwidth that is comparable to other metropolitan cities in the world," says Ismail.
Total Solutions
Dhiraagu is a total telecommunication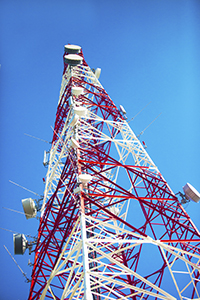 s service provider and has a well-established relationship and a proven record in providing corporate customers with reliable network solutions and superior account support in the rapidly changing corporate market place. Dhiraagu caters to specific needs ranging from simple telephone services to complex integrated customised, total networking solutions for corporate customers.
The company provides an extensive range of managed and enterprise solutions for corporate clients. Dhiraagu acts as a partner to its corporate clients and under its "consult-design- build- support" model, the company engages in a consultative capacity to offer customised solutions. The wide range of enterprise solutions includes consultancy, design and implementation of hotel entertainment systems, security systems, telemedicine solutions, telephone, data and wireless networks. Dhiraagu offers resilient and connected colocation facilities giving all the benefits of their highly secure data centre facilities to host and manage customer equipment.
To provide maintenance and support services to resorts and inhabited islands across the country in a timely fashion, Dhiraagu has strategically established operation centres in nine regions throughout the Maldives. Dedicated account management teams are assigned to key customer accounts, ensuring a high level of personalized service. Dhiraagu also provides 24/7 real-time monitoring of all managed services.
Dhiraagu's corporate clientele includes many of the top global brands based in Maldives, for which the company provides total telecommunication solutions.