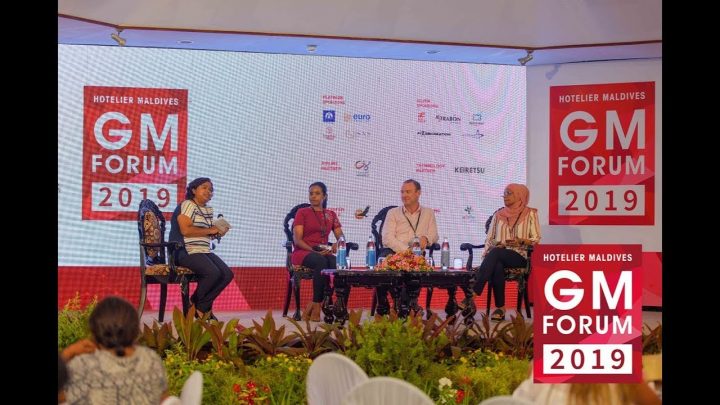 GM Forum 2017 Highlights: Jasper Palmqvist, Area Director, Asia Pacific – STR Global
A presentation on an analysis of demand, supply and performance in the Maldives and comparable destinations was delivered at the GM Forum 2017 by Jasper Palmqvist, the Area Director Asia Pacific for STR Global. His analysis showed that length of stay has levelled out in the Maldives, as has rates while RevPAR is back at 2011 levels.
Jasper also observed that operational excellence is playing a bigger part today than ever before. He further stressed on the need for properties to be more proactive and capitalise on opportunities to increase revenue by tweaking rates, especially in the high season. We're looking forward to GM Forum 2018—to be held April 18, 2018—which will feature speeches and discussions themed around some of the key topics facing the industry today.
To register your attendance at the GM Forum 2018, please visit hoteliermaldives.com/gmforum-register. For general and sponsorship inquiries, you may contact Ms Bunaanath Yoosuf on bunaanath@167.172.155.58 and mobile +960 791 0848 and +960 791 0858.