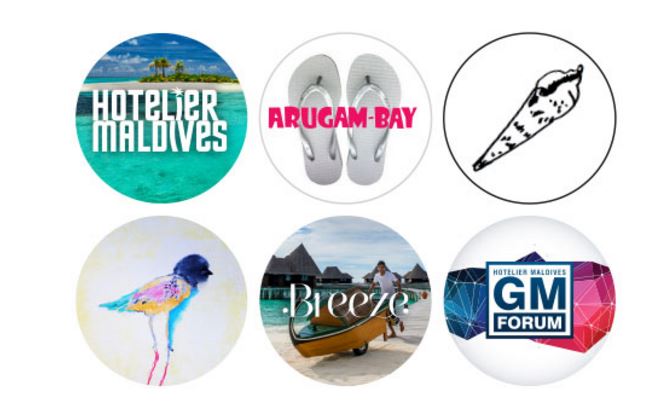 Editor for Perspective Pvt Ltd
The editor is the top editorial person who directly supervisors the sub editors, copy editors and writers. The editor will be required to develop each issue's editorial, working with the sub editors to finalize specific stories, angles and sources. The editor may or may not write articles, but reviews all articles for content before they are published.
The editor is required to have subject expertise and contacts that allow her to shape an article's direction with the writer, down to recommending sources of information, such as industry research, organizations and sources. The editor's tasks include;
Selecting articles for issues and planning publication contents
Generating ideas for articles and features
Organising meetings with writers and designers to discuss and plan the features of the magazine
Commissioning features and stories from in-house writers or freelancers
Supervising staff, including freelance writers, and setting deadlines
Reading, writing and researching features and articles
Rewriting, editing, proofreading and subbing copy to ensure it is ready to go to press
Attending relevant events, fairs and conferences
Ensuring that all feature articles comply with ethical codes of practice and legal guidelines
Oversee publication production, including artwork, layout, typesetting, and printing, ensuring adherence to deadlines and budget requirements.
Confer with management and editorial staff members regarding placement and emphasis of stories.
Keeping up to date with sector issues,
Adapting all these skills for a publication's digital/social platforms.
Interested individuals, please e-mail your CV and related documents along with your expected salary, to info@167.172.155.58/info@perspective.mv before 20th April 2017. For more information, you may call +960 300 5531 between 10AM and 3PM on weekdays.
*Only Shortlisted applicants will be contacted.