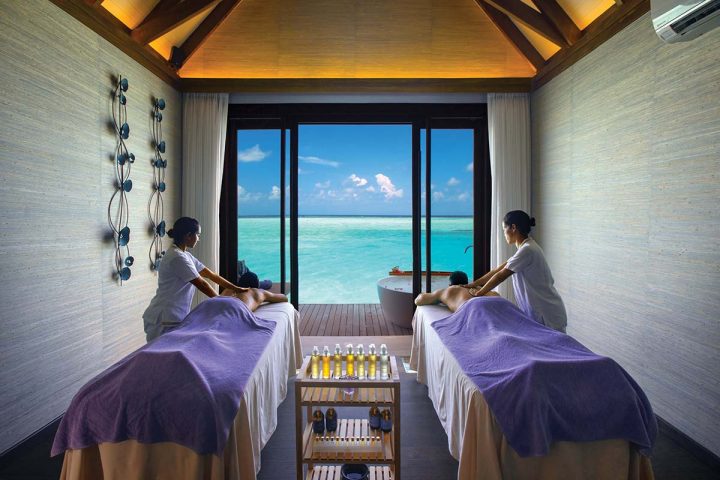 ELE|NA Establishes Atmosphere Wellness Pvt. Ltd
ELE|NA, global spa and wellness brand expands with the formation of Atmosphere Wellness Pvt.Ltd (AWPL). The brand marked its seventh anniversary on 1st November 2022 with the announcement.
Atmosphere Wellness Pvt. Ltd. currently has operations across seven locations; Atmosphere Hotels & Resorts in the Maldives. The brand plans to expand to India, Sri Lanka, Nepal and Bhutan.
While the company's flagship brand ELE|NA will continue serving as a partner to Atmosphere Hotels & Resorts, it is looking for collaborators with the aim of expanding into other companies across the globe.
"It's exciting times at ELE|NA as we celebrate our 7th Anniversary today along with the business announcement that ELE|NA becoming an independent wellness entity opens us up for new collaborations to raise our portfolio, partnering with global brands to introduce meaningful wellness journeys and retreats," says Heidi Grimwood, Vice President, ELE|NA Spa.
ELE|NA is an acronym for Elements of Nature, referring to the five elements of nature; wood, fire, earth, metal and water. Offering wellness journeys under the "Wellness Your Way" program with itineraries are designed for guests for their individual needs, highlighting holistic treatments, alternative health therapies, and more.