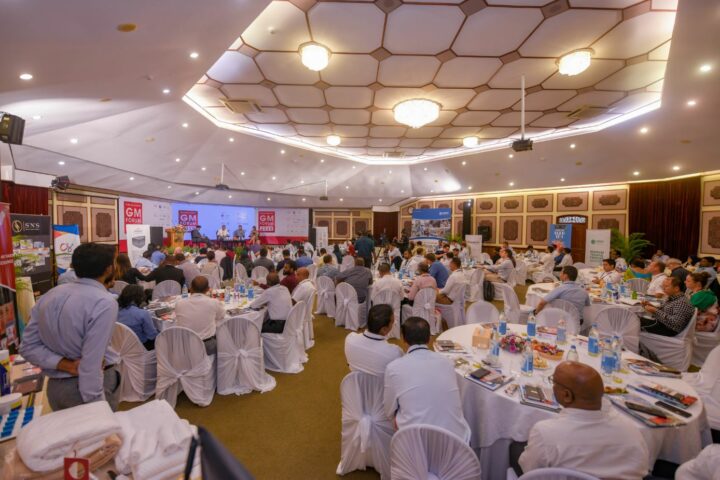 Euro Marketing; Platinum Sponsor, GM Forum 2020
Euro Marketing Pvt Ltd will once again be a Platinum Sponsor of the Hotelier Maldives GM Forum series. The fifth GM Forum will take place on 2nd April 2020 at Crossroads. Maldives based Euro Marketing Pvt Ltd is one of the largest suppliers of non-alcoholic beverages, chocolates, confectionery items and snacks to the Maldives resort sector.
Established in 1997, Euro Marketing currently dominates the supply of certain categories of products to the resorts and rest of the Maldives including juices, coffee, chocolates and coffee machines. Euro Marketing Pvt Ltd is also the exclusive distributor in the Maldives for several internationally renowned brands including Lavazza, Granini, Melitta, Fiji, Red Bull, Ferrero, Lindt, Toblerone, Nutella and Cadbury among others.
As in previous years, the fifth edition of the Hotelier Maldives GM Forum will feature keynote speeches and panel discussions on the themes of sustainable tourism and human capital, market forecast and future trends. Keynotes will be given by industry leaders and veterans while senior and up and coming industry professionals will take part in panel discussions.
Delegate registration for the Forum will open in January 2020 while sponsorship is ongoing since November 2019. To download the media kit for GM Forum 2020, please visit www.hoteliermaldives.com/gmforum or call Ms Cristina Lago on +960 7910858 or email sales@167.172.155.58