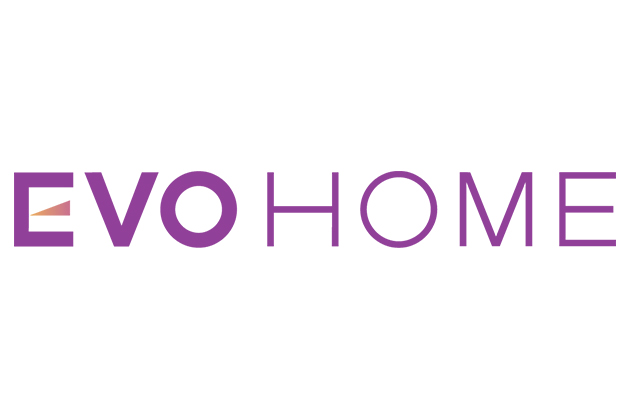 EVO HOME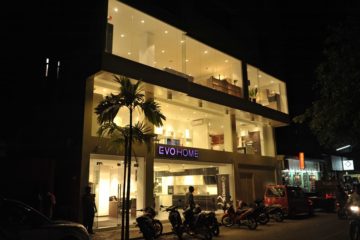 EVO HOME has revolutionized the furniture service in the Maldives. It provides a one-stop solution to making your dream house. We understand the ever-growing need of the Maldivians to stylize their living space and therefore we are committed to bring quality European brands closer to home.
As the exclusive distributor of Nolte Group; Nolte Kitchens, Express Kitchens, Express Mobel, CSSchmal, Huelsta, Rolf Benz, Freisteil our in-house designers will help customers live their dream. We take utmost care in ensuring that our designs and products functionality, creativity and space utilization. We take pride in acknowledging that our end product is tailor-made reflecting the personality and character of our individual customers.
To complement the wonderful designs, keeping the needs of our customer needs at heart, we offer decorative pieces and accessories such as lightings from well known European brands such as LEDS C4 and ASA Selection. Similarly we have brought trendy kitchenware: dinnerware, flatware, serveware, drinkware which gives the complete finishing touches to making a fully functioning home. Our range of products and services extend to flooring, decking, tiles, mosaic, bathroom sanitaryware and faucets from high quality European manufacturers.
At EVO HOME, we continue to break barriers satisfying our customer needs, offering them with the best of services here at their doorstep.