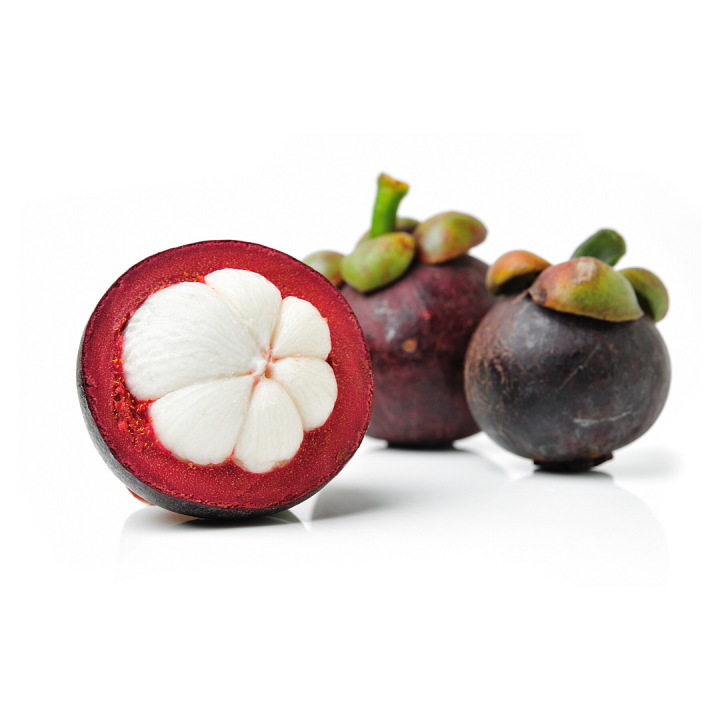 Suppliers You Should Know: Deli United
Deli United is a leading exporter of tropical first Grade fresh fruits, and vegetables, a wide array of foodstuff, bakery, flowers, and a large array of Hotel Equipment to Hotels and Resorts throughout the Asia-Pacific region.
Established in 2010, with its head office in Bangkok, Deli United offers an unsurpassed selection of seasonal and year-round varieties of fresh tropical fruits and vegetables. Products are sourced directly from partnered farms and manufactures to ensure the highest quality and freshness at competitive prices.
Andrej Wicke, executive director of Deli United talked to Hotelier Maldives about his business, the challenges of the pandemic and his vision for the future.
HM:  You have been in business for 11 years, has your concept changed much in this time?
AW: Overall, no, although we are constantly striving to improve our quality control and food safety management systems to give our clientele complete confidence in our products and services
HM: There are several Fruit and Vegetable Suppliers, what makes Deli United unique?
AW: Undoubtedly the quality and freshness of our products. We only supply A grade products that are harvested only once we have an order so that products go directly to the client. We don't store or keep anything to ensure the highest quality and freshness possible. We have a meticulous checking system to select only the best for our discerning client base.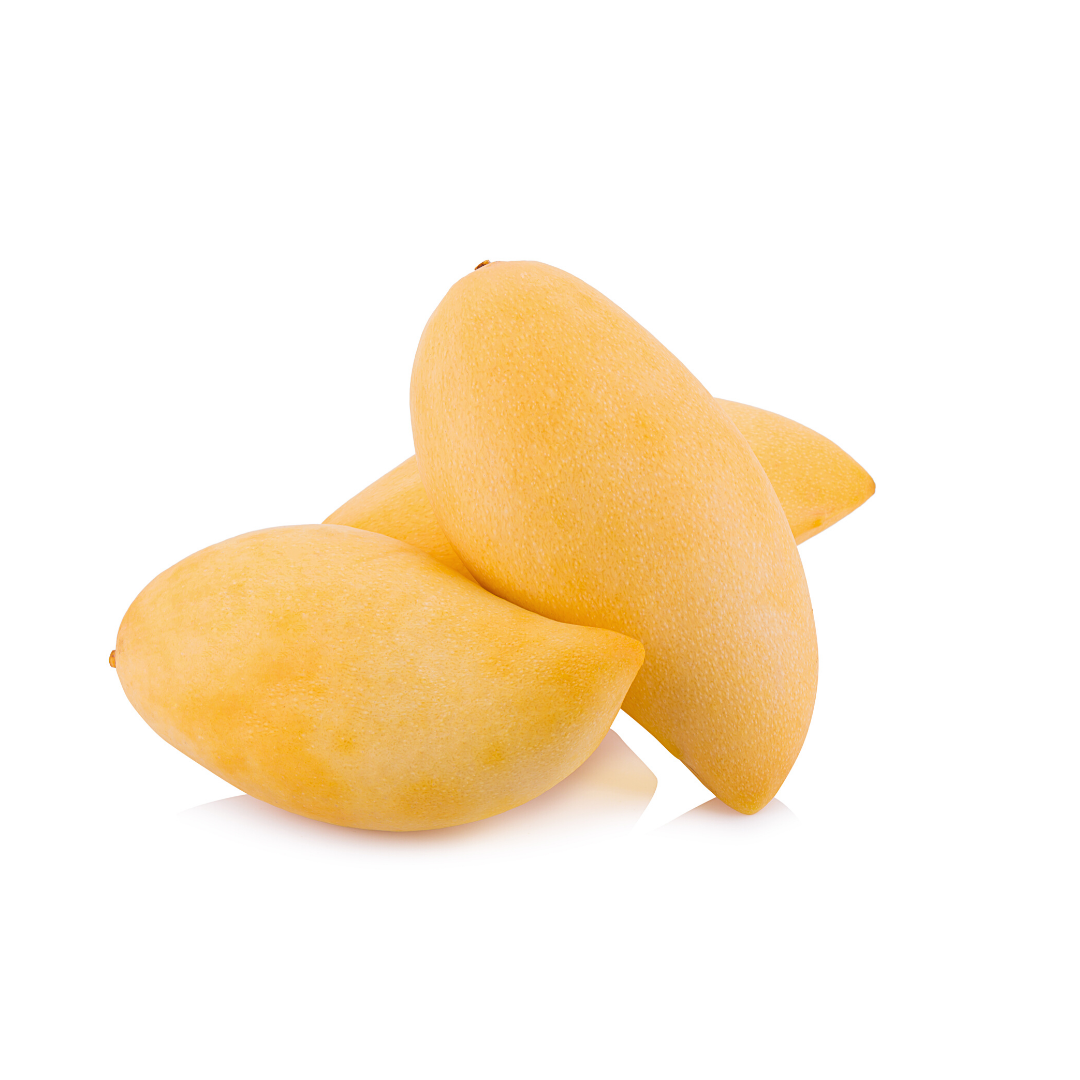 HM: How long have you been supplying to the Maldives?
AW: Me personally, 24 years, Deli United since its inception in 2010 as I had already established a network of connections.
HM: You advertise season round for a lot of your products, how do you achieve this? 
AW: It really depends on the weather conditions. We are fortunate to work with farms in all regions of Thailand so if something is going out of season in one area it will be coming into season in another. This is not feasible with everything as some items are definitely seasonal. Clients are informed in advance about any seasonal impacts and availability, plus we have our seasonal chart on our new website.
HM: Tell me how you ensure the freshness and quality of your products?
AW: The key is we only harvest to order so products are as fresh as possible. Also, we are meticulous about the packing. We have recently changed to jelly ice to retain freshness whilst in transit and use trays and bubble wrap to protect items with delicate skins, or those that bruise easily as boxes often get thrown around.
We are always looking for better ways to pack, to retain the quality whilst also minimising the environmental impact. It's a fine line to balance both successfully.
HM: Getting products to Resorts within the Maldives can be challenging, how do you manage this?
AW: We supply exclusively via airfreight direct to the client who organise the onward transportation directly to their resort therefore minimising handling and delays
HM: What were the challenges you faced due to the pandemic and how did you overcome them?
AW: Far too numerous to mention here! The biggest challenge was the reduced international flight schedule making logistics extremely difficult. This in turn meant airfreight rates increased. We were fortunate that our supply of products were unaffected in both availability and price, so it was, and to a degree still is, the airfreight availability and its associated price that are presenting challenges. The situation with airlines can change at a moment's notice depending upon the situation making advance planning extremely challenging.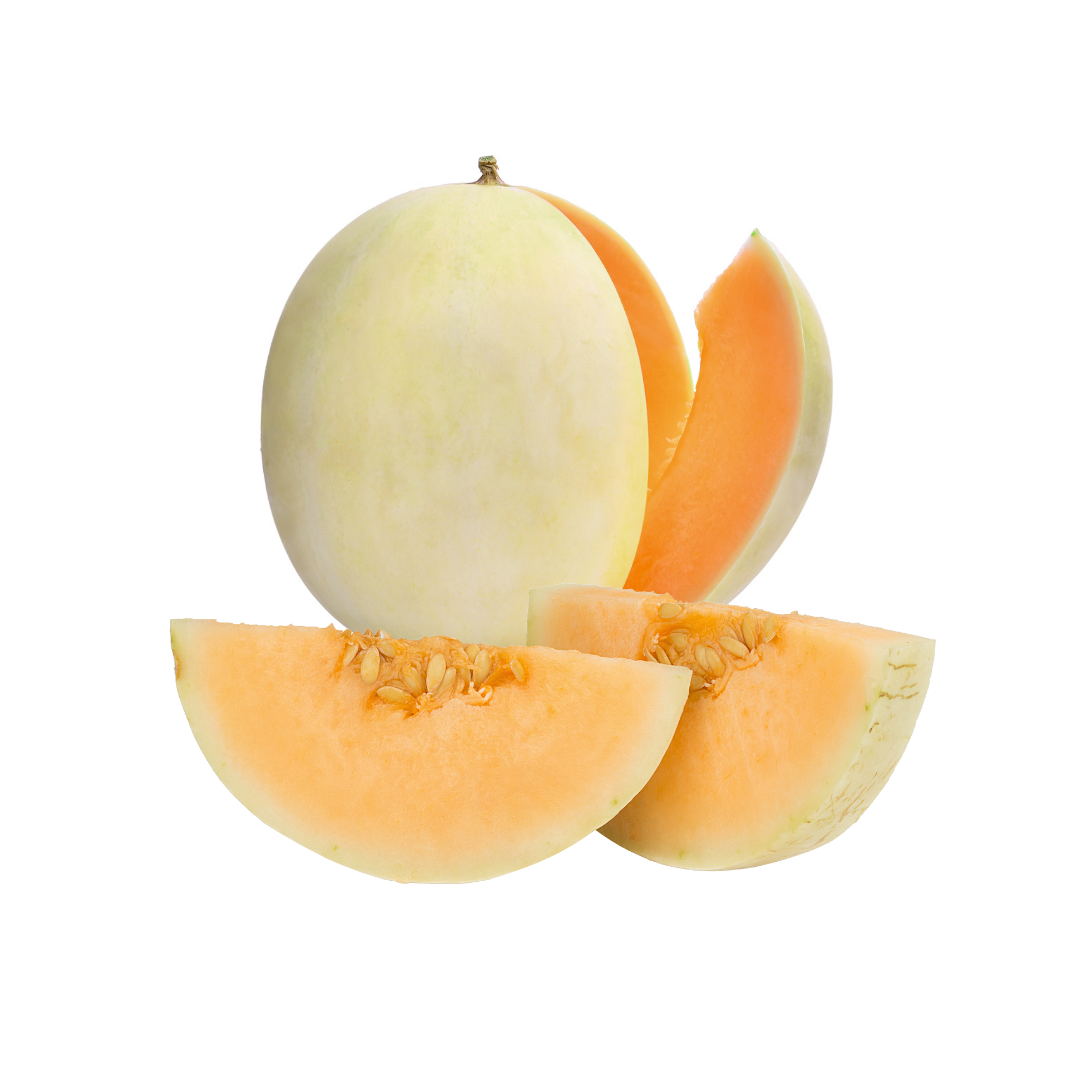 HM: The pandemic has changed business everywhere, how have you been affected?  
AW: The main change was the reduced demand from everywhere due to the closure of hotels and resorts when borders closed and tourism ground to a halt. The Maldives has seen one of the best recoveries, so demand has been increasing since the borders re opened in July 2020. The most noticeable difference has been the logistical one as mentioned above.
The pandemic has also made us strengthen our FSMS even further and our QA is even more diligent to ensure the safety of our suppliers, team members and clients.
HM: You have recently launched a new website, was there a reason behind this?
AW: We launched this at the beginning of June to update our product range, add new images, provide new and detailed descriptions, and make it more user friendly overall. There are even short bios and photos of our team to give our clients a more personalised feel. https://asiafreshfruits.com/
HM: What are your most popular products?
AW: We have several, sweet yellow mango, rambutan and mangosteen are probably the top three, with melons of all varieties, honeycomb and authentic Thai dry and fresh ingredients also extremely popular.
HM: Tell me about the recent additions to your portfolio?
AW: The newest is our range of authentic Thai products which we had launched shortly before the pandemic hit. They were extremely well received by resorts with Thai menus, and they are growing in popularity as more and more Thai chefs realize what we have. Prior to that we introduced our edible flowers.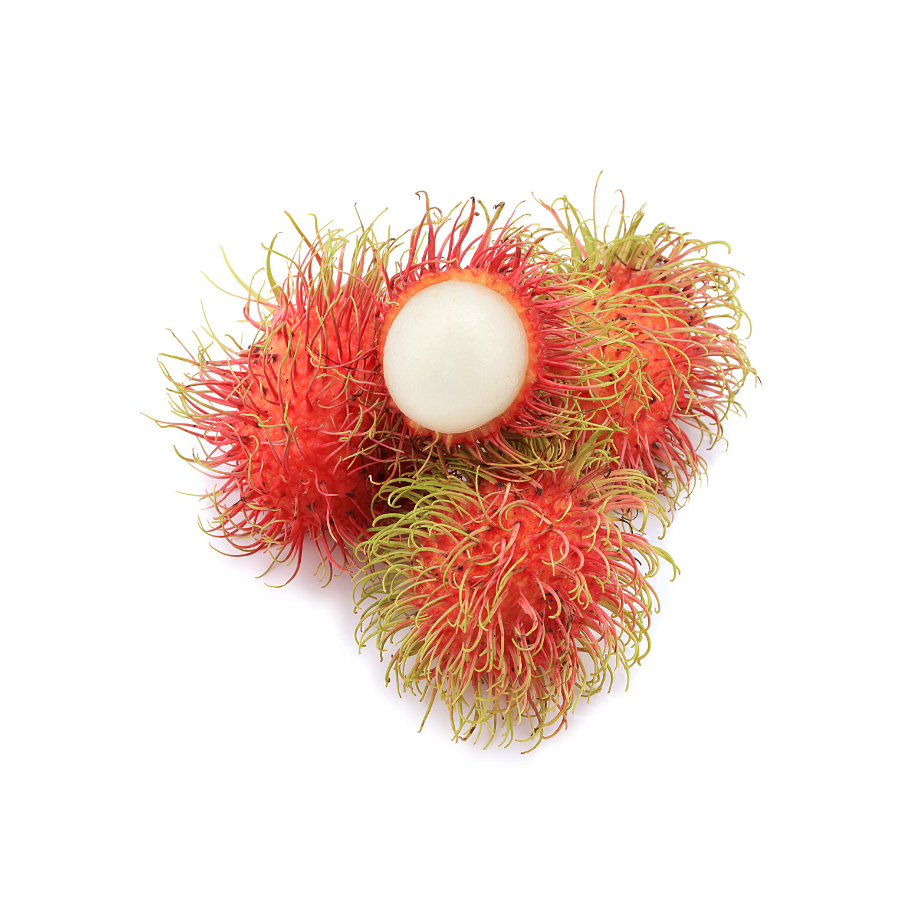 HM: The Maldives has a number of resorts under development which will create a much larger demand for fresh products, is Deli United able to cope with this?
AW: Most definitely. We have large quantiles of our product ranges readily available, so we can certainly meet the demand for more, especially once the flight connectivity is re-established which we are confident will happen soon.
HM: What is your vision for Deli United over the next 5 years?
AW: Two fold – as a company, ensure the continuation of existing trade links between Thailand and the Republic of Maldives to help re-establish the success of the tourism industry and support new. Be a strong partner for our esteemed clientele to enhance and maintain the quality of products at the best price. Have a robust FSMS and actively source hygienic packing that complies with food safety requirements and minimises environmental issues.
On a personal level – Participate and attend trade exhibitions once they are allowed to re-establish partnerships and form new ones to create long term relationships with new and existing resorts.