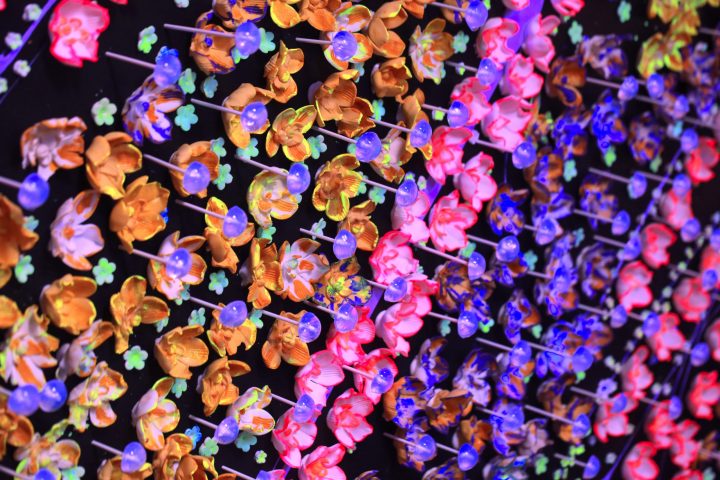 Experience the Creations of Chef Janice Wong at Ritz-Carlton Maldives, Fari Islands
The Ritz-Carlton Maldives, Fari Islands is inviting guests to embark on a sensorial journey of edible art with international culinary artist, Chef Janice Wong this October.
From the 3rd of October to the 6th, Chef Janice will be unveiling her world-renowned edible art installation inspired by the resort's 'Defining Moment' sunset ritual that includes a Maldivian drum performance and an elegant flaming ceremony.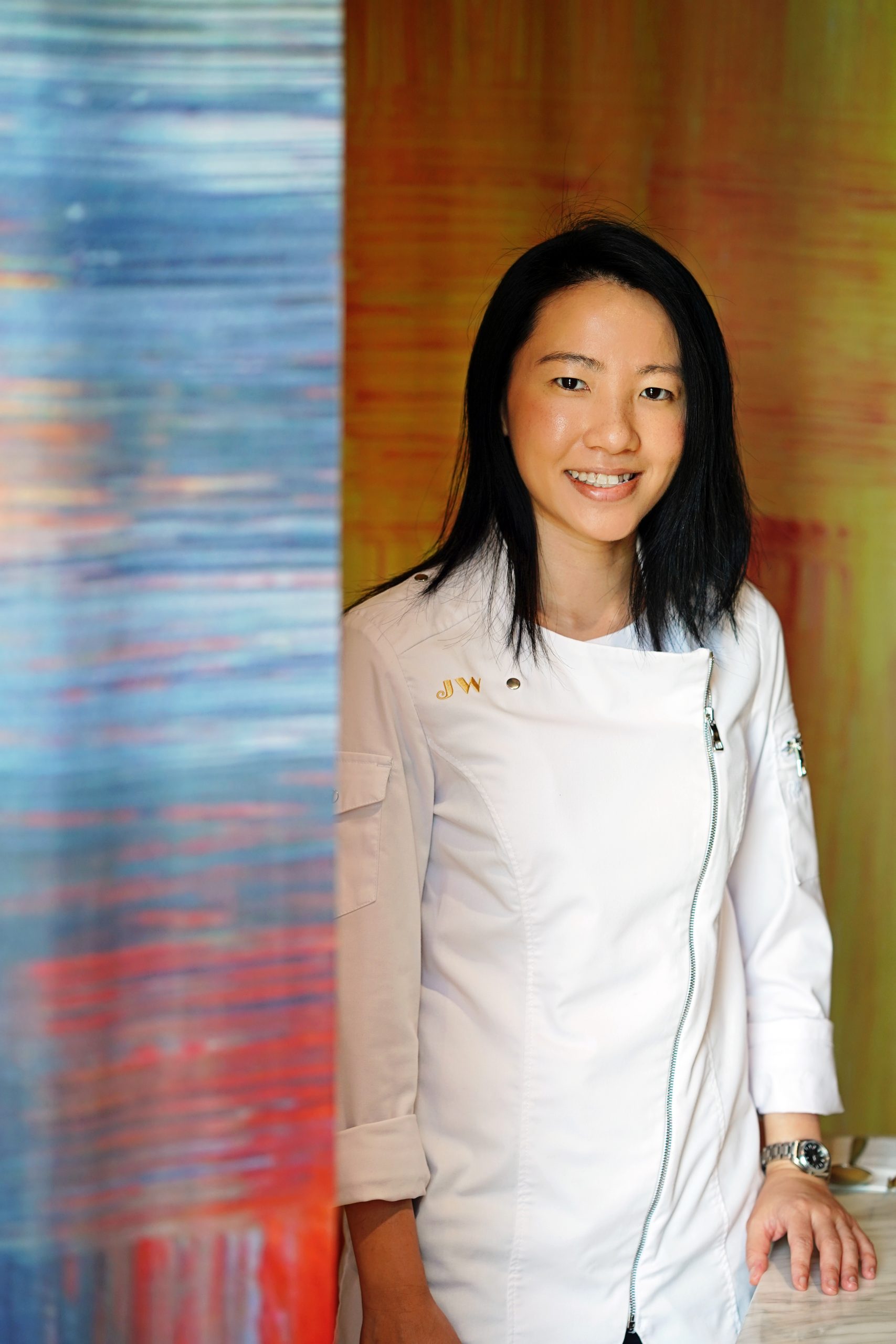 Guests are welcomed to witness the chef's creations at a Cocoa Pod-To-Bar Masterclass at The Tasting Room, for adults and at Ritz Kids for children. Visitors can now make their reservations to experience a Four-Hands Chocolate-infusion Degustation Dinner with Executive Chef Glen Cooper and embark on a sustainable island trail of Cocoa Tree-Planting with their naturalists.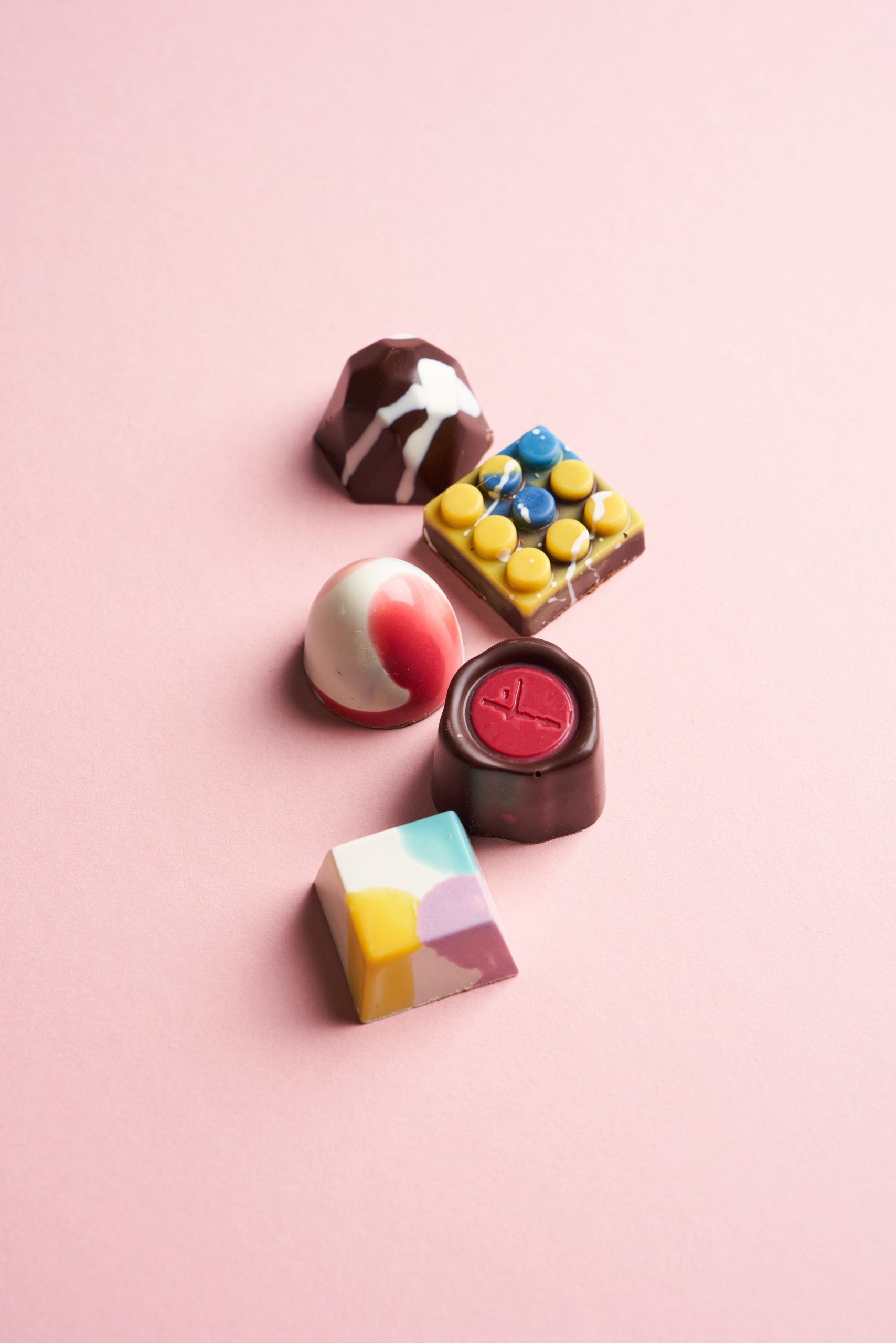 In September, a small preview in celebration of the Mid-Autumn Festival, will also be presented for guests with Janice Wong's signature mooncakes with flavors of Double Yolk Lotus Paste and Osmanthus that are packaged in sustainable and reusable boxes, in addition to a Cantonese menu curated by Chef Pak Fan Yuen at Summer Pavilion.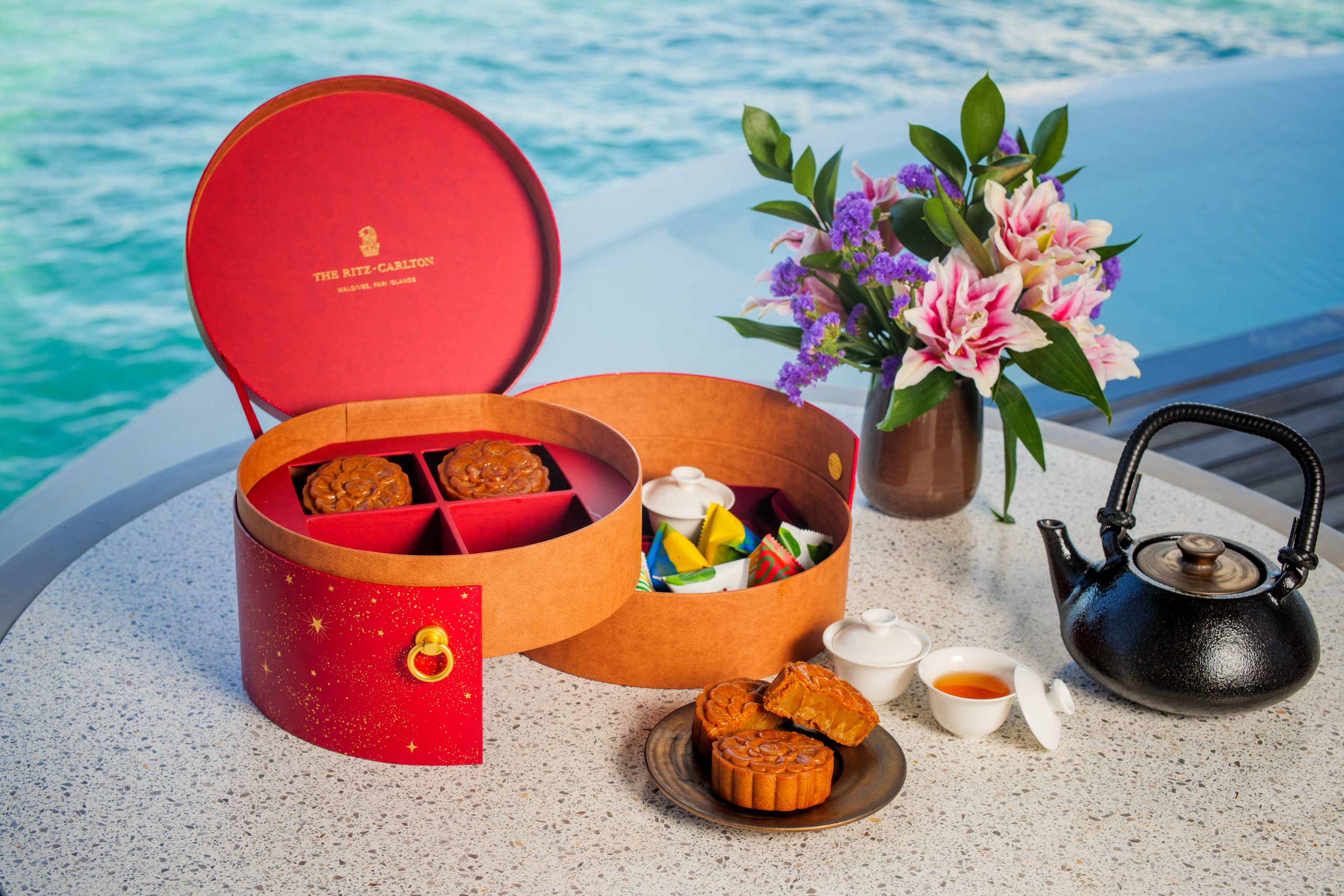 Crowned as "Asia's Best Pastry Chef" for two years in a row by the World's 50 Best Restaurants, Janice Wong is the creative mind behind Singapore's 2am: dessertbar and 2am: lab, Pure Imagination, Soft Haus and Mallow. She has also made a special appearance on MasterChef Australia, Top Chef, the documentary feature film Ottolenghi and the Cakes of Versailles, and has published a series of written works titled Perfection in Imperfection, Dim Sum and verses on Japanese citrus.
Featured Images: The Ritz-Carlton Maldives, Fari Islands