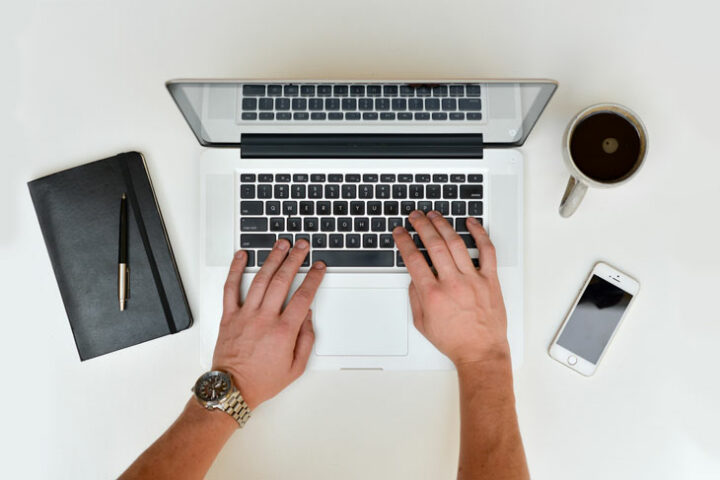 Fighting online hotel booking scams that have cost consumers over US$4 billion
Online hotel booking scams have increasingly become more prevalent and are affecting millions of consumers who book hotels online. According to the American Hotel & Lodging Association (AHLA), some 55 million online hotel booking scams occur every year.
According to AHLA, with all the great opportunities and conveniences of booking a hotel room online today, also comes the mushrooming reality of increased scams. With most consumers searching at least seven to ten websites before booking a reservation and such an elevated volume of traffic to hotel and travel websites, it's become more common for rogue third-party online booking sites to find ways to piggy-back on legitimate hotels. These rogue sites trick consumers by mirroring the look and feel of the actual hotel website – using copyrighted images, trademarked logos and many times, even similar URLs – to take consumers for a ride.
To address this growing issue, AHLA has partnered with Better Business Bureau (BBB) to educate and protect consumers against online hotel booking scams, which have increasingly become more prevalent and are affecting millions of consumers who book hotels online. Last year alone, 55 million bookings were made through websites travellers thought were the actual hotel's website only to find out later they were a rogue third-party operator, resulting in nearly US$4 billion in misleading bookings, according to AHLA.
"We are very excited to partner with the Better Business Bureau to provide travellers with the information and tools they need to avoid falling prey to these harmful practices," says Katherine Lugar, President and CEO, AHLA. "As the ease of online booking facilitates more travel, consumers need to know how to spot rogue sites and make informed decisions to avoid bad bookings. It's always safest to book directly with the hotel to ensure consumers get what they want and need out of their vacation or business travel experience."
Commenting on the partnership, Beverly Baskin, president and CEO of the Council of Better Business Bureaus says: "CBBB welcomes AHLA to our National Partner program and particularly as a partner in fighting scams.
"Our recent BBB Scam Risk Report found that travel scams are one of the riskiest scams for older consumers aged 55 and up, and for military consumers. Travel and vacation scam victims lose an average of US$847, compared to $274 overall, so it's a costly and concerning issue."
"Customers may not realize it, but when searching for a hotel online, scam websites are likely to pop up as the first result on Google," says Cailey Rizzo from Travel+Leisure. "When customers use these convincing websites to book a room, they get charged an inflated rate — and their reservation may not even be made."
Approximately 15 million online hotel reservations are made on bogus third-party sites every year, according to AHLA. American Hotel & Lodging Educational Institute (AHLEI) – the educational and training wing of AHLA – recently partnered with Islanders Tourism & Hospitality Academy (ITHA) to conduct certified training programmes for hospitality professionals in the Maldives.