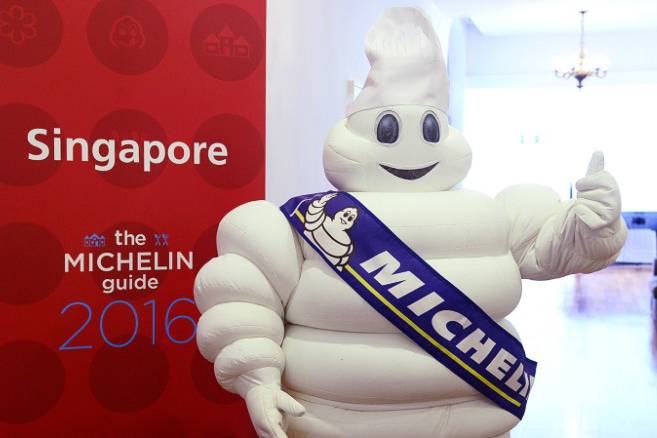 First South-east Asian Michelin Guide announced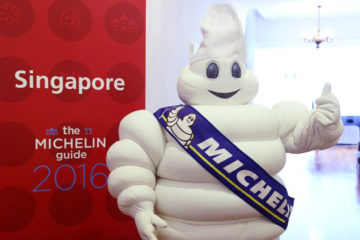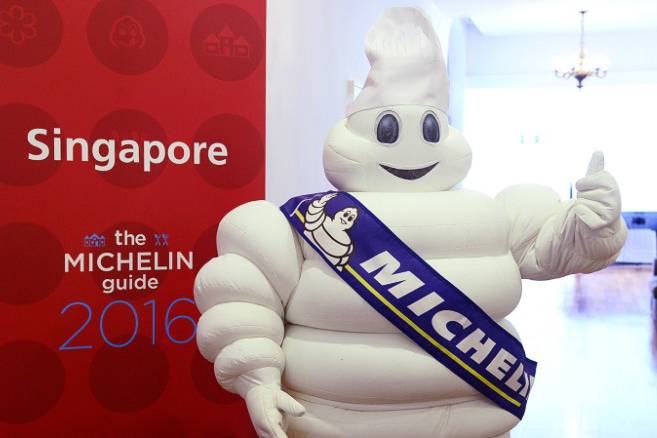 Michael Ellis, international director for the Michelin Guides has announced Singapore as the company's latest addition to their revered restaurant guides, often referred to as the 'little red books'.
Singapore will be the first South-east Asian nation to get its own Michelin Guide, the popular restaurant recommendation publication which awards much-coveted stars – ranging from one to three – to top dining establishments.
Although the guides were originally more focused on Europe, there are now 25 guides featuring non-European destinations, such as New York and Hong Kong.
A Michelin star guarantees an increase in customers for restaurants, explains Ellis.
"There are tourists who plan their entire vacations around where they're going to eat and I think we play a strong role in that," he stated, when speaking to CNN.
The Singapore version of the guide will be bilingual, in English and Mandarin, and is expected to launch in the second half of 2016. A Michelin Singapore website, in collaboration with Robert Parker Wine Advocate, which is now headquartered in the city-state, will also be launched.
The Singapore Tourism Board will be in charge of promoting the guide. Also speaking to CNN, Melissa Ow, deputy chief executive of the Singapore Tourism Board welcomed the publication, saying: "We think it'll put Singapore's restaurants on a worldwide platform and help draw more visitors."
As well as featuring the city's most acclaimed restaurants, the guide will also dedicate a section to street food, a decision which has been met with mixed reactions from the city's top chefs.
Bib Gourmand awards, which the Michelin Guide gives to restaurants that offer quality food at affordable prices, will also be making its debut in Singapore.
Within Asia, the only other countries with their own Michelin Guides are Japan, Macau and Hong Kong.