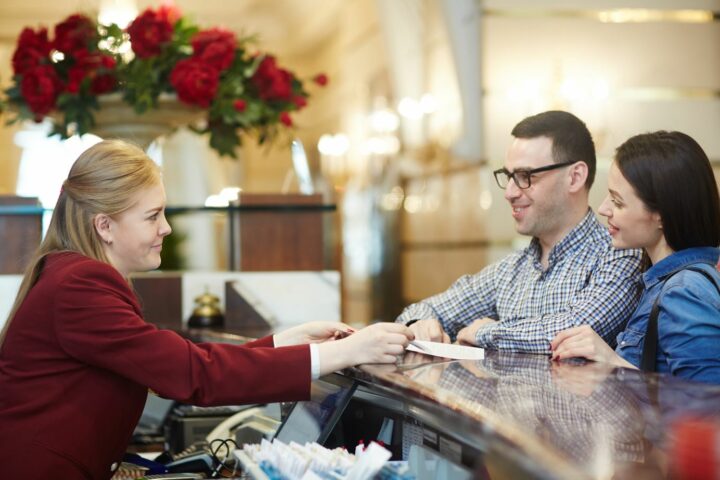 Five ways to drive incremental revenue to your hotel
In last year's article on hotel ancillary revenue, we shared insider tips on how to generate extra revenue at your hotel or resort. We explained, among other things, how to upsell and cross-sell your services and how to leverage underutilised areas to increase revenue.
These main strategies will stay relevant during the coming years, but there are now novel ways of increasing revenue per guest too. In this article, we will go into detail about these new methods of using the strategies mentioned previously and discuss other tips and tricks to supercharge your revenue by getting your guests to spend more.
1. New ways to upsell and cross-sell your hotel
A great way of increasing revenue is by selling packages such as a "́Romantic Escape" themed offer or a Golf & Sports package stay. Another option is appealing to a niche market. A pet-friendly hotel, for instance, can attract a target group which is willing to pay more in order to take their pet on holiday. Also becoming a family-friendly or female-friendly hotel can offer possibilities to sell guests extra services.
Here are some other ways to increase your hotel's revenue. Room upgrades are a popular form to generate incremental revenue, and, as we discussed in a previous article, adding a wider selection of room types is highly likely to lead to auto-upselling. As a basic example, two-room upgrades that equate to an extra US$60 per day per room will increase overall revenue by US$43,800 per year. The hotel experience is, of course, replete with ways to upsell to guests.
Other great initiatives are; early check-in/late check-out, time-limited sales with countdown clocks placed on website promotional pages, and invoking the scarcity principle – where purchases become more likely when there aren't many units of the product or service left. Like upselling, the hotel sector offers countless methods to cross-sell. From add-ons such breakfast, lunch and dinner, a bottle of champagne upon arrival or other room service options to local excursions, and much more besides, such cross-selling initiatives can provide a powerful means to boost your revenue per guest. Importantly, all these little extras can add up to a sizeable amount.
2. Leverage underutilised areas
Last year we spoke about using certain areas of your hotel for another purpose. Some examples include selling your hotel's garden as a location for events or allowing companies to conduct interviews and recruit staff in your meeting rooms.
In addition to this, creating shared spaces is a great way of using underutilised areas in your hotel. Millennials, who are a prominent target audience these days, like to spend more time inside hotel grounds compared to previous generations. By having some great communal areas within the hotel like a restaurant or bar your guests will not feel the need to spend their money elsewhere. This is perfect for boosting revenue as guests enjoy themselves and spend their money on-site. You can do this by:
Providing entertainment such as a local musician
Showcasing international events like the Olympics or World Cup
Creating a great atmosphere by having comfy sofas and beautiful interior design
Another effective way of increasing revenue is to provide a co-working space. The hotel lobby or a meeting room is often great areas to use for this since they are frequently underutilised. Offering guests and locals a space to work and spend time will encourage them to purchase food and beverages in your hotel.
3. Communicate with your guests
The key to communication is to listen to your guests. This might sound simple but it is too often overlooked. It is proven that a high level of direct engagement with guests leads to more revenue per guest. You can do this with customer surveys, asking for suggestions, and providing customer feedback via online platforms.
All these things create a feeling of belonging and inclusion that will increase the likelihood of repeat custom. Moreover, by listening to good suggestions and acting upon them, your hotel will improve as well.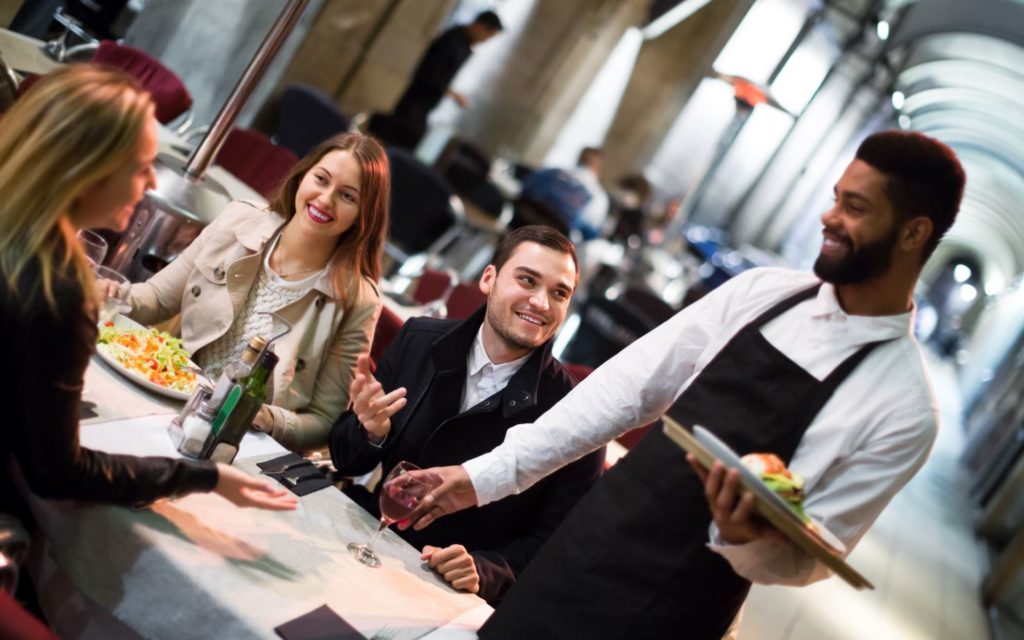 Another important aspect is assuring that the means of communication are personalised. A one-size-fits-all approach no longer cuts it. Customers, especially millennials and Generation Z, increasingly expect personalised service. Hotels need to facilitate communication with their guests at all times during their stay.
You can help your guests to reach you by offering a chat functionality on your mobile app, motivating them to contact you by sending them notifications via this app or by displaying personalised messages on the TV in their room. By adapting to the unique needs of each guest, you can optimise your per-guest revenue with relevant upgrades and cross-sells.
4. The overall guest experience
These days having an unforgettable experience has a high level of importance for guests. They don't want "just a room" anymore. Selling a good service with a great experience will automatically help with increasing revenue. It is proven that returning customers spend more than first-timers and that acquiring new clientele is nine times more expensive than keeping current customers.
Knowing this, it is easy to realise that the overall customer experience must be the main focus. Creating unforgettable stays for your guests generates a host of domino effect benefits for your hotel: positive feedback online, word-of-mouth recommendations to friends and family, and, crucially, it enables you to maintain a relationship with special offers and promotions via email and other channels.
Furthermore, loyalty programmes also offer a great opportunity to increase your revenue with the same guests. There is a reason why people buy the same brands of food every week and why they go to the same places on holiday year after year. People buy and stay loyal to a brand when they find one that they like. Loyalty can be achieved first and foremost by providing an exceptional stay at your hotel that will make your guests want to come back for more. A loyalty rewards programme is the perfect channel through which to promote repeat customers.
You can combine these initiatives with brand awareness and customer outreach through the use of personalised email campaigns, useful blog posts, social media presence, and a hotel newsletter. Staying in touch with prior guests is a lot less time-consuming and expensive than acquiring new customers.
5. The right service at the right moment
In order to assure a high level of customer satisfaction, it is key to offer the right service at the right time. Each point of the customer journey is critical, whether before arrival through a pre-stay email, during guests' stay and after they leave. During these various stages, hotels need to plan their messaging in relation to what we call "Guest Hotel Stay Cycle", our Xotels analogy to the marketing concept of "Product Life Cycle."
Each step provides a platform for unique sales and customer engagement opportunities. Incentivising staff to make selling upgrades and services a priority can help you to achieve this – professional training in how to cross-sell and upsell can generate long-term revenue boosts by equipping your staff with the pertinent know-how.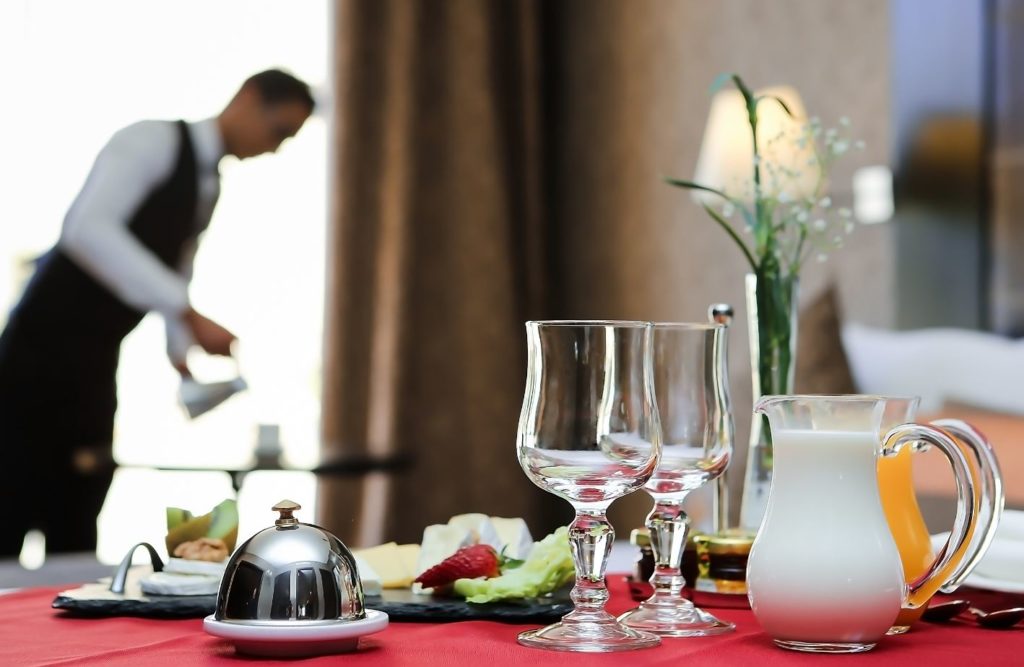 But, at the same time, customer satisfaction is the priority – while guests love to buy, they hate to be "sold to." Aggressive salesmanship can have the opposite effect of what was intended and actually repel customers.
The Final Word
The main lesson to take away from these tips is that when it comes to generating incremental revenue for your hotel your focus should be fixed on increasing the quality of service offered to your current guests. It's such a simple idea yet too often it is overlooked in favour of simply courting new customers. Even consistently modest increases in revenue per customer will add up to meaningful gains in the long term.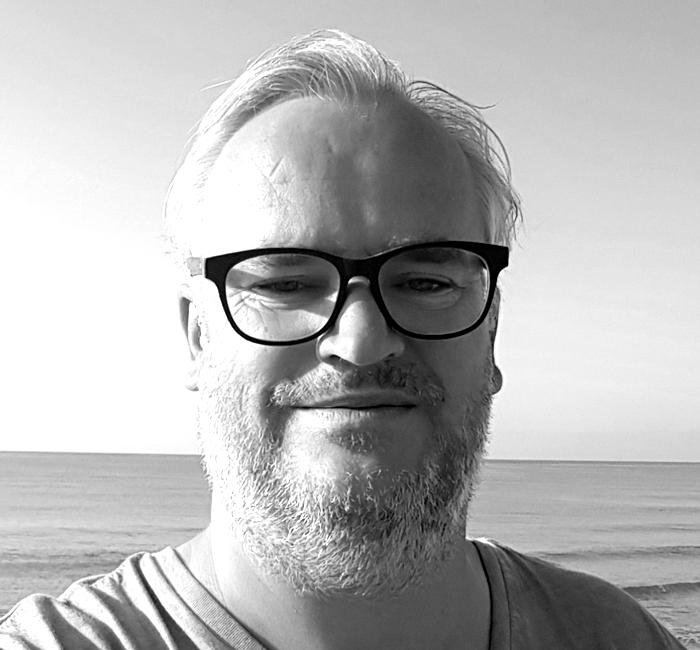 Patrick Landman is the CEO of Xotels, a game-changing hotel management company, since 2006. With its proven methodology in hospitality strategies and operations, it has built up a portfolio of over 75 properties, including boutique hotels, modern budget hotels and resorts. It turned around hotel performance by breaking with the status quo. If you need help with your hotel, they provide hotel management/owner representation services and revenue management consulting. Visit xotels.com for more information.