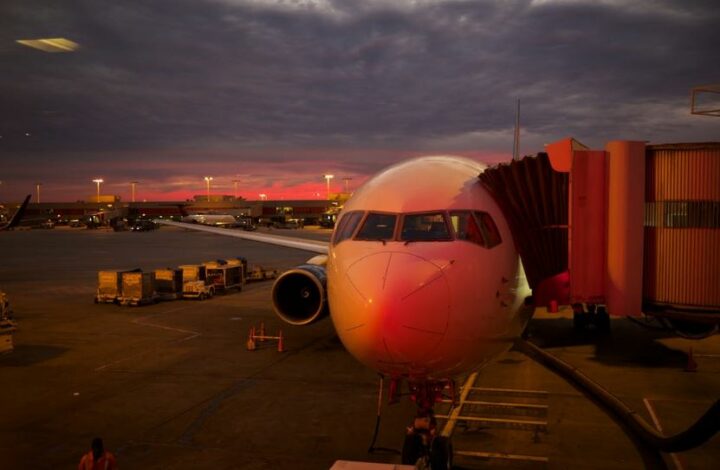 Flights between Maldives and Thailand to increase with new agreement
The aviation authorities of Maldives and Thailand have revised the 1989 MoU on Aviation Corporation between the two countries, allowing additional destinations to be flown from the airports of both countries.
Under a new agreement signed between the two countries, eight destinations have been included in the Fifth Freedom Rights of the airports, allowing seven flights per week to each of these new destinations.
Additionally the new agreement also calls for technical corporation between the two countries in assigning airport slot timings for airlines at the respective countries.
The agreement was signed after two days of deliberations on revising the 1989 agreement, led by the top officials of the civil aviation authorities of both countries. The deliberations were held in Maldives.