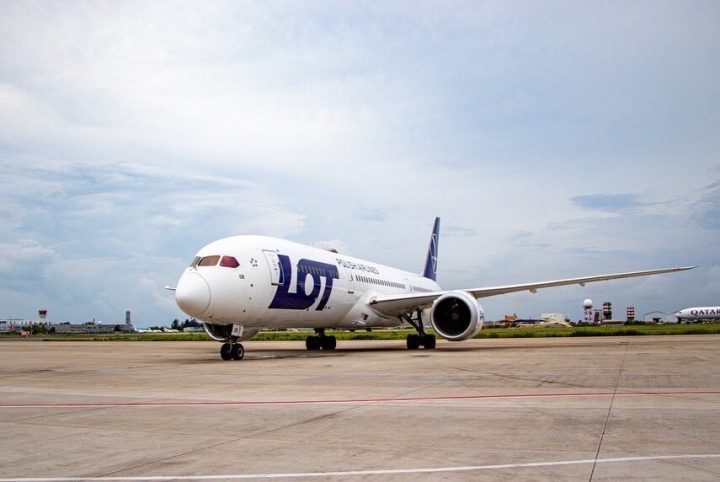 Flights to Maldives Increase in Time for Festive and New Year
With the year coming to an end, various offers and discounts are available on flight tickets, hotels and more for holidaymakers to make most of. In time for the winter break, there has been an increase in direct flights to the Maldives. From Russia's Azur Air to Austrian Airlines, direct flights will cater to a large number of travelers looking to enjoy their vacation in the islands this season.
Russia's charter airline, Azur Air commenced flights on 28th October 2022 on Boeing 767-300, operating seven days a week to the Maldives. In addition to that, Aeroflot also operates direct flights to the Maldives.
From Paris Charles de Gaulle Airport to Velana International Airport, Air France commenced direct flights on 1st November 2022, operating three flights each week. Having first started flights to the Maldives in 2017, the airline operates direct flights during the holiday season.
Kuwait Airways has also started its direct flights on 31st October 2022 and will operate two flights weekly from Kuwait to Maldives on its Airbus A320neo. While British Airways will be operating daily flights to the Maldives, Kazakhstan's Air Astana has increased its flights to the destination as well.
Austrian Airlines will be operating three flights weekly from Vienna, Austria to Velana International Airport. In addition to this, German's Condo Airline and Sri Lanka's Fitsair will be flying to the Maldives three times a week.
A selection of Singapore Airlines' flights will also operate to the Maldives during November and December by Airbus A350 which includes regional business class seats. Additionally, LOT Polish Airlines have also resumed charter flights to the Maldives. The airline will operate once a week until late December from Warso Chopin Airport in Poland to Velana International Airport.