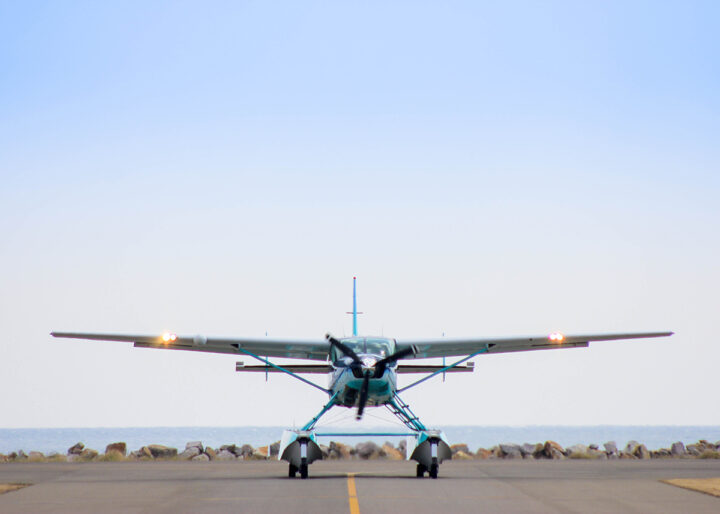 Flyme Launches 'Seeplane'
Related Posts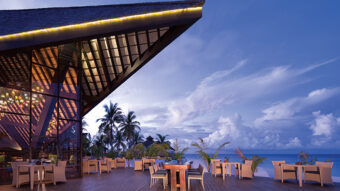 Jumeirah Vittaveli releases new photos of their beautiful island.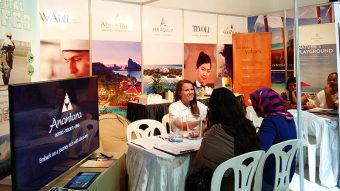 The three-day job fair, which was organised to celebrate World Tourism Day, offered locals a chance to meet with representatives from 60 resorts.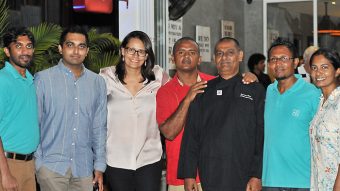 The new Shell Beans branch at Hulhumale' was opened on 16 April 2015. This new cafe' is located on Nirolhu Road, no 18, Hulhumale'.