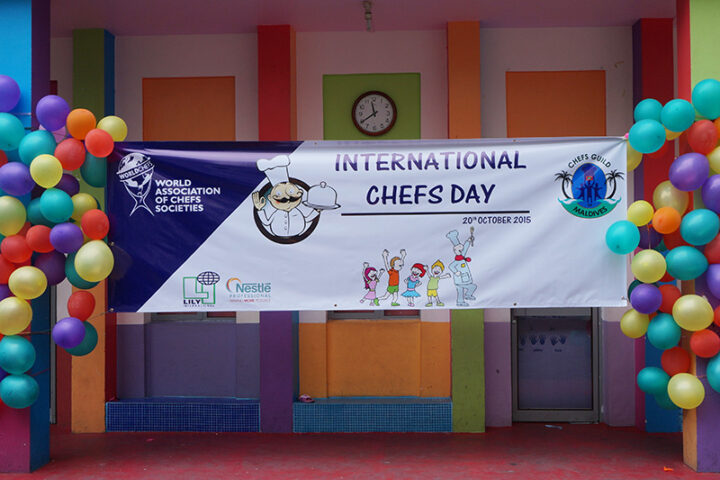 The Chefs Guild of Maldives celebrate International Chefs Day 2015 – In Pictures
Hotelier Maldives is published by Perspective Pvt Ltd, (PPL), a company based in the Maldives. PPL has interests in tourism and hospitality related publishing, travel and leisure related services and products.
Related Posts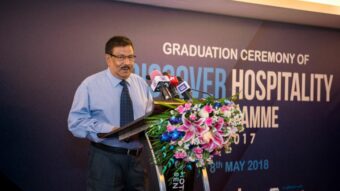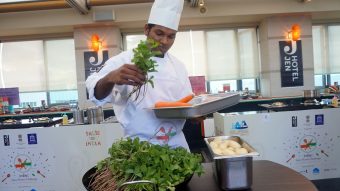 The Indian High Commission, MNU and Hotel Jen presented a masterchef-inspired cooking challenge to celebrate 50 years of India-Maldives friendship.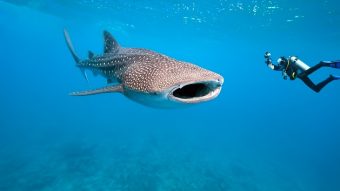 The Annual Whale Shark Festival is a colloborative community event facilitated by the Maldives Whale Shark Research Programme (MWSRP) with the support of IUCN Maldives.