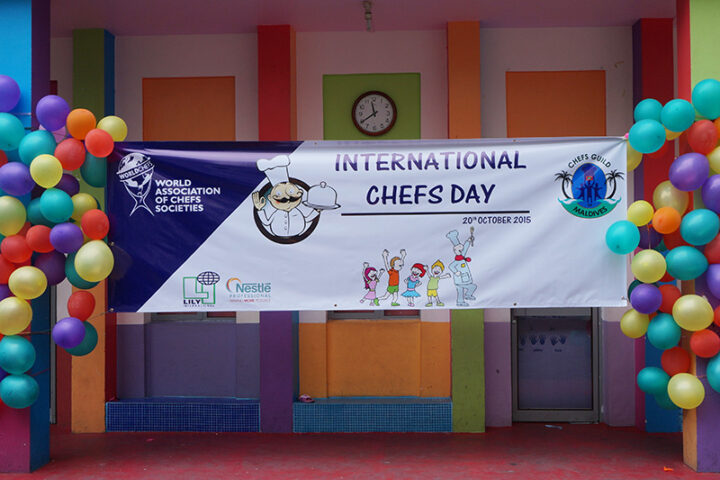 The Chefs Guild of Maldives celebrate International Chefs Day 2015 – In Pictures
Hotelier Maldives is published by Perspective Pvt Ltd, (PPL), a company based in the Maldives. PPL has interests in tourism and hospitality related publishing, travel and leisure related services and products.
Related Posts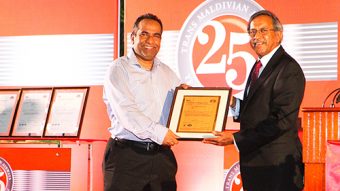 Trans Maldivian Airways (TMA) held a special dinner at Hulhule Island Hotel (HIH) on January 8 to celebrate "25 Years of Excellence". The event also marked the receipt of "World's leading Seaplane Operator" and "Indian Ocean's Leading Seaplane Operator" by TMA at the 2014 World Travel Awards.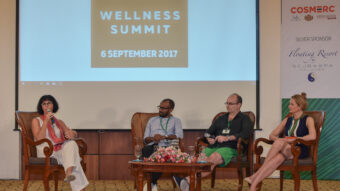 The country's first Wellness Summit—organised by Hotelier Maldives—was held in Kurumba Maldives on September 6, 2017. The Hotelier Maldives Wellness Summit 2017 brought together leaders in the spa and wellness industry, both in the country and from around the region, and featured discussions and debates on vast opportunities as well as the key challenges faced […]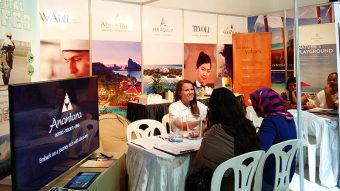 The three-day job fair, which was organised to celebrate World Tourism Day, offered locals a chance to meet with representatives from 60 resorts.