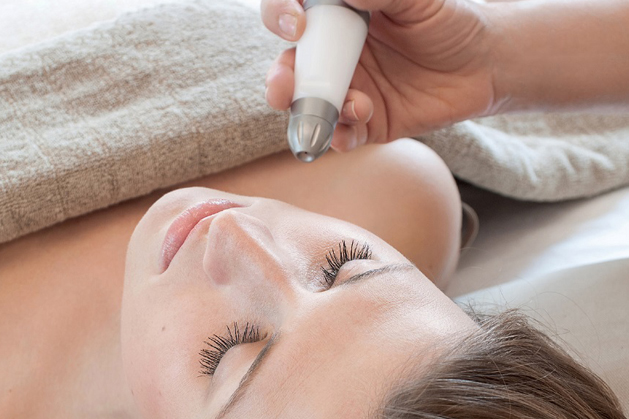 Four Seasons introduces 'revolutionary' new TDA facials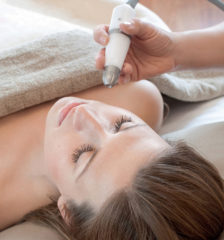 The Four Seasons Landaa Giraavaru has introduced the A.W. LAKE's revolutionary 'Science of Beauty' PURE® TDA facials at the luxury resort's Spa and Ayurverdic Retreat.
"TDA stands for transdermal application: a therapy system that transports PURE®'s bioactive serums at supersonic speed and frequency directly to the dermis via a computer-guided applicator, without even making direct contact," Four Seasons explained in its latest e-newsletter.
"Four highly-targeted serums have been developed to treat all skin types: from nurturing younger skin and providing deep therapy for more mature skin, to treating inflamed or acne-prone skin," reads the newsletter.
"By reaching the cell core, the skin can begin to regenerate from deep within: oxygen and blood circulation improves and cellular metabolism is enhanced.  In addition, cellular detoxification is activated, and collagen production and cell division stimulated. And the results really do speak for themselves: deep hydration, reduced inflammation, visibly smoother lines and improved tautness."
A trained therapist consultant at the spa will determine the PURE® TDA serum best suited to each guest's needs.
"It's very exciting to be one of the first in the world to offer the PURE® TDA Facial," said Sandie Johannessen, Director of The Spa & Ayurvedic Retreat.
"PURE®'s 'Science of Nature' approach parallels perfectly with our Ayurvedic 'Science of Life' ethos, where personalised results-driven treatments draw on nature's bounty for a curative and preventative wellness experience."