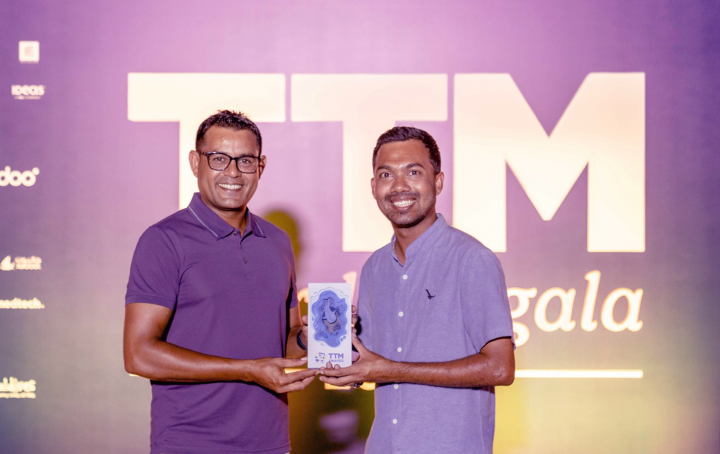 Fushifaru Maldives wins Best Boutique Resort award at TTM Awards 2023
Fushifaru Maldives, a five-star boutique resort in Lhaviyani Atoll, celebrates winning the 'Best Boutique Resort' Award by Travel Trade Maldives (TTM).
This award recognises Fushifaru's efforts to offer outstanding hospitality and exceptional service and the dedication to create special experiences and lasting memories for travellers around the world.
This year, Fushifaru also successfully won multiple awards such as the Booking.com Traveller Review Award, the International Sustainable Award at the Luxury Lifestyle Awards 2023 and the Best Hotel Sustainability Progress award at the TUI Global Hotel Awards 2023.
The consistent accolades are testimony of Fushifaru's fantastic hospitality, activities, restaurants and entertainment, all which have once again been recognised by the traveller community, ranking Fushifaru amongst the best resorts in the Maldives.
An idyllic island retreat with a powder soft sands, Fushifaru Maldives is a five-star resort located in Lhaviyani Atoll. Last year, Fushfaru Maldives celebrated its fifth anniversary of excellent hospitality. The beautiful island of Fushifaru is a home for an unusual landscape above and below the waterline. With "Fushi", which means "island" and "Faru", which means "reef" in Dhivehi, Fushifaru is an ideal reflection of its name. If you need little more than a sensational beach and a comfortable bed, this little laid-back resort might be the one for you. Facilities are few, although there is a watersports centre, swimming pool and spa – but really it's all about the beach.