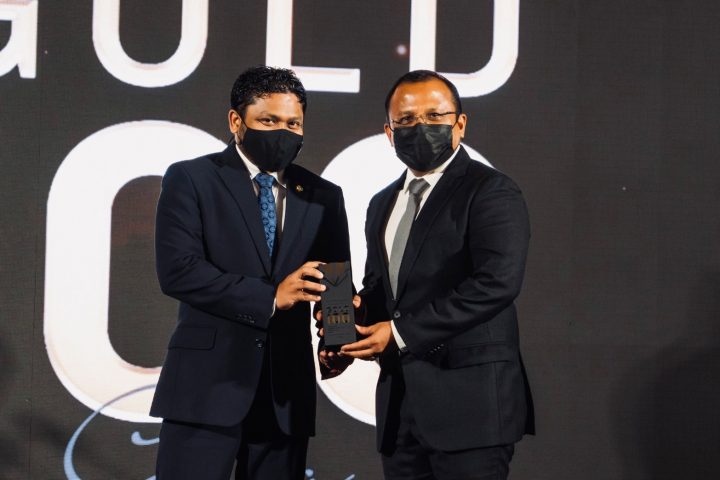 GAGE Embarks on a New Era in Maldives' Security and Safety Industry
Incorporated in July 2010 by Abdulla Riyaz, a former Commissioner of Police, GAGE aims to innovate and excel in the safety and security industry in the Maldives. Its vision is to establish the groundwork for a foundation that promotes and sustains standard quality service for partners and clients.
GAGE offers a wide range of security and safety services, including Resort Security, Industrial Security, Security Assessment, Protection Services, Private Investigations, Access Control and CCTV, Cash In Transit, and Total Fire Protection - pursuing the safety and well-being of all the guests travelling to Maldives.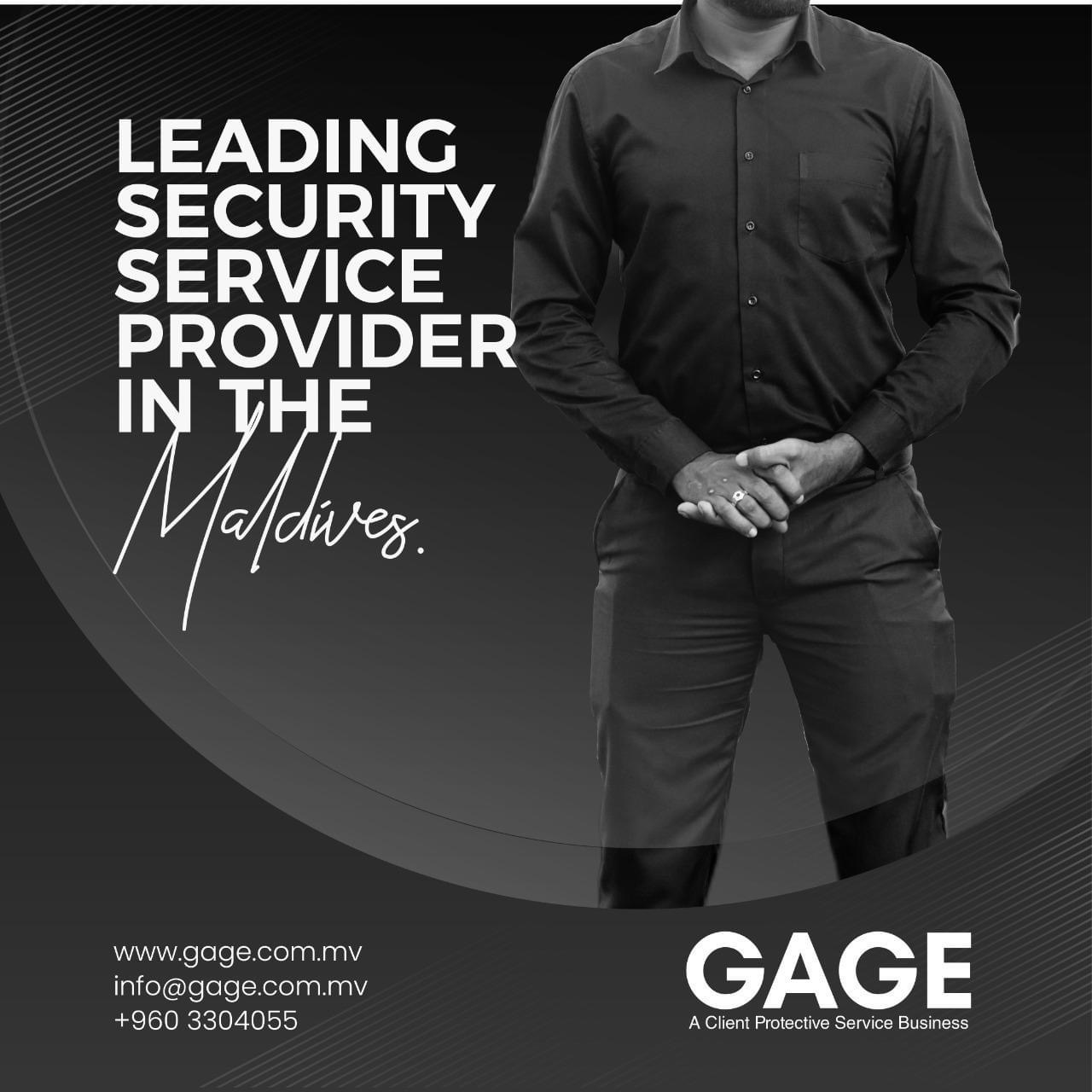 In addition to security services, GAGE provides a vast range of solutions including Fire Safety and Security related Trainings, undertaken by GAGE Fire Safety and GAGE Training Institute. "Security Management", "Safety Management", "Crisis Management", and "Loss Prevention Management" aiming to provide all aspects of the safety elements to which an organization must adhere.
"I aspire to provide an excellent service to our clients, not just only in the Maldives but GAGE as a brand to unravel in the international market," said Abdulla Riyaz, Commissioner of Police (Retd) and Chairman of GAGE Pvt Ltd.
Astounding Achievements of GAGE
GAGE hit a milestone on April 12, 2022, that they have been looking forward to since the launch of this wonderful brand in the Maldives. They are currently the only ISO-certified security firm in the Maldives (ISO 9001:2015: Quality Management Systems). The International Organization for Standardization (ISO) is a global organization that brings together the world's leading standardizers.
GAGE and The Soufan Group have been working in partnership since October 2020. The Soufan Group (TSG) is a global intelligence and security consultancy that helps clients in the public and private sectors enhance their ability to identify, assess, and successfully operate in high-risk, high-opportunity environments.
On November 17th, 2021, GAGE was honoured with the GOLD100, Maldives' prestigious business networking awards.
GAGE Training Institute is an authorized Nation Safety Council training center. The National Safety Council is a leading global non-profit safety advocate, aiming to reduce the leading causes of preventable death.
GAGE is one of the top service providers in the Maldives. With over 80 clients in the Maldives, including resorts, embassies, banks, and industrial locations, they provide long-term quality and standardized security and safety services.
For more information or to contact GAGE, call 3304055, email info@gage.com.mv or visit www.gage.com.mv