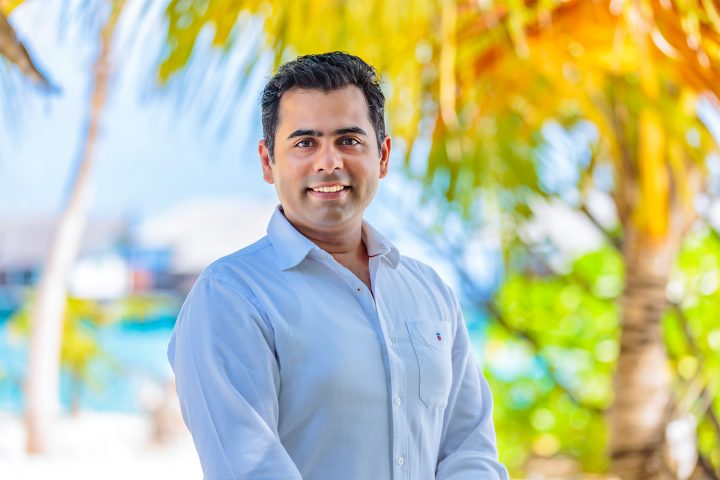 Gaurav Makhijani Appointed Director of Sales & Marketing at Kuda Villingili Resort Maldives
Kuda Villingili Resort Maldives has appointed Gaurav Makhijani as the director of sales and marketing.
Gaurav brings a wealth of experience in the hospitality arena, having worked with international brands for over a decade, including The Claridges, Taj, IHG, Jumeirah Group, and Atmosphere Hotels and Resorts. Most recently, Gaurav worked as the associate director of sales for Atmosphere group, where he was in charge of sourcing business from India.
As a director of sales and marketing, Gaurav will develop and implement strategic sales and marketing plans to achieve short and long-term objectives for Kuda Villingili. "He is a highly effective sales leader and gifted professional in building successful campaigns to increase market share. He is a focused, performance-oriented manager with proven skills in the industry," read a statement by the resort. "Gaurav's passion for luxury hospitality will ensure a successful leap to elevate Kuda Villingili's brand and service proposition."