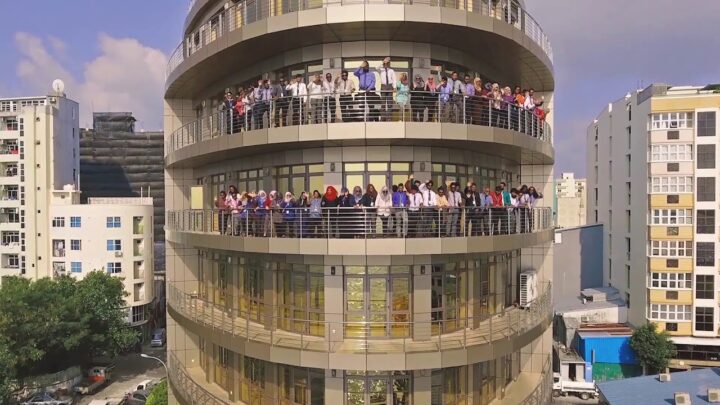 GM Forum 2017 Highlights: Panel on Employment Law
GM Forum 2017 saw a number of expert-led panels discussing an array of vital issues related to the tourism industry. One of the panels saw extensive discussions on issues that derive from the Employment Law, and ways to overcome these challenges. They also discussed the most feasible ways to comply with new amendments to the law; especially introduction of the Remittance Tax.
Further discussions on the panel were focused on issues related to resort development; employing foreigners, fixed-term and permanent employment, adhering to regulations that govern the provision of off-days and vacation.
We're looking forward to GM Forum 2018—scheduled to be held April 18, 2018—which will feature speeches and discussions themed around some of the key topics facing the industry today.