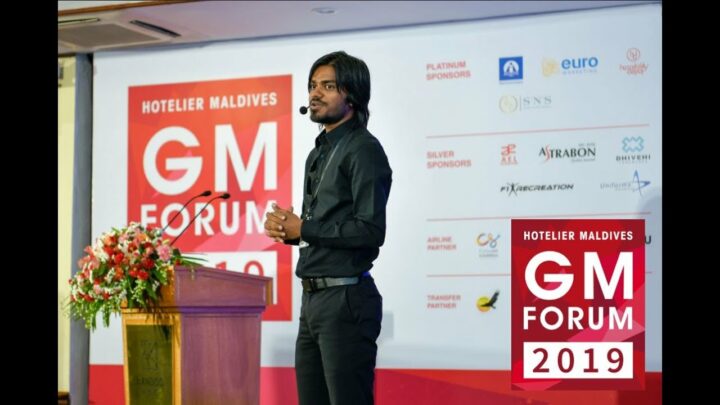 GM Forum 2019 Highlights: Presentation by Allied Insurance
At last year's Hotelier Maldives GM Forum, Niushad Shareef, Marketing Manager at Allied Insurance, gave a fun quiz on liability claims in the Maldives.
With over 33 years of experience in the insurance industry, Allied Insurance is one of the largest financial institutions and most prominent insurance brands in the country.
The 100% Maldivian-owned company was formed in 1985 as a joint venture between Commercial Union Assurance Company, U.K., and State Trading Organisation (STO). Two years later, STO bought back shares of Commercial Union Assurance chartering Allied Insurance as its subsidiary. Today, Allied Insurance stands as the industry's leader in insurance; contributing to the growth and development of the country.
Visit www.hoteliermaldives.com/gmforum for more information about the event.