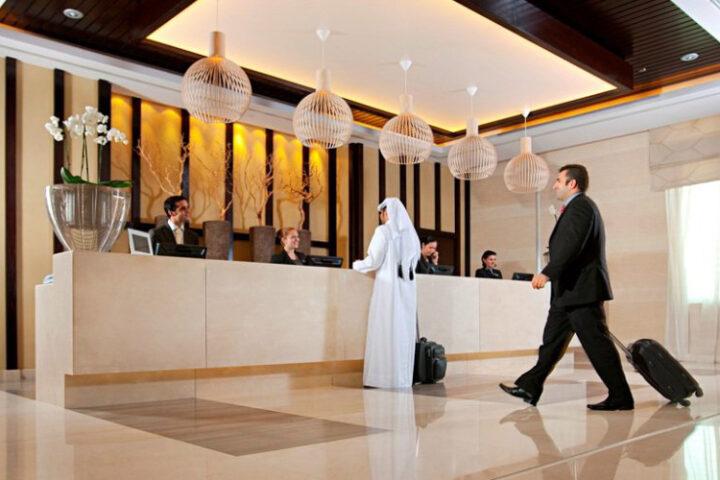 Industry Expert: Your Front Desk Team Is Key to Meeting Your ADR Goals in 2016
Doug Kennedy, President at the Kennedy Training Network
doug@kennedytrainingnetwork.comHighlights
Front desk and reservations team are vital for increasing ADR
Sharing market plan with the line staff for the upcoming year
Celebrate staff's performance, encouraging them to perform better in future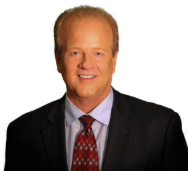 ---
This article was originally published on hotelnewsnow.com and via Doug Kennedy's Hospitality Industry Training Newsletter.
Doug Kennedy is President of the Kennedy Training Network, Inc. leading provider of customized training programs and telephone mystery shopping services for the lodging and hospitality industry. Doug continues to be a fixture on the industry's conference circuit for hotel companies, brands and associations, as he been for over two decades. Since 1996, Doug's monthly hotel industry training articles have been published worldwide, making him one of the most widely read hotel industry training writers. Visit KTN or email him directly.
The opinions expressed in this column do not necessarily reflect the opinions of Hotelier Maldives and its affiliated companies. Please feel free to comment or contact an editor with any questions or concerns.If you are like most hoteliers, chances are that this time of year you have just about completed your budget for 2016.  If your owner representatives are like most investors, chances are also that despite having experienced several years of record growth, they are looking for you to increase RevPAR once again in 2016.  Most market areas have already experienced a leveling off in occupancy growth here in 2015 and if your area is forecasting a growth in demand next year you can count your blessings.  However, for the majority of hotels, the only way to achieve a higher RevPAR next year is going to be to achieve a higher ADR.
That being said, your front desk and reservations team can be your best resource for increasing ADR.  To get ahead of the game, now is a wonderful time to start getting them up to speed and on board with the marketing and revenue plan.
Start by having a departmental meeting with the front desk colleagues to set forth the goals for next year.   Share the marketing plan and how it breaks down for each segment being targeted.  Explain how their performance during each shift will have a significant impact.
Here are some topic areas and corresponding training tips from our KTN workshops and webinars for you to review during such a meeting.
Upselling at registration.  Now more than ever the best chance to upsell is typically at registration for a few reasons. For one, most branded call centers quote only one room category – the lowest – or if they do quote others, they do not convey value by offering detailed room descriptions.  Also, most online third party channels tend to market only the lowest rated room category in their initial display.  So guests might not have been made aware of other options beyond the lowest.
Additionally, many guests use pre-paid booking options at OTA's and also at many hotel direct websites, so that the upsell only requires a relatively small additional cost when they check-in.  Finally, guests' needs change on the way to the hotel.  For example, after a long road trip the family who intended to all stay together in one room might want a larger suite or connecting room.  At the front desk we can guarantee a specific room location or view, whereas in advance it can only be "requested."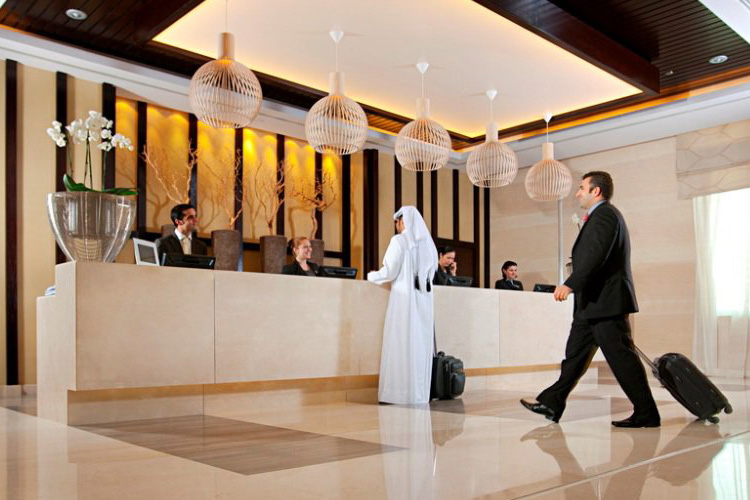 Upselling in advance.  For hotels offering on-site reservations, make sure your agents are trained to properly upsell guests in advance.  Take them on frequent tours of the rooms and suites, pointing out the benefits for various types of "guest stories" that play out daily behind your guest room doors.  Have them work on and practice their verbiage so they can say more than just "our suites are two rooms" or "the junior suite has a sitting area."
Channel converting guests who call to double-check rates.  2015 Has seen the continued emergence of a demographic of guests who prefer to search online at OTAs and then call directly to the hotel to book.  Even if your hotel transfers calls offsite the chances are that your front desk is regularly receiving requests to speak with "on-site" reservations.  By converting these inquiries into bookings your front desk crew can reduce OTA commissions and increase the "net ADR" even when rates are in parity for all channels.
Securing return reservations.  Similarly, your front desk team can offer to book return reservations for those they know to be regular guests that have previously booked via other channels, thus cutting distribution costs and increasing net ADR.
Upselling walk-ins.  Experience shows that when fielding walk-in inquiries, most front desk colleagues quote only the least expensive room categories. Instead, train them to offer a menu of choices.
Charge for (very) early arrivals and late check-outs.  When guests arrive extremely early, and when the category they reserved is not yet available, train your staff to upsell guests to higher-rated options such as suites that might have been open from the previous night.  Similarly, when occupancy allows, offer a very late check-out for an extra fee.  Although it is generally a nice courtesy to extend check-out an hour or so without a charge, for guests who want to stay a few hours or more, such as to stay an enjoy a resort's amenities or for those with evening flights, offering a late check-out at a half-day rate can increase ADR.
Besides covering these training tips, if you really want to maximize the front desk and reservation's teams performance, be sure to measure and post the results in a prominent area to challenge their competitive spirit and then to offer an incentive or contest to further entice them.