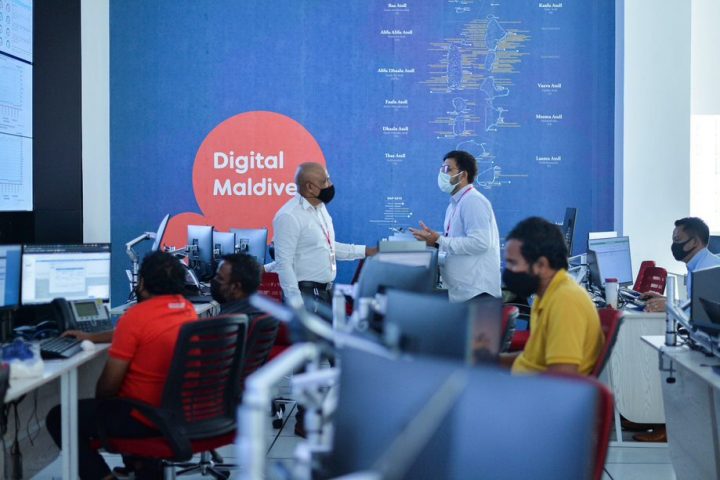 'Go Digital Go Serverless' with Ooredoo Maldives
Ooredoo Maldives Data Center elevates the quality of its services in the hospitality industry with 'Go Digital Go Serverless'.
With "Go digital, Go Serverless", Ooredoo's enterprise business solutions also provides intelligent networking, managed security, virtual infrastructure, digital hospitality application, guest Wi-Fi, centralized monitoring & Managed Services with power and hardware backup, and more. Customers can fulfil their digital needs in creating personalised customer experiences which in turn, can increase brand loyalty. Smart devices and appliances and the IoT can provide guests with personalised services, creating that home-away-from-home feel.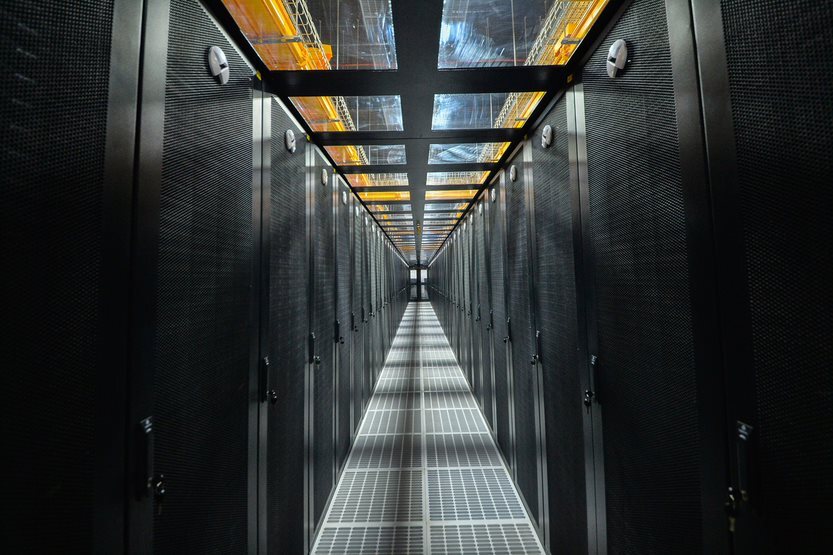 Reliability of connection, data storage, managed services and high security digital infrastructure is vital for developing a technologically driven business. Inhouse operation for these aspects are costly and require more manpower to maintain and manage the facilities as well as digital operation. Advanced technologies like IoT, VR/AR and the use of digital solutions for operations plays a crucial role in the success of a business in the hospitality industry.
With emerging destinations and new hotel chains across the globe, the market has become competitive in the hospitality industry. Therefore, having dedicated Data Centers allow businesses to stand out and provide exceptional services. It plays a significant role in executing these services smoothly while improving guests' experience and business growth.
Ooredoo Maldives Data Center is built to withstand a 24/7 physical and network security, disaster management capabilities, superior power backup, high-end heating, ventilation and air conditioning systems. The facility also provides medium and high-density rack space with a capability of supporting both in-country and offshore hosting requests, enabling businesses to host servers in the Maldives.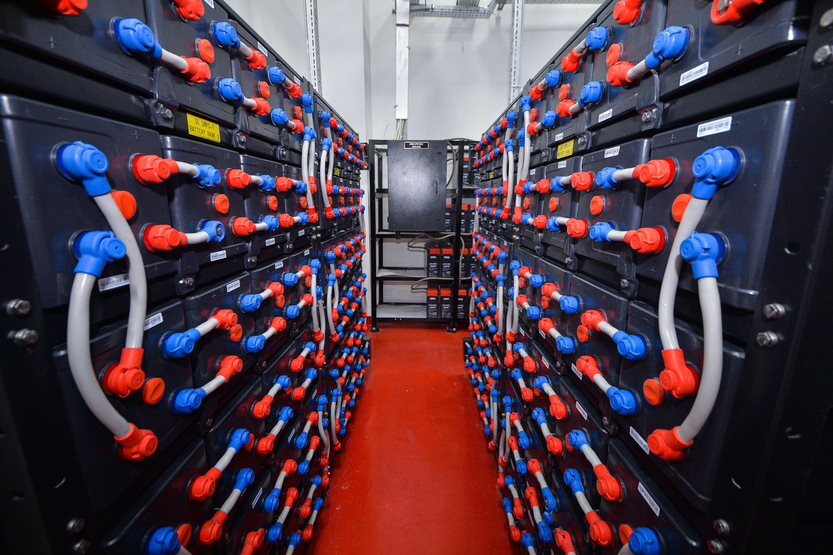 "Among other businesses in banking and hospitality industry, we have recently hosted servers of one of the biggest hotel chains in the Maldives hospitality industry connecting its properties in Greater Male' and Central Region via Point to point connection, co-location and virtualisation by installing setup, configuring their operations systems, travel and booking applications and more. We provided hardware, Storage Area Network (SAN) storage and switches at (OMDC) optimizing their finances by reducing cost while improving service delivery which will ultimately lead to business growth and increased revenues." Khalid Al-Hamadi, Ooredoo Maldives Managing Director & CEO.