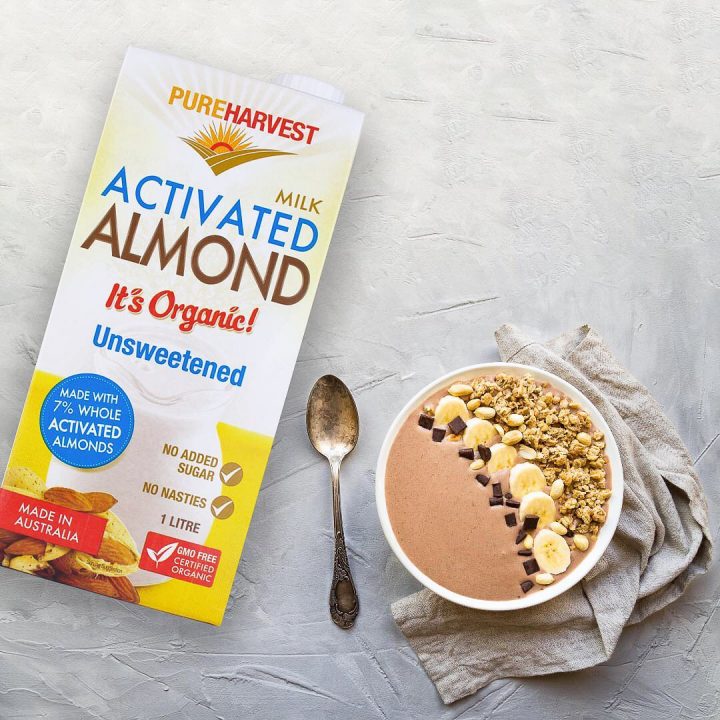 Good Food Maldives: Bringing Healthy Food Brands from around the World
Amidst the rising global trend of healthy eating and conscious consumerism, a passionate team of locals in the Maldives began sourcing organic grocery product lines from markets such as Australia and Europe.
Good Food Maldives (GFM) offers high-quality organic and natural food products by renowned brands around the world. From baking products like gluten-free flours to beverages like organic teas, the GFM catalogue boasts a diverse range of healthy products that are not only delicious, but are also produced by some of the top international brands that are trusted by millions of people.
Gluten-Free Noodles & Flours – Orgran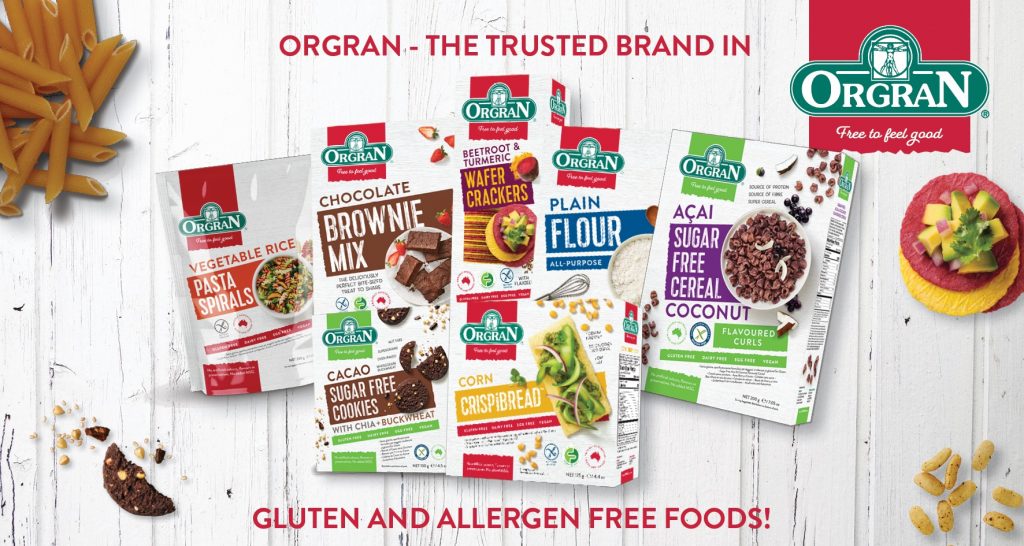 Known as the pioneers of gluten-free in Australia, Orgran was the first to produce gluten-free pasta from rice and corn as a substitute of wheat pasta. Consuming gluten-free foods helps to ease digestive symptoms, reduce chronic inflammation, boost energy and it also promotes weight loss. The Orgran pasta range includes Corn & Vegetable Shells, Quino Penne, Buckwheat Spirals and Lasagna Mini Sheets.
Orgran also promotes gluten-free and wheat-free baking with their high-quality flours and a variety of mixes. Its Self Raising and Plain Flour serves as an all-purpose flour for your baking needs. The Orgran No Egg Egg Replacer lets you create delicious cakes and baked goods with a similar texture to those with eggs and is free from the eight most common food allergies in the world.
Plant-Based Milk – PureHarvest
PureHarvest, Australia has been sharing simple, healthy and organic food products with the world since 1979. Its plant-based milks are gluten-free, lactose-free, GMO-free and vegan. The Organic Almond milk is made from 7 per cent activated almonds and no added sugars, while PureHarvest's refreshing Coco Quench is Australia's most popular coconut milk beverage. Other products include Oat Milk and Soy Milk.
Good Food Maldives is the exclusive distributor of PureHarvest in Maldives and offers the widest selection of organic and plant-based milk by the brand.
Gluten-Free Snacks – Nature's Superfoods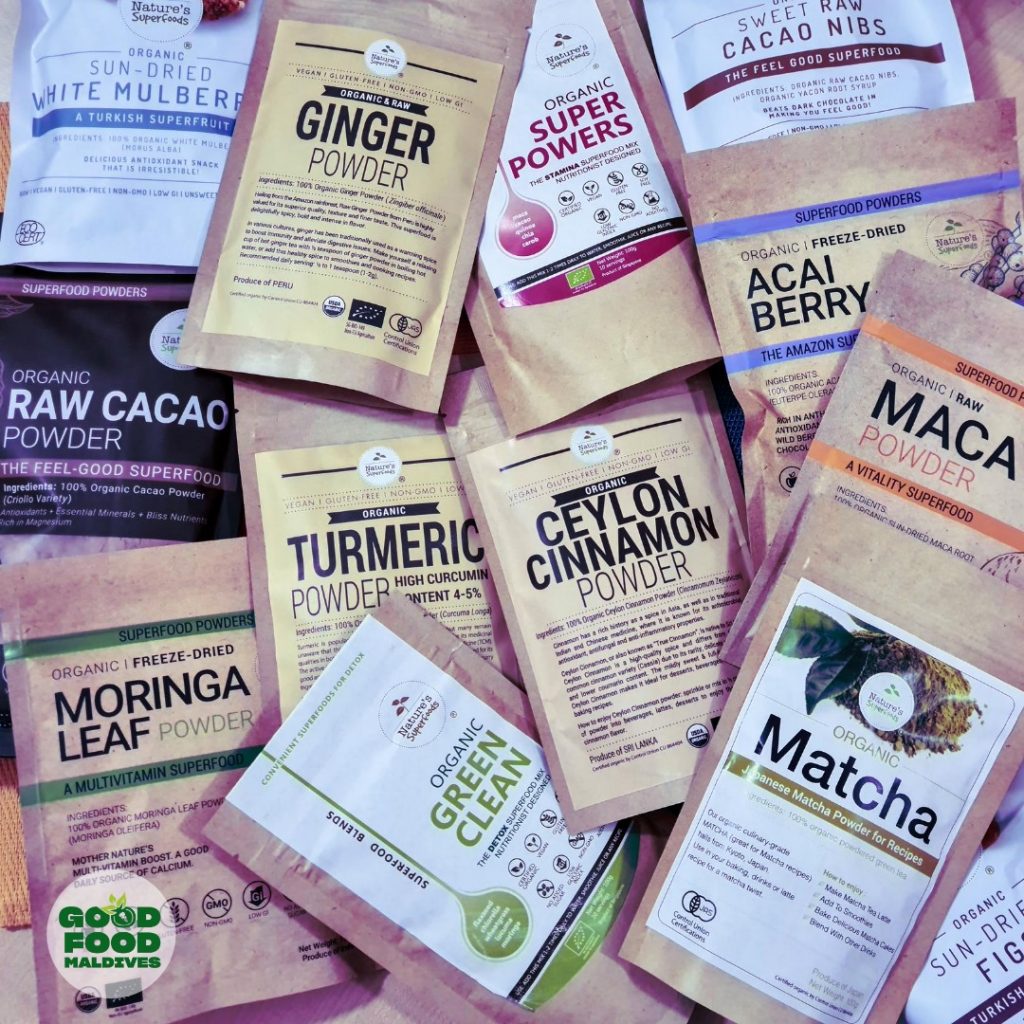 Nature's Superfoods' Superfood Bites make sure your snacking cravings are satisfied with no guilt. These healthy snacks are the ideal minibar items and are produced by one of the top 100 fastest-growing firms in Singapore. Their Sundried White Mulberries are an excellent source of nutrients including iron, calcium, vitamin C, protein and fiber. For a sweet and sour snack, the Fried Incan Golden Berries hail from the Peruvian Andes and are dehydrated at low temperatures to preserve all the nutrients. There are also Raw Cacao Nibs, made from organic unroasted cacao beans of the premium variety Criollo, and sweet Goji Berries, organically grown in the pristine, high-altitude Tibetan Plateau.
Organic Chocolate – Chocolate & Love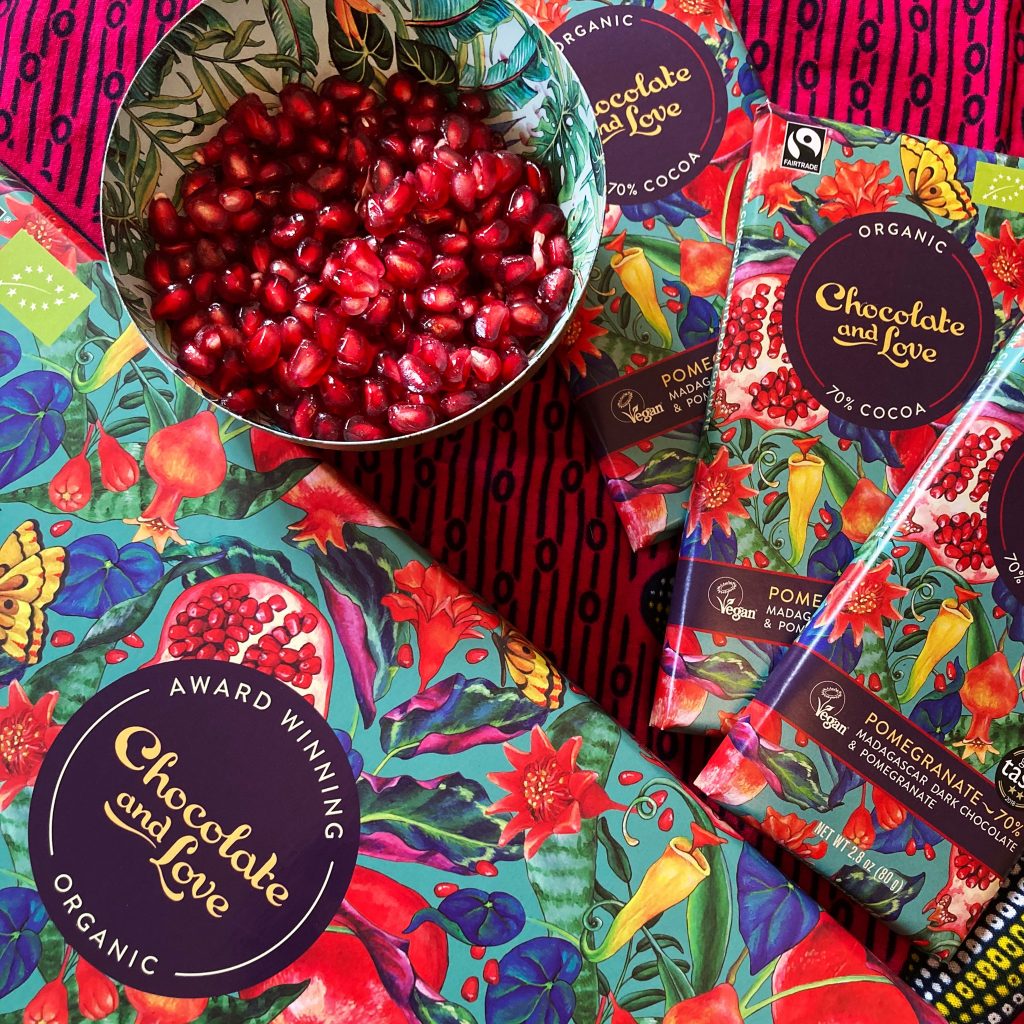 The winner of nine Gold Great Taste Awards in 2020, Chocolate & Love produces organic chocolate in Switzerland, made from the finest ingredients. Their product range includes Dark Chocolate, Vegan Chocolate and Milk Chocolate. Their best-selling product, Dark Chocolate with Caramel & Sea Salt blends caramel crunch and the dash of sea salt to create an addictive flavour experience. Meanwhile, the Milk Chocolate with Carmelised Hazelnuts & Sea Salt Bar offers an irresistible combination of rich, creamy milk chocolate and caramelised hazelnuts.
You can find the impressive range of Chocolate & Love's organic chocolates at Good Food Maldives.
Natural Teas – Red Seal
For almost a decade, Red Seal in New Zealand has been creating products to support everyday health and wellness. Best known for their comprehensive range of vitamins and herbal teas, Red Seal uses scientific research and development together with naturopathic knowledge to provide their customers with high-quality products. Their range of herbal blends includes Red Bush Chai for body balance, Chamomile to sooth body and mind and Peppermint for digestive comfort.
Kombucha – Remedy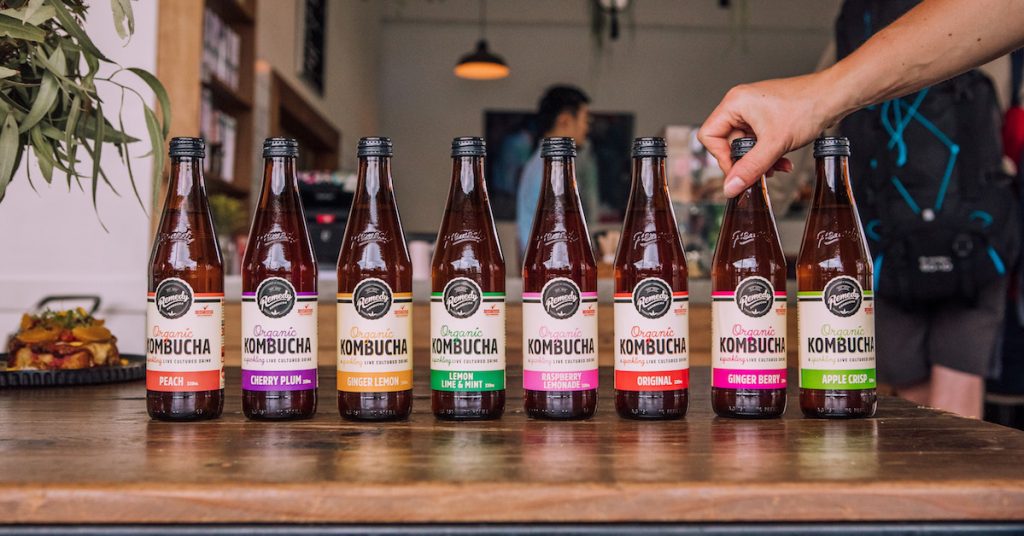 With no sugar, live cultures, organic acids and antioxidants, some people are calling this the tastiest and healthiest kombucha going around! Remedy, Australia follows the traditional method of making kombucha, which involves a natural fermentation of sweet tea, wild healthy bacteria and yeasts. Their all-natural and authentic kombucha is 'I Quit Sugar-approved' and comes in a variety of different flavours, making it a great alternative for minibar beverages. Whether you'd like a fiery and tangy Ginger Lemon or a fruity and refreshing Cherry Plum, Good Food Maldives has the Remedy Kombucha stocked up.
An e-commerce business that took off during the pandemic and gained popularity for delivering healthy groceries to households, Good Food Maldives has recently opened their retail store in Male` City. GFM also supplies their products to resorts and hotels in the country.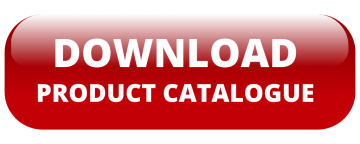 Featured Image: PureHarvest, Exclusively Distributed in Maldives by Good Food Maldives