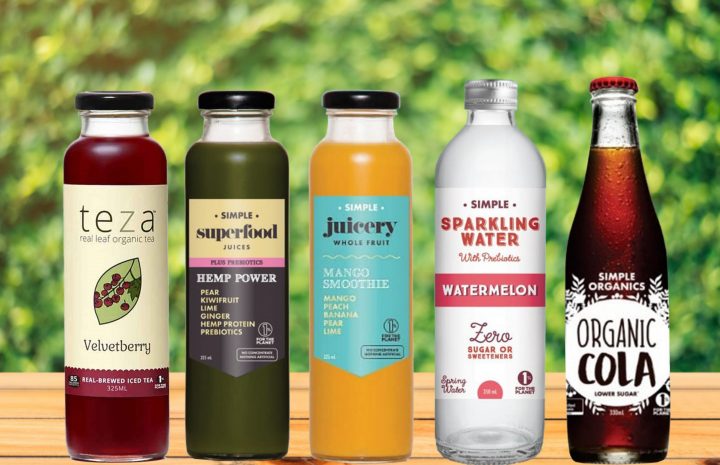 MARAZ Introducing Healthy and Organic Drinks from Greenstone, Australia
Thirst-quenching beverages take on a healthy and greener approach with Greenstone's natural and organic drinks, exclusively distributed in Maldives by MARAZ Pvt ltd. With a strong passion for taste, health and the environment, MARAZ offers customers a healthy alternative for every occasion. From hundred per cent natural iced teas to organic sodas to prebiotics sparkling waters, enjoy taste without compromising health with high quality drinks brought all the way from Australia and New Zealand.
Greenstone Drinks Co. produces a wide range of beverages that are either natural or organic, and are all packed in glass bottles. As a member of 1% For The Planet, the company donates one per cent of their revenue to organisations working to protect the environment.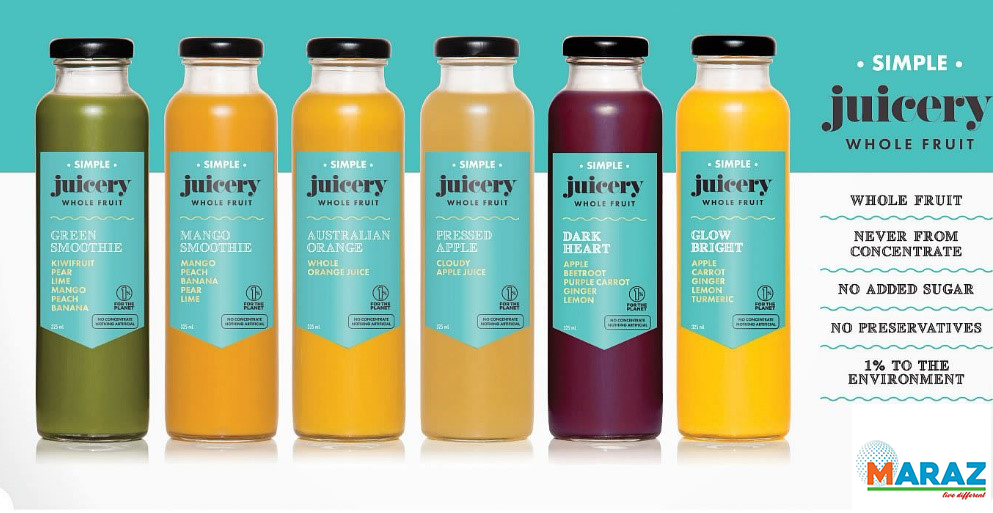 On a warm sunny day, when you're craving a sweet, thick smoothie, look no further than whole fruit smoothies and juices. Completely natural with no added sugar and preservatives, these drinks are rich in taste and are available in seven different flavours- Green Smoothie, Mango Smoothie, Australian Orange, Pressed Apple, Dark Heart, Glow Bright and Hemp Smoothie. While the Glow Bright smoothie blends ingredients such as turmeric and ginger for healthy skin, Mango Smoothie offers a rich mango flavour with a clean lime finish, making it not too sweet.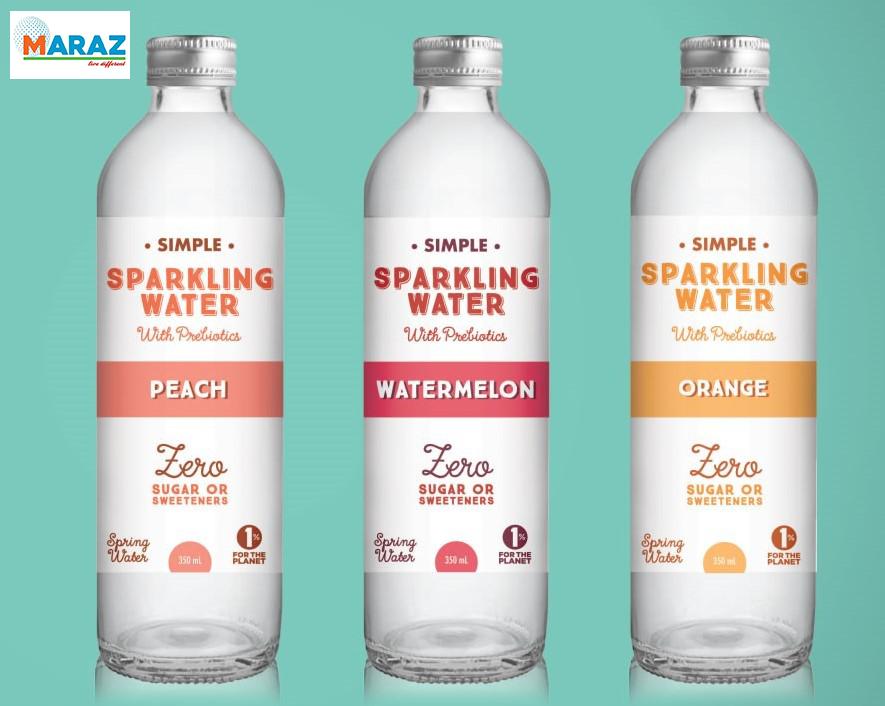 The Superfood Juices are natural juices with prebiotics, a non-digestible food source that acts as a fertiliser to stimulate your gut's healthy bacteria. The collection includes Renew, Radiance, Cleanse, Afterglow and Hemp Power. Furthermore, Simple Sparkling Waters also come with prebiotics and are Australian made with clean and simple ingredients. Available in Watermelon, Peach and Orange, the sparkling waters have no sugar and sweeteners, and are made from Victorian spring water.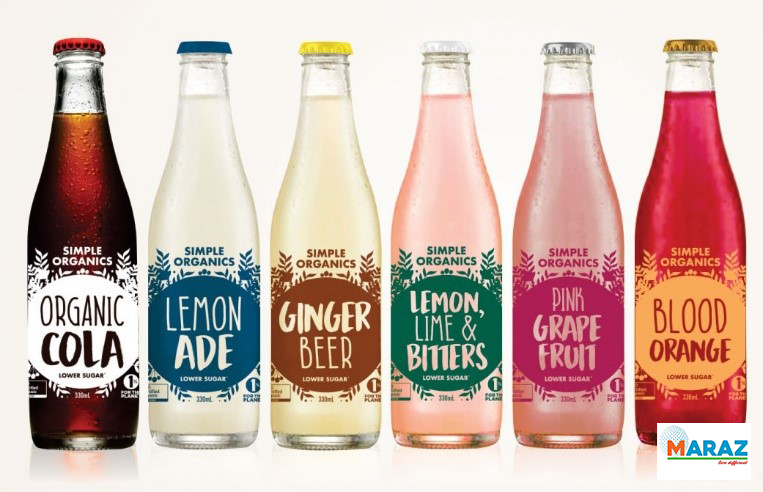 Their Simple Organics sodas have thirty-five per cent less sugar than leading soda brands, even though it offers the full flavour. For example, the organic cola tastes just like the popular Coca Cola drink but it's completely natural, made from organic sugar, organic lemon juice, and a careful blend of kola nut extract and essential oils. Meanwhile, the organic lemonade is a simpler recipe, made from a few yet the right ingredients for the perfect taste.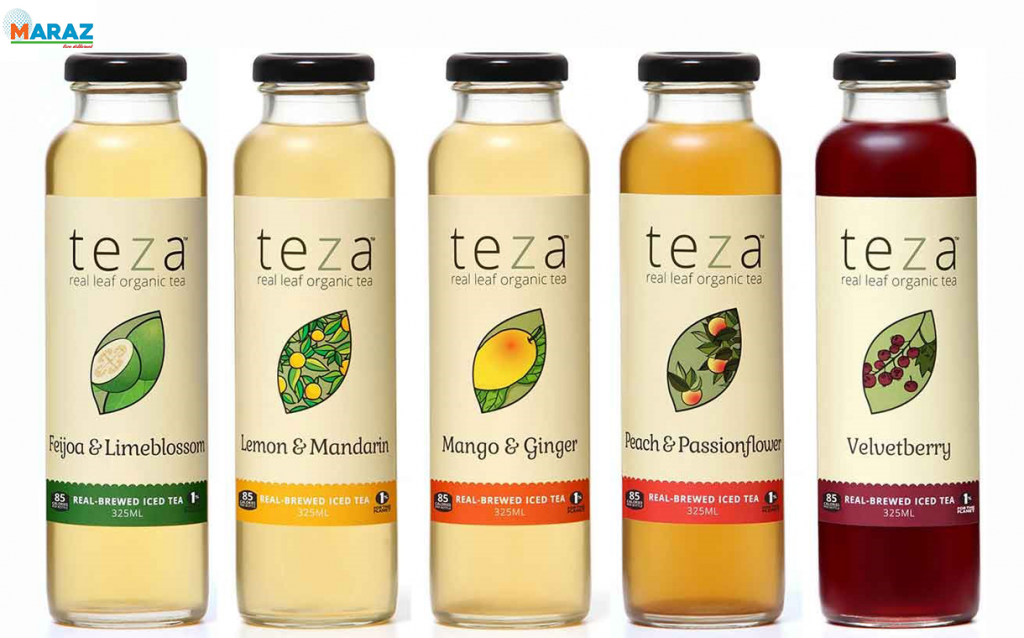 The company also offers a healthier alternative for tea lovers! Teza Iced Teas have forty per cent less sugar than regular drinks and are completely natural, made with batch-brewed organic leaf tea, fruit juices and botanicals.
Following their motive to "create a healthy and happy nation", MARAZ looks forward to introducing additional high quality foods and beverages to Maldives in the future. All existing products are available in Male` City at BerryBeans, Ma. Lily Koalhi, Iskandar Magu and at their exclusive outlet Pomona Tree, The Marina @ Crossroads.