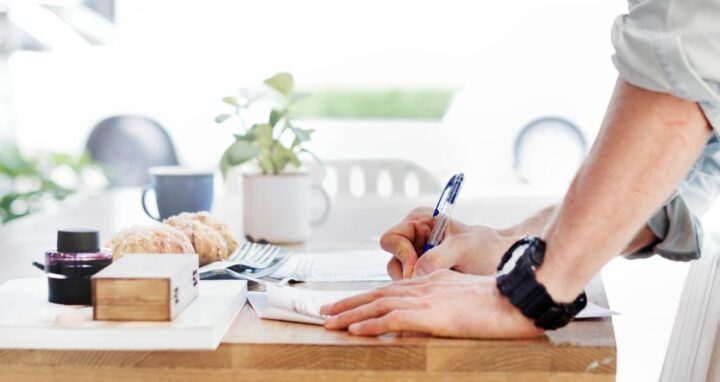 Government opens up for internship and apprenticeship programs
Ministry of Tourism jointly with the Ministry of Youth and Sports and Ministry of Education has opened up applications for tourism establishments to jointly conduct internship and apprenticeship programs in tourist resorts.
According to the Ministry of Tourism, these programs are designed in a way which is beneficial to both its facilitators as well as apprentices and interns, giving resorts the opportunity to inspire and groom potential candidates.
The ministry also noted that the programs help facilitate youth integration into the tourism industry at a time when the industry is constantly expanding.
Two programs are to be conducted under this banner; the Skills Training and Employment Program (STEP) and the internship program.
The STEP project is a joint undertaking of the Ministry of Tourism, the Technical and Vocational Education and Training Authority and the Ministry of Youth and Sport. It is a full-time employment based training program with a duration of 8 to 11 months, which leads to a nationally recognised qualification that will present the youth with a tremendous range of career opportunities in the tourism industry.
The internship program lasts for about two months and is a combination of theory and practical sessions fusing on-the-job and off-the-job trainings to enable interns to obtain their qualifications. The programs are to be designed in a way that interns are trained for kills Level 3 and 4 of the nationally recognised trade qualifications.
Interested Tourist establishments willing to participate are to submit necessary documents to the Tourism Ministry by 1400hrs of 9 February 2017.
More information on the internship and apprenticeship programs, can be found here.