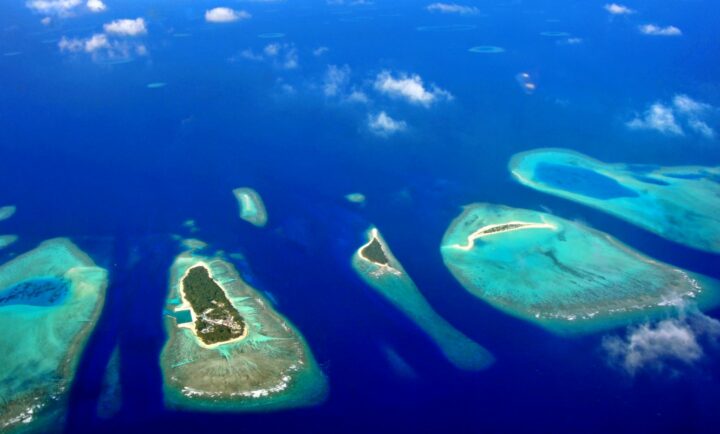 Government Opens Nominations for President's Tourism Gold Award
The Ministry of Tourism of Maldives has opened nominations for 'President's Tourism Gold Awards', given to commemorate 50 years to the tourism industry of the island destination.
According to the ministry, the award aims to recognize and honour the hospitality industry's stakeholders for their services and contributions to the Maldives' tourism sector.
The award will be given in special categories, featuring areas related to the tourism development of the country and targeted for the tourism sector staff and service providers.
Interested parties can submit their nominations online, via the link https://form.jotform.com/222415251392449 before 14:00hrs on Sunday, September 11, 2022.
Ministry of Tourism stated that the awards will be handed over to the winners at a special function held to mark the Tourism Golden Jubilee of Maldives.
Featured Cover Image: Shutterstock