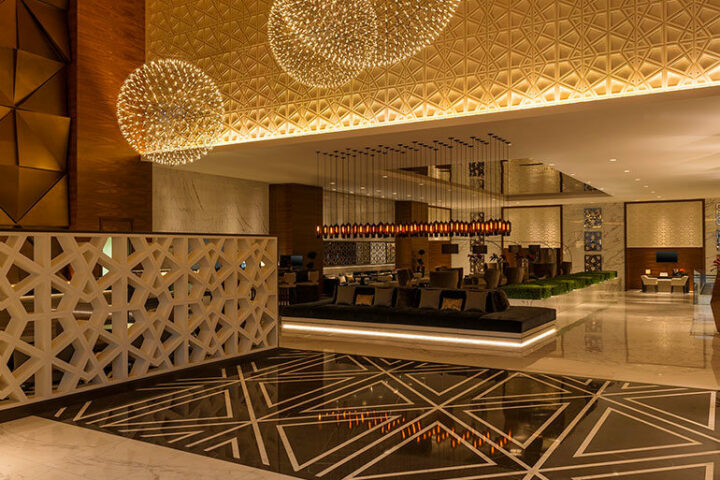 Starwood Hotels and Resorts unveils new premier tier Sheraton Grand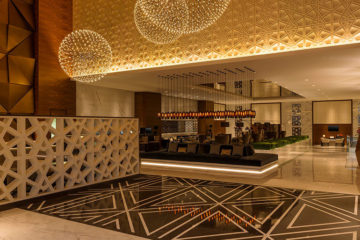 Starwood Hotels & Resorts Worldwide, Inc. has added a new premier tier to its Sheraton brand, to be known as Sheraton Grand. The introduction of this new tier is part of its 'Sheraton 2020' overhaul, a comprehensive ten-point plan, designed to elevate the Sheraton name globally. The first ten Sheraton properties to be given the Sheraton Grand title were revealed yesterday and are located across the globe.
The Sheraton Grand tier was created to better match guests' expectations, showcase Sheraton's best properties, and to encourage more owners to renovate properties to achieve new Sheraton Grand stature, it was stated when the Sheraton 2020 plan was revealed on June 1st this year.
By year end, Starwood expects to have 50 newly-designated Sheraton Grand hotels around the world with plans for 100 by early 2017.
"Sheraton is Starwood's largest and most global brand, and as we continue our work to firmly keep Sheraton in the spotlight, we recognize the need to better match guest expectations for the brand around the world," said Adam Aron, Starwood CEO on an interim basis. "Sheraton Grand celebrates our standout hotels and helps us further reinforce Sheraton as a trusted voice in global travel."
The ten Sheraton hotels that have come under the new tier are:
Sheraton Grand Bangalore Hotel – Brigade Gateway
Sheraton Grand Beijing Dongcheng Hotel
Sheraton Grand Hotel, Dubai
Sheraton Grand Edinburgh Hotel 
Sheraton Grand Rio Hotel & Resort
Sheraton Grande Ocean Resort 
Sheraton Grande Sukhumvit
Sheraton Grande Taipei Hotel
Sheraton Grande Tokyo Bay Hotel
Sheraton Grande Walkerhill
"We expect many of our Sheraton hotels to achieve the Sheraton Grand designation, and we will work with our owners to open new Sheraton Grand hotels or renovate existing properties to ensure a consistent and exceptional experience in our new premier tier," said Dave Marr, Global Brand Leader, Sheraton Hotels & Resorts. "The worldwide network of Sheraton Grand will promote growth and lure more high-end travelers for the Sheraton brand globally, and we look forward to welcoming 100 Sheraton Grand hotels by early 2017."