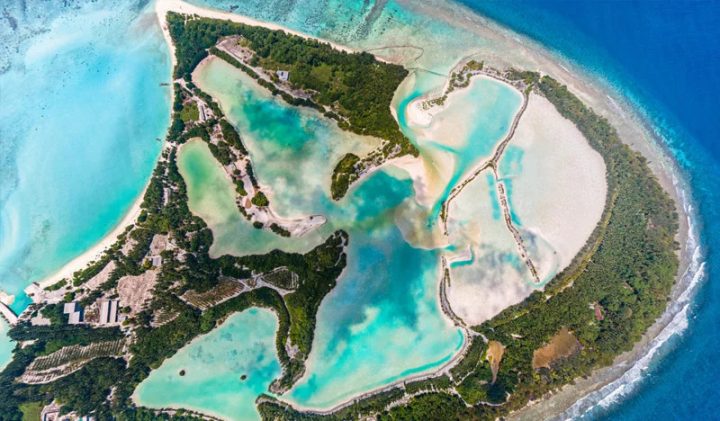 Govt announces plans to develop Sh. Nalandhoo as resort
President Ibrahim Mohamed Solih declared the initiation of practical work for a new resort on Sh. Nalandhoo island during a campaign rally held at Sh. Milandhoo Island on Monday night.
Currently, the island falls under the Fisheries Ministry and has been leased to a private individual for agricultural and sea cucumber harvesting purposes.
President Solih emphasised that the island will be reclaimed by the state, and the existing lessee will be duly compensated. The compensation process will be expedited to facilitate an agreement with potential investors.
"We have secured investors, and they are ready to invest. Hence, I am pleased to inform you that Nalandhoo will soon undergo a transformation into a resort, fulfilling the aspirations of the local community," stated the president.
Sh. Nalandhoo boasts several unique natural features, including a spacious lagoon, making it an ideal location for resort development. Despite being leased to a private individual for approximately 22 years, concerns have been raised by neighboring islands regarding the lack of benefits they have received from the agreement.
In line with its commitments, the government aims to construct 20 resorts during the current term.
Photo: Maldives Virtual Tour