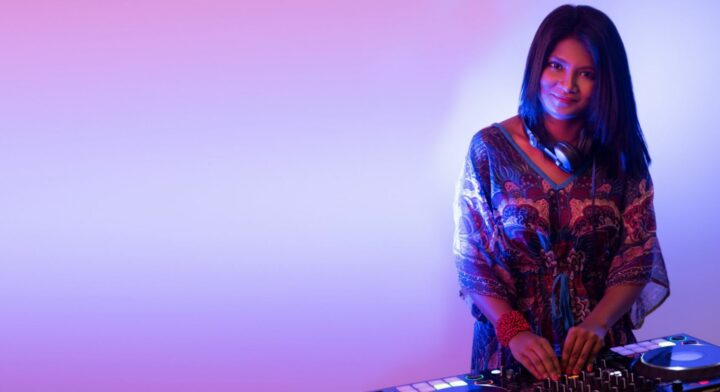 Groovy tunes with DJ Ngie
With her love for music, she decided to pursue her passion to be a Disk Jockey by enrolling in DJ courses. She broke stereotypes in securing a spot as a female DJ in the budding tourism industry of the Maldives early 2013. She slowly carved her way towards a career with her passion in tow and made it happen. Her name is Aminath Fazleena Abbas aka DJ Ngie, who is day by day gaining momentum as a sought-after DJ in the Maldives. With an impressive portfolio of both local and international gigs in the likes of neighbouring Sri-Lanka and metropolitan Dubai, Ngie is continuing to string along tunes for her captivated audiences.
As an artist, Ngie believes that it is important to read the audience. Initially, she concentrated on how the crowd moves to her music. But oftentimes she asks for their preference and mixes in songs that go along with the vibe. Her favourite music genre is minimal techno, something she rarely gets to play on set.
Influences are important in any artists' daily progress; it's the pinnacle of "turntablism". Her current favourite artist is Be Svendsen, the Danish musician whose sound is described as "Tarantino Techno." With new music coming out every day, it isn't easy to keep up to par. But she dedicates time to listen to new releases, picking the ones she likes and sorting them into playlists. "You don't just play to make people dance; you play for good music to fill the air," she adds. This resonates with how tuned-in her audiences have been to her music.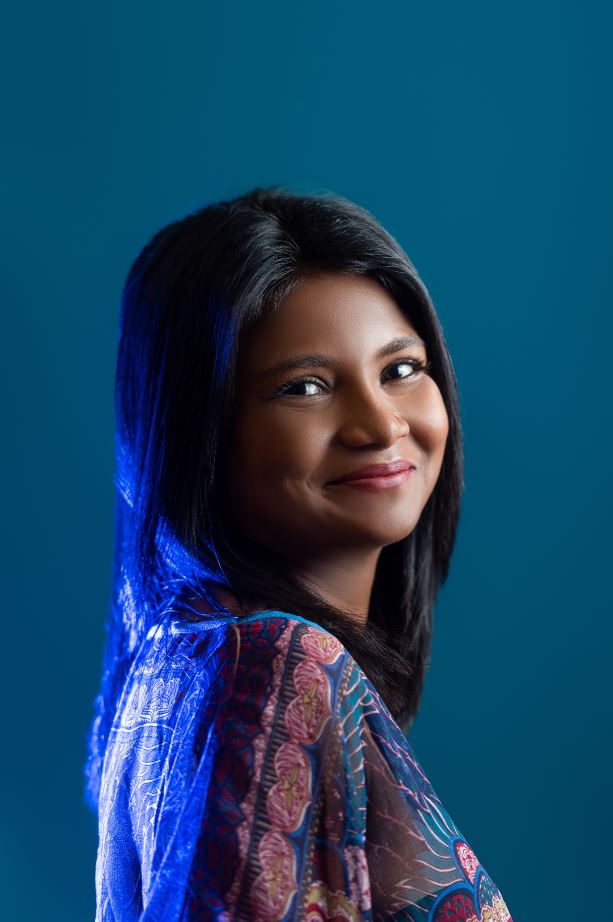 The biggest challenge for Ngie was securing gigs at the start, not necessarily due to being a woman, but mainly due to the profession itself lacking opportunities. She adds that it might sound surprising considering that the Maldives has quite a number of resorts, a lot of the resorts hire foreign DJs, leaving the locals to compete against one another to secure gigs. She feels that unless it is regulated, local DJs, both male and female, will miss out on having a platform to share their talents with, at present and in the future. Having said that, she doesn't necessarily want to change anything with the pace of how her career has turned out. At this point, she feels that the process itself, with the ups and downs, is part of her tenure.
Speaking of the technological advancements in the world of disk jockeying, Ngie says that new features are constantly being introduced to DJ software. While new controllers enable DJs to show their creativity more, the human touch, above all, is the primer to creating the desired effect; to get the adrenaline running positively in the listener's veins. She envisions her future to be bright with live performances featuring her own music. "Just getting into it at the moment," Ngie concludes with hints of her own productions in the future.