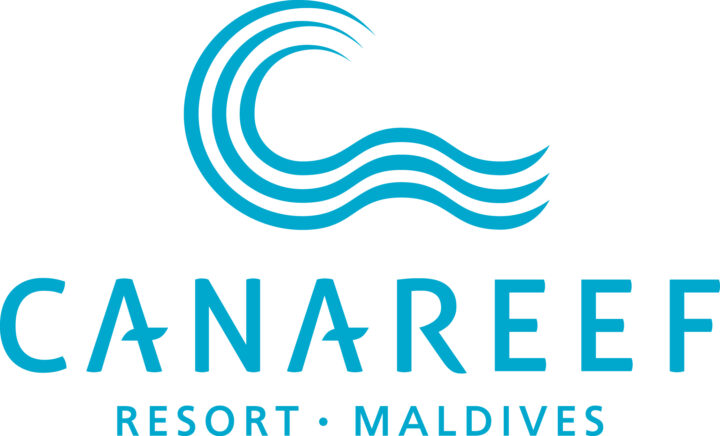 Guest Relations Officer – Chinese x02 at Canareef Resort Maldives
Guest Relations Officer – Chinese x02 at Canareef Resort Maldives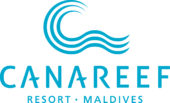 Job Description:
To welcome and receive Guests at Airport and Resort
Assist Guests on all matters in relation to airline bookings in co-ordination with the local agents and tour operators
Promote Resort Facilities and other Excursions
Perform any additional duties assigned by the department head
Qualification & Experience:
1-2 years experience in a similar field
A good command of both written and spoken English and Mandarine language
Able to conduct duties in a professional manner
Skills:
Able to work in shift hours
A team worker
Friendly and positive attitude
Salary/Perks:
Salary: USD 600 + Service Charge
We provide excellent staff, facilities and attractive remuneration & perquisites.
We also take pride in providing our team members with a rewarding career.
About Company
Canareef Resort Maldives welcomes you with 271 spacious rooms for your honeymoon, friends or family. Each villa is refined by nature and designed for guests to enjoy the lush natural vegetation on the Island. Our villas consists of 80 Sunrise Villas, 71 Sunset Beach Villas and 120 Jacuzzi Villas from sizes of 76sqm – 97sqm.
In Addu Atoll, experiences abound and there is so much more our Island has to offer.
From Dolphin Cruises to Manta Ray dives and the largest World War II shipwreck, The British Loyalty, to local Island Tours in HulhuMeedho, guests are ensured of myriad of Sea,Sun, Sand and local cultural experiences.
Please visit our website www.canareef.com for more details about Canareef Resort Maldives
How to apply
If you are enthusiastic, creative, passionate and ready to meet the challenges, please send your CV , Educational certificates, passport data page copy with a recent photograph to the below address before 18th October 2015
Only shortlisted candidates will be contacted.
Send Applications to:
Personal Assistant to GM
Canareef Resort Maldives – Canaries Resort Maldives Pvt. Ltd
Addu Atoll, Republic of Maldives
Tel: 6896677, Fax: 6897605
Email: pa@canareef.com